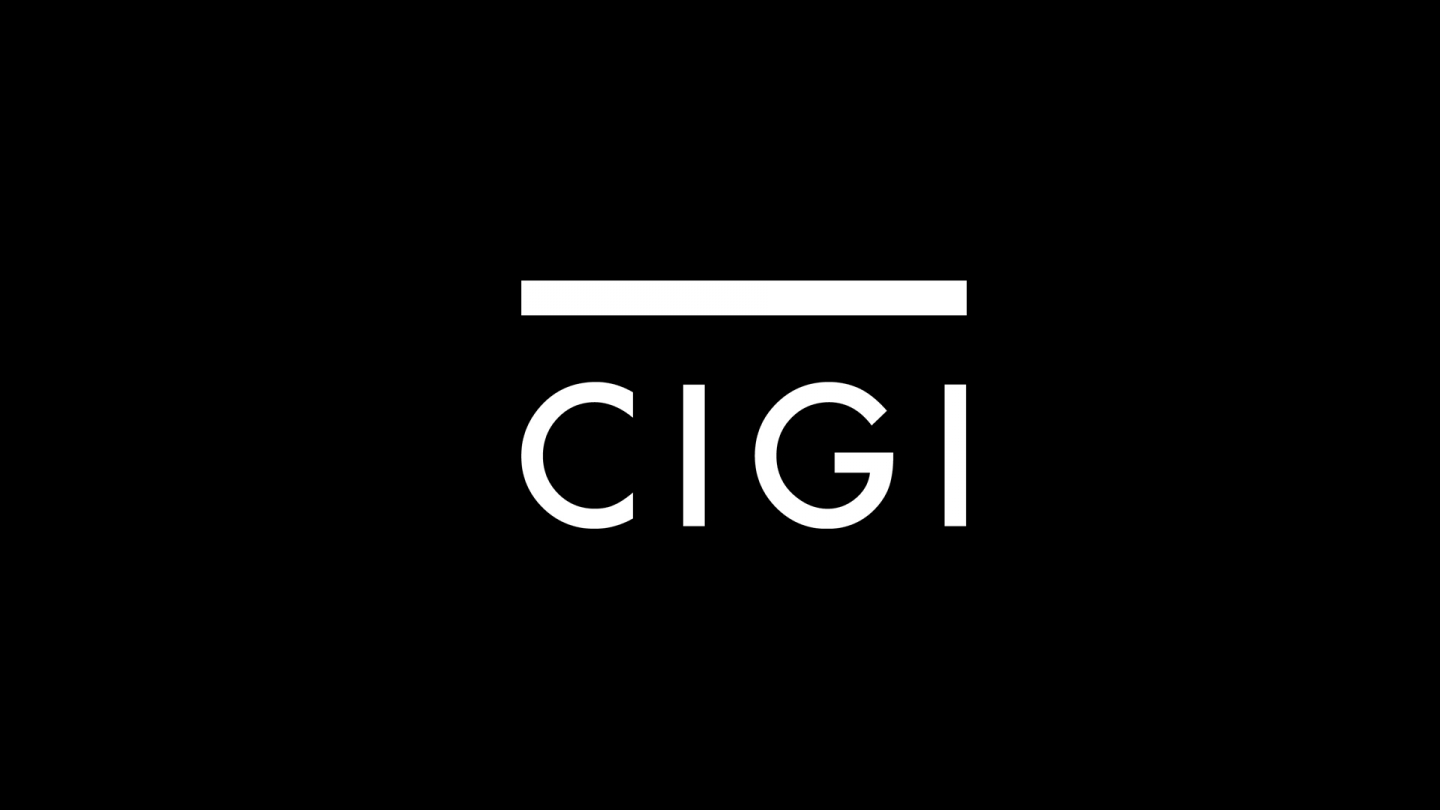 High-tech entrepreneur Jim Balsillie wants to replicate the global success he has had in business by building a new school of international affairs with a worldwide reputation.
Mr. Balsillie, co-founder of BlackBerry maker Research in Motion Ltd., said he believes Canadians have the skills and know-how to tackle the globe's most pressing governance issues, but what they lack is the vehicle to harness that knowledge and take it to the world.
"Domestically, we have something to offer here because of our capacity and skills," Mr. Balsillie said in an interview yesterday following his lunchtime announcement. "If you develop the vehicle, you would...
* * *