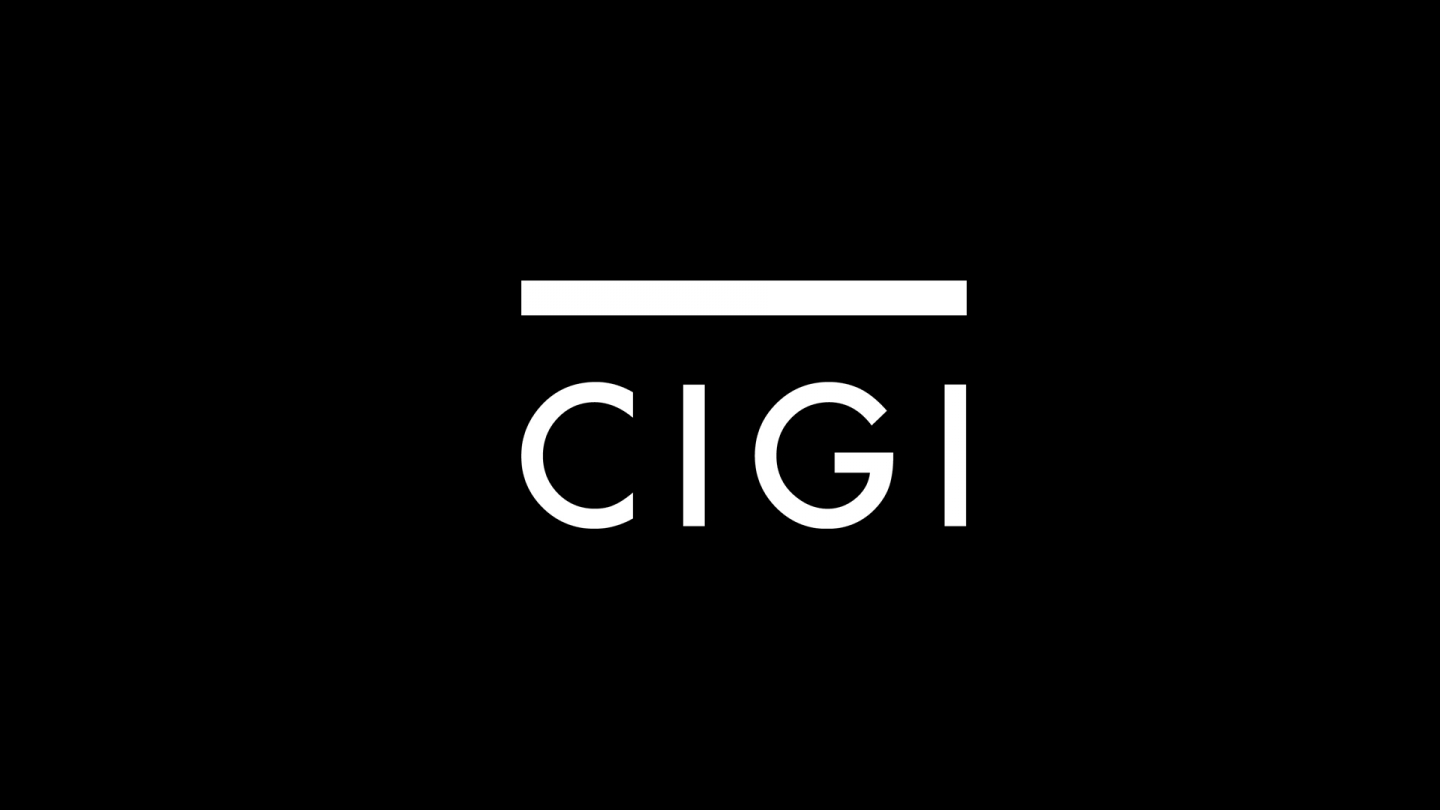 When it comes to poverty and chronic hunger, we can easily point fingers and assign blame.
We could assume that the United Nations is not doing its job at ensuring people are safe and secure. We could criticize governments for a lack of support when it comes to social programs. And we could say that people will continue to suffer because they are not cognizant of anything else outside of their current spectrum.
All of these assumptions are incorrect, because the reality of the situation is that these issues stretch well beyond conventional and national borders and the shadow of blame cannot...
* * *