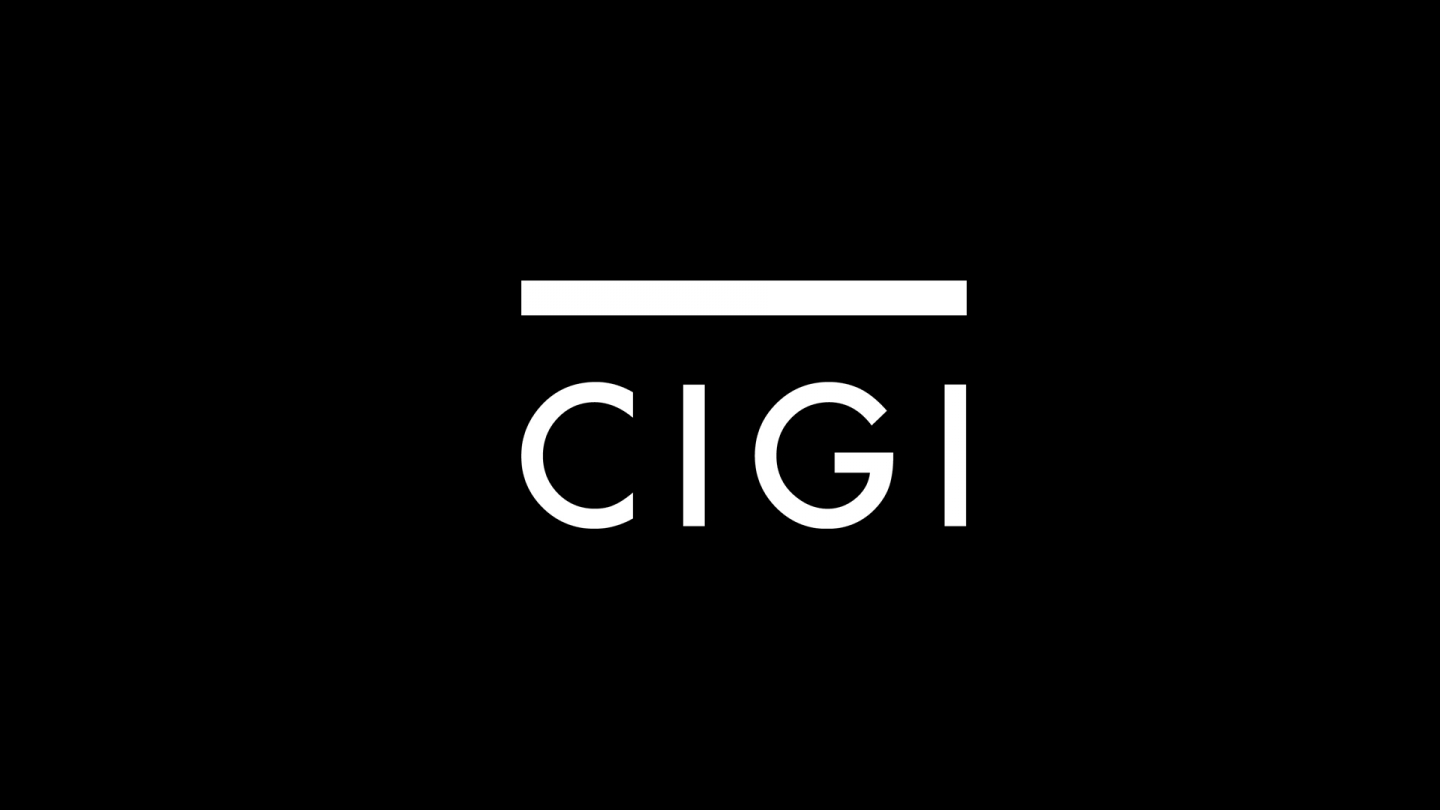 LONDON - As Prime Minister Stephen Harper travels to Japan this weekend to gather with seven other world leaders for the G8 summit, there will be an uneasy feeling of déjà vu. It might be called That Seventies Summit.
The G8, in continuation of a 32-year-old tradition, still rather quaintly tends to be described as "the group of eight leading industrial nations." Those words, barely true in the seventies, have become embarrassingly false and misleading.
In the view of a growing consensus of observers, Canada, the United States, Britain, France, Germany, Italy, Japan and Russia are not the eight largest economies,...
* * *