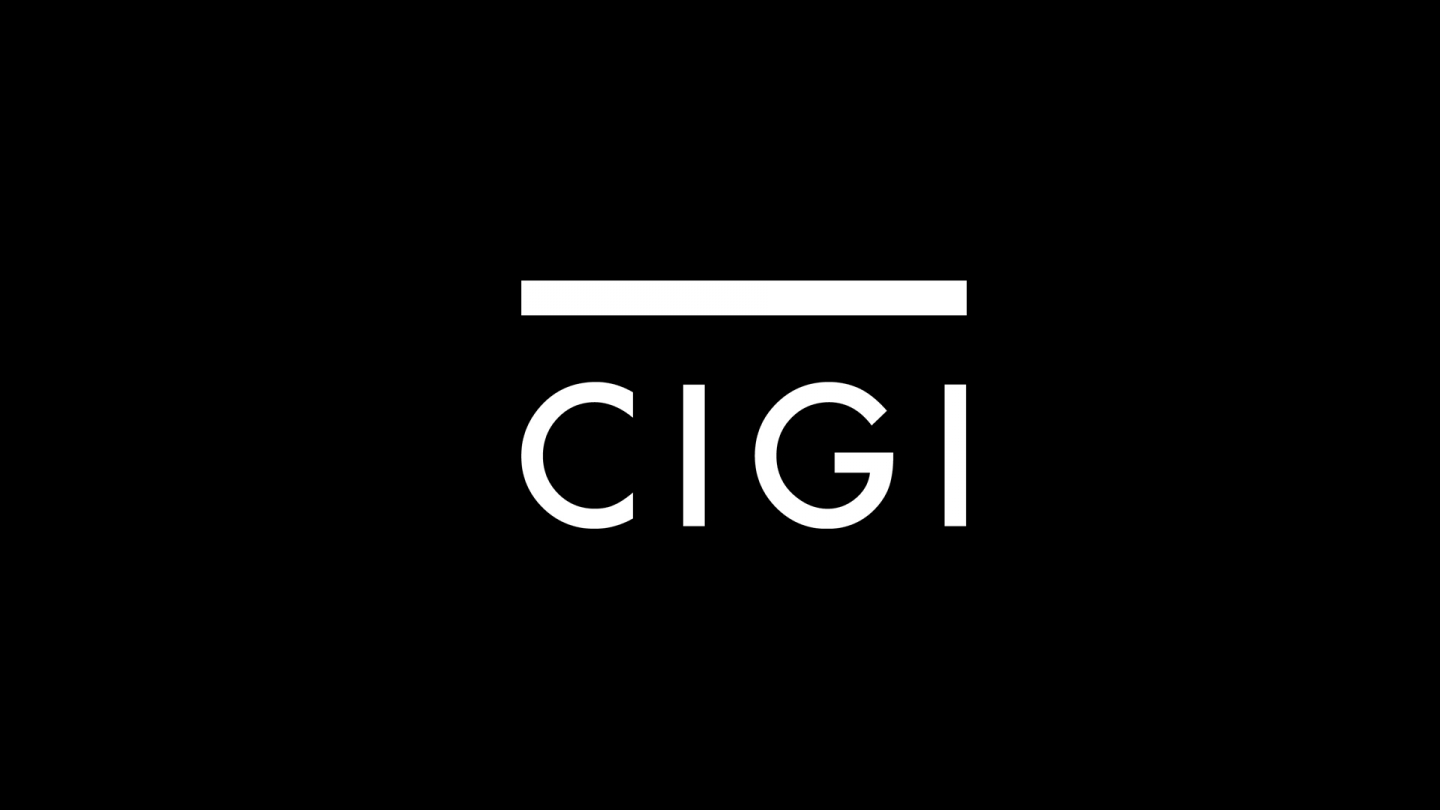 Next month marks the 20th anniversary of the U.S. ratification of the North American Free Trade Agreement, which was negotiated and signed on December 17, 1992 by President George W. Bush, Prime Minister Brian Mulroney and Mexican President Carlos Salinas.
Nobody's popping champagne corks. No celebrations are planned. The 'Three Amigos' today seem more like strangers. As former U.S. Secretary of State George Shultz recently said in the pages of theWall Street Journal — and again this past weekend at the North American Forum meeting in Mexico City — all the attention being paid to Asia, Africa and the BRIC economies distracts from the fact that the world economy's "global powerhouse" is North America.
Together the three NAFTA members today have a combined GDP of roughly $18 trillion US. That's huge by any measure and makes North America's market the world's biggest, exceeding the European Union's total nominal GDP of $16.6 trillion and more than doubling China's GDP of $8 trillion.
North America's reach in global trade is vast. The region trades roughly $7 trillion worth of goods and services with the rest of the world. The three countries also have free trade agreements with some 50 countries that have a combined GDP of $39.7 trillion.
North America is not simply a trade juggernaut. It also leads the world in innovation by any measure, Shultz says: in the number of new companies formed per year, the number of patents, the number of Nobel prizes.
Admittedly, the United States is the real leader of the NAFTA pack when it comes to innovation. Canada and Mexico are its poor cousins. But if you take into account that many of those Nobel prizes were won by Canadians who decamped to U.S. universities, we can still take some of the credit.
Their success may also have something to do with Canada's superior primary and secondary school system; the OECD says we're the only North American partner to be in the top 10 in reading, mathematics, and science scores.
Under NAFTA, the United States' trade with Mexico has expanded fivefold. Mexico's foreign sales are now nearly 50 per cent higher than Brazil's — and Brazil's economy is twice the size of Mexico's.
Canada's trade with Mexico has flourished under NAFTA as well. According to a Centre for International Governance Innovation report, Canada's trade with Mexico has grown nearly sixfold since NAFTA was enacted. Today, Mexico is Canada's third-largest trading partner, with two-way trade reaching CDN $34.4 billion in 2011.
Canada is also an increasingly important source of capital for Mexico. Canadian foreign direct investment (FDI) in Mexico has doubled with NAFTA, and Canada is now Mexico's fourth largest source of FDI. More than 2,600 Canadian companies have offices and operations in Mexico, including major firms such as Bombardier, Goldcorp and Linamar. Companies in industries ranging from finance to pharmaceuticals, such as Scotiabank and Apotex, have used their Mexican operations as launch pads to reach other markets in Central and South America.
That's the good news. The bad news is that Canada's trade with the U.S. is in decline. From an all-time high of 87 per cent of total world trade at the beginning of this century, Canada's trade with the United States has shrunk to slightly above 70 per cent and is projected to fall further to 65 per cent as we lose market share to China and Mexico.
In the aftermath of 9/11 the Canada-U.S. border has fallen victim to restrictions put in place by the Department of Homeland Security, compromising bilateral trade, investment and tourism. Despite the hoopla surrounding the Security and Prosperity Partnership of North America announced in 2005, and the more recent Beyond the Border Initiative of 2009, there's been little substantial movement on building the open border that is critical to future growth.
The most recent casualty of the flagging U.S.-Canada economic relationship is the auto sector which, since the time of the Auto Pact, ranked first or second in terms of Canadian exports to the U.S. Those heady days are long gone and there is little prospect that they will return. An elevated Canadian dollar, tougher competition from abroad and the skewed terms of the 2008 bailout of General Motors and Chrysler have sharply weakened Canada's position in the U.S. auto market.
NAFTA was intended to serve as the template for broader trade initiatives. Instead, the U.S. chose to embark on separate, individual approaches — the 'hub-and-spoke' route, as it is doing with Trans Pacific Partnership (TPP) — negating the combined economic power of the NAFTA trio.
The substance and spirit of NAFTA is waning. Intended to spark broader trade expansion by all three partners, NAFTA has languished on the shelf while each country has negotiated an alphabet soup of separate trade pacts in the Western Hemisphere and beyond.
Trilateral summits have become little more than photo-ops accompanied by bland communiqués devoid of substance. Canada-U.S. summits are no longer regular and rarely noteworthy. In fact, building strong relationships with other world leaders does not seem to be a priority for a president whose foreign policy is delivered in speeches — and whose political preoccupations, as we see in Washington's appalling budget crisis, lie closer to home.
As one close observer of NAFTA recently noted, the real problem with NAFTA is that Canada and Mexico don't have a dance partner in the U.S. That's why there is little cause for celebration.