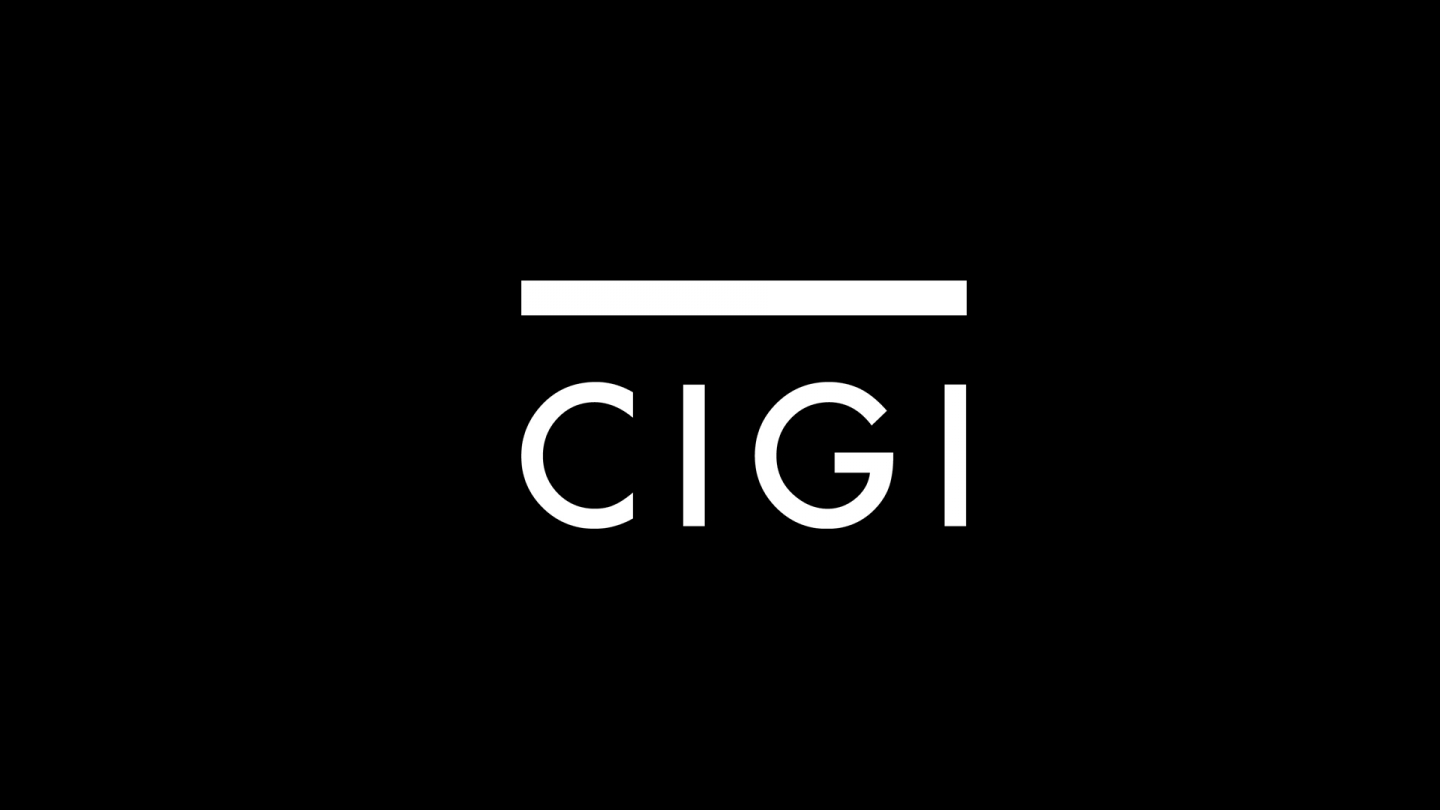 The following is an excerpt. To view the full article please visit the link below.
Whether Donald Trump's presidency collapses under its own weight or goes on to last two terms, his administration is doing such sustained damage to America's image and global leadership that it may be hard to repair any time soon.
Asked to describe the general sentiment regarding the current US administration in Hamburg, Bernes, now a distinguished fellow at the Centre for International Governance Innovation said: "Bewilderment."
"There's a real sense that the US has stepped back," he said.
"There's a hope that this is a temporary withdrawal from the framework that has largely been built by US leadership," he told me. "But there's a sense...
* * *