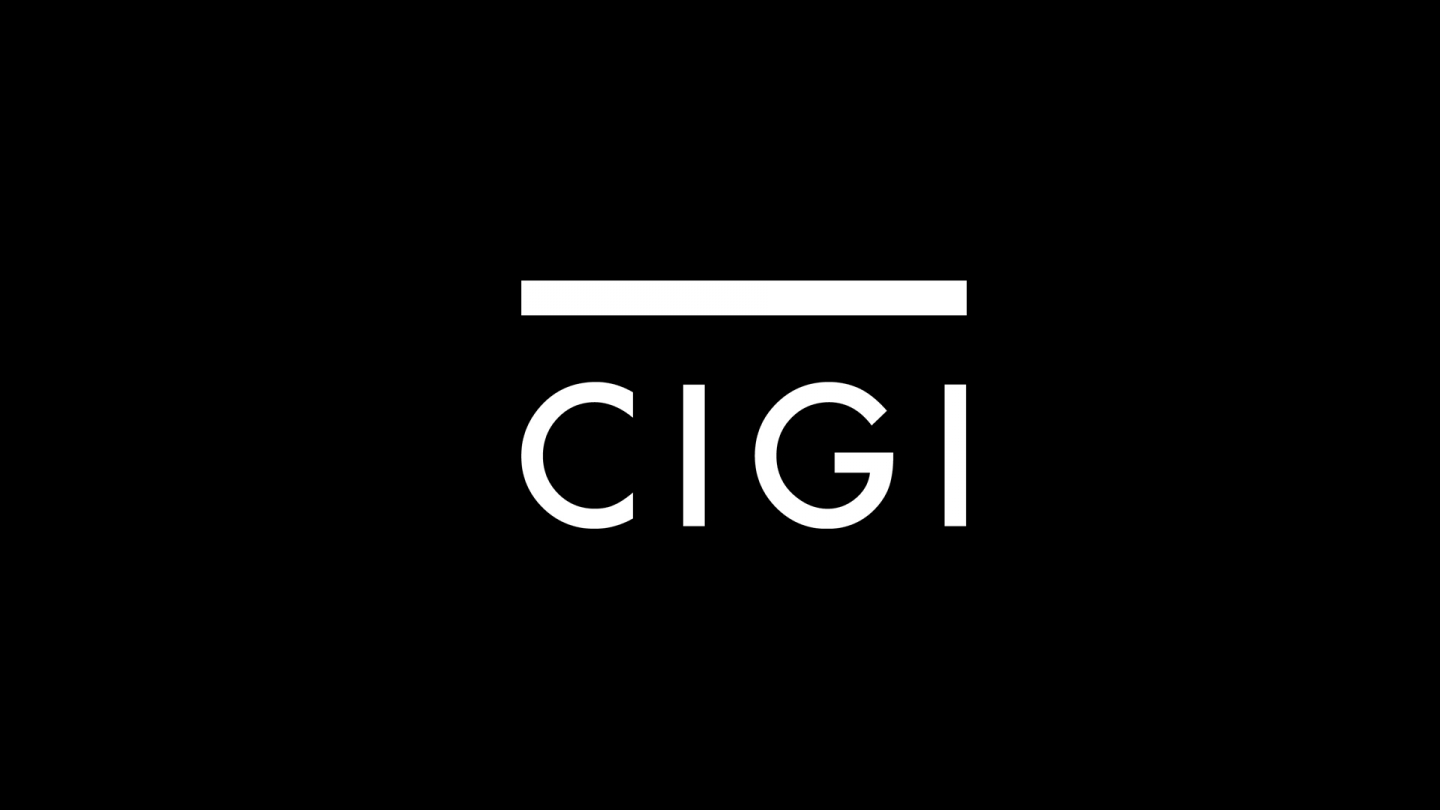 The following is an excerpt. To view the full article please visit the link below.
Russian ambassador Georgiy Mamedov is urging Canada to stay out of any military action in Syria, warning the West risks repeating the mistakes of the 2003 invasion in Iraq.
Speaking at a foreign policy luncheon in Ottawa, the Russian ambassador to Canada linked the current talk of a military strike on Syria to the events of 2003, where Western forces attacked in response to reports – which were never proven – that Iraq possessed weapons of mass destruction.
He argued that terrorists groups such as al-Qaeda – and not the Syrian regime – could have been behind last week's deadly attacks in...
* * *