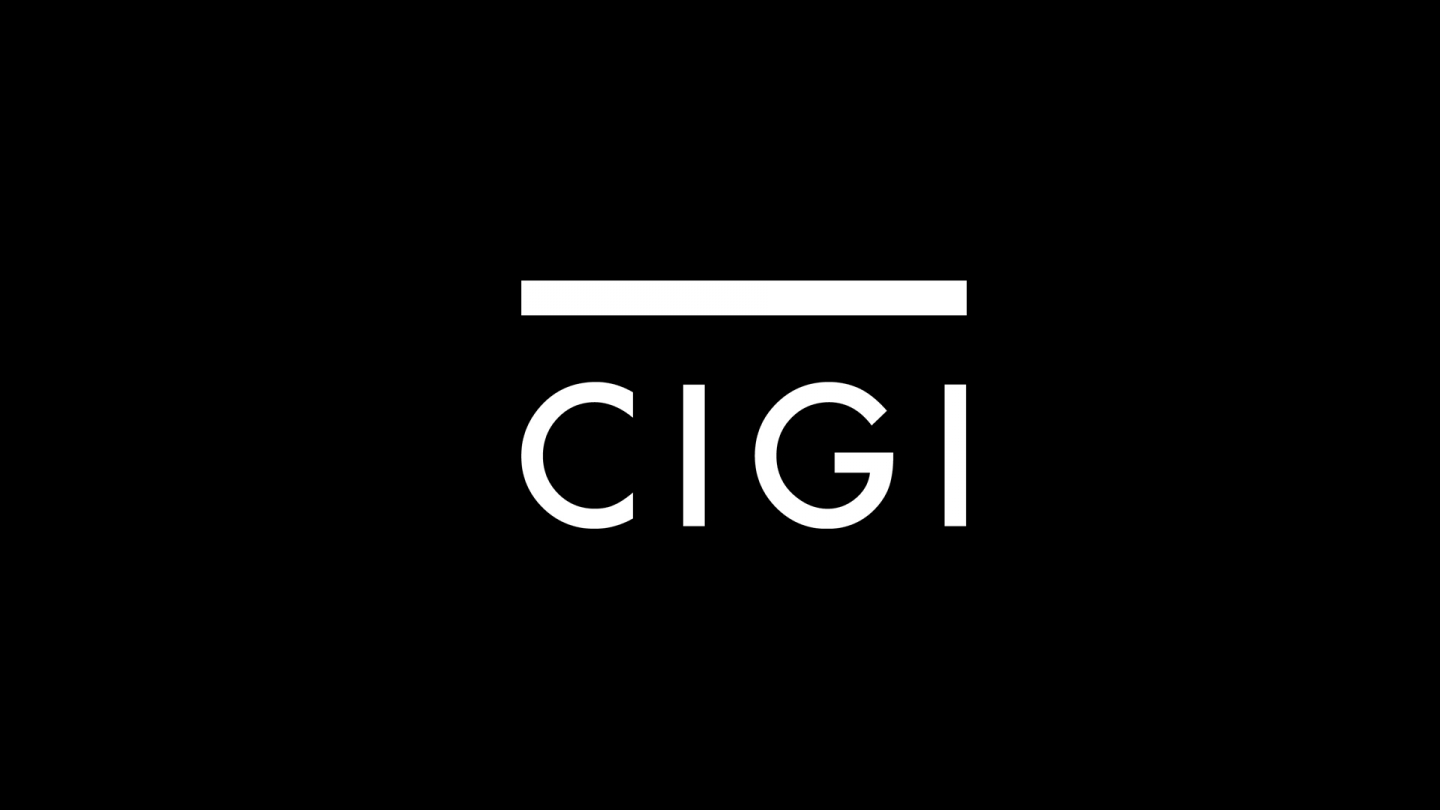 The following is an excerpt. To view the full article please visit the link below.
Key figures in the White House see themselves locked in a battle with the "deep state" — a term they're using, as my colleagues explained, to describe "a group of Obama-aligned critics, federal bureaucrats and intelligence figures" as well as the media. Stephen K. Bannon, the White House chief strategist who once ran far-right publication Breitbart, has reportedly spoken "at length" with President Trump about his view that the "deep state" is undermining Trump's presidency.
"The day after Morsi was removed from power," wrote Bessma Momani of Brookings, "Egypt's fuel shortages were no more, its electricity supply went uninterrupted and traffic police suddenly went back...
* * *