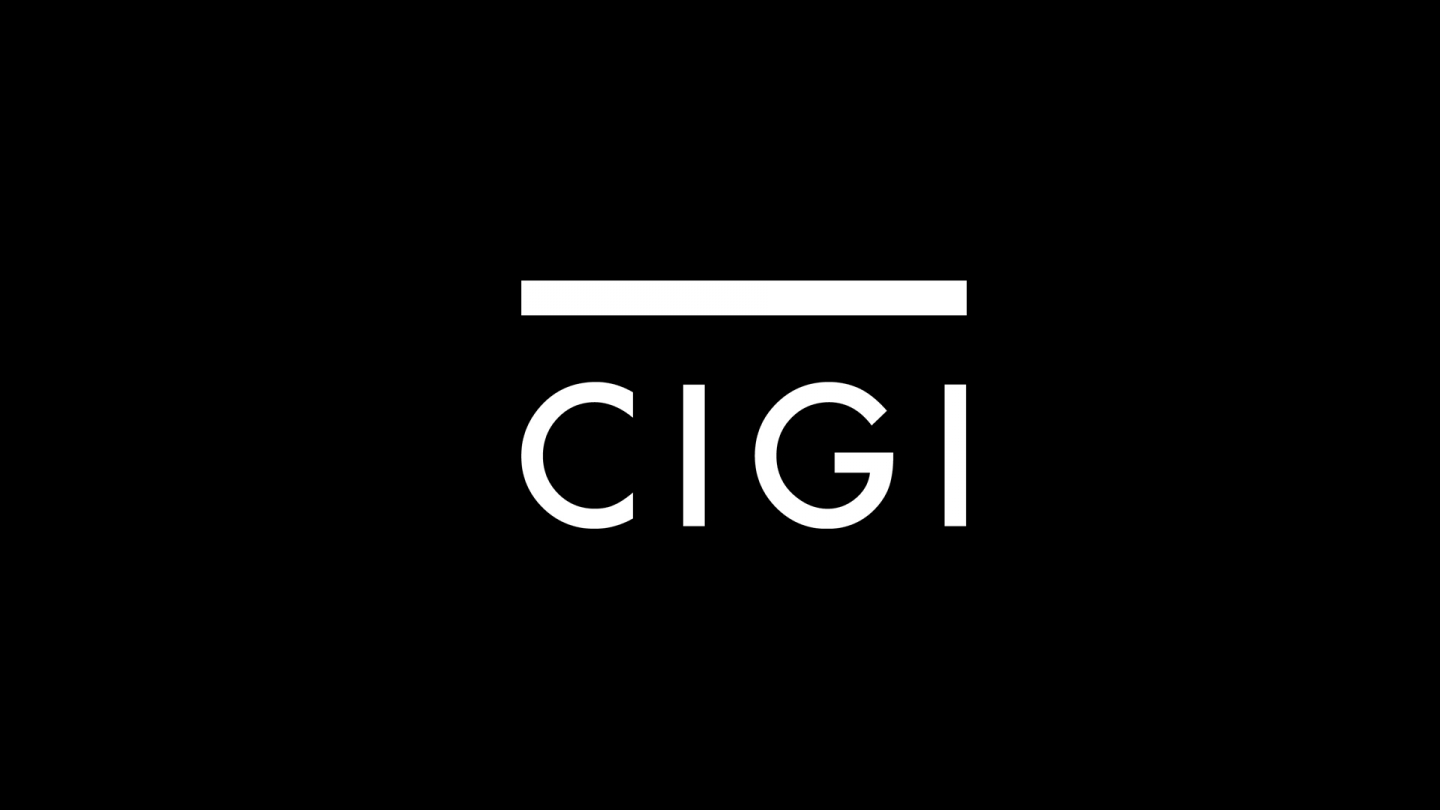 The following is an excerpt. To view the full article please visit the link below.
Goldhawk Live
For many weeks, we've been watching popular uprisings in Tunisia, Yemen, Egypt, and now Libya. What do you think of the international response to these grassroots political movements? What are you watching for now?

Join host Dale Goldhawk and his guests for a roundtable discussion.

What are the consequences of the uprisings in North Africa?

Guests:
Paul Heinbecker, former diplomat and Canadian ambassador to the United Nations, currently at the Centre for International Governance Innovation , and author of Getting Back in the Game: A Foreign Policy Playbook for Canada;Errol Mendes, human rights expert and law professor, University of Ottawa;Noomane...
* * *