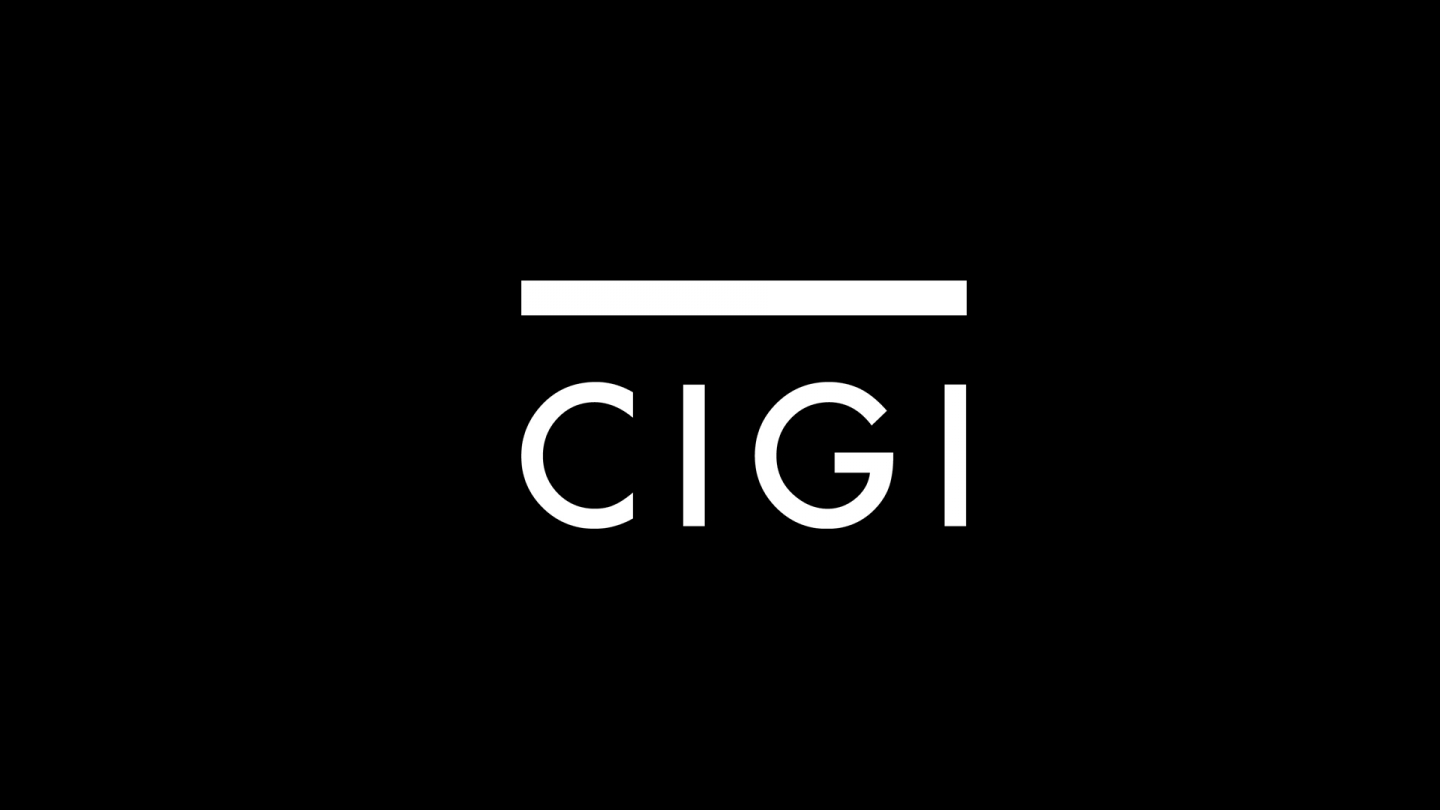 The following is an excerpt. To view the full article please visit the link below.
Today, Canadian Prime Minister Justin Trudeau told reporters that his country would seek exemptions to the "Buy American" program.
"You export in order to import. When a country says it's going to shut down imports, what they're also going to do is shut down their exports. It's a two-way street; that's the inevitable, inescapable result of barriers to imports," explained Dan Ciuriak, senior fellow at the Centre for International Governance Innovation. "When you intervene in supply chains, which is oftentimes complex, it is difficult to know what you're ultimately achieving and what problems you're putting up for producers and suppliers."
What's more,...
* * *