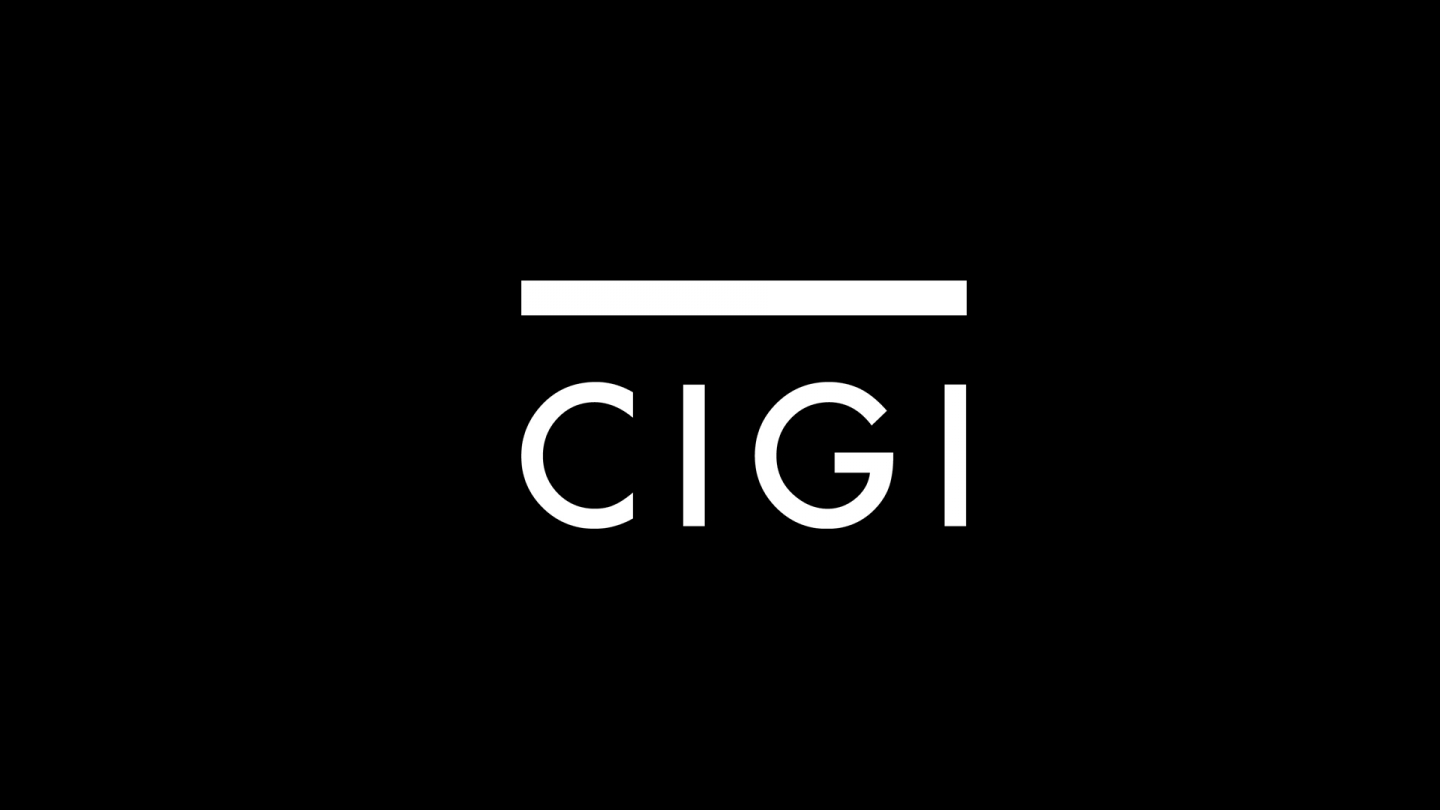 The following is an excerpt. To view the full article please visit the link below.
Tomorrow I'm heading to Cannes in the French Riviera. Not for a film festival, but the foreign policy wonk's equivalent: a global world leaders' summit. The same G-20 club of key economic powers that bolstered the global financial system against collapse in 2009 is meeting amidst the current turbulence in the Eurozone.
Today my preview of the summit was published over at The Atlantic, under the headline, "The G-20: The Committee to Not Save the World." That's pretty catchy, as titles go. Just needs one tweak to really work for me: "The Committee to Not Save the World Right Away." I actually think the...
* * *