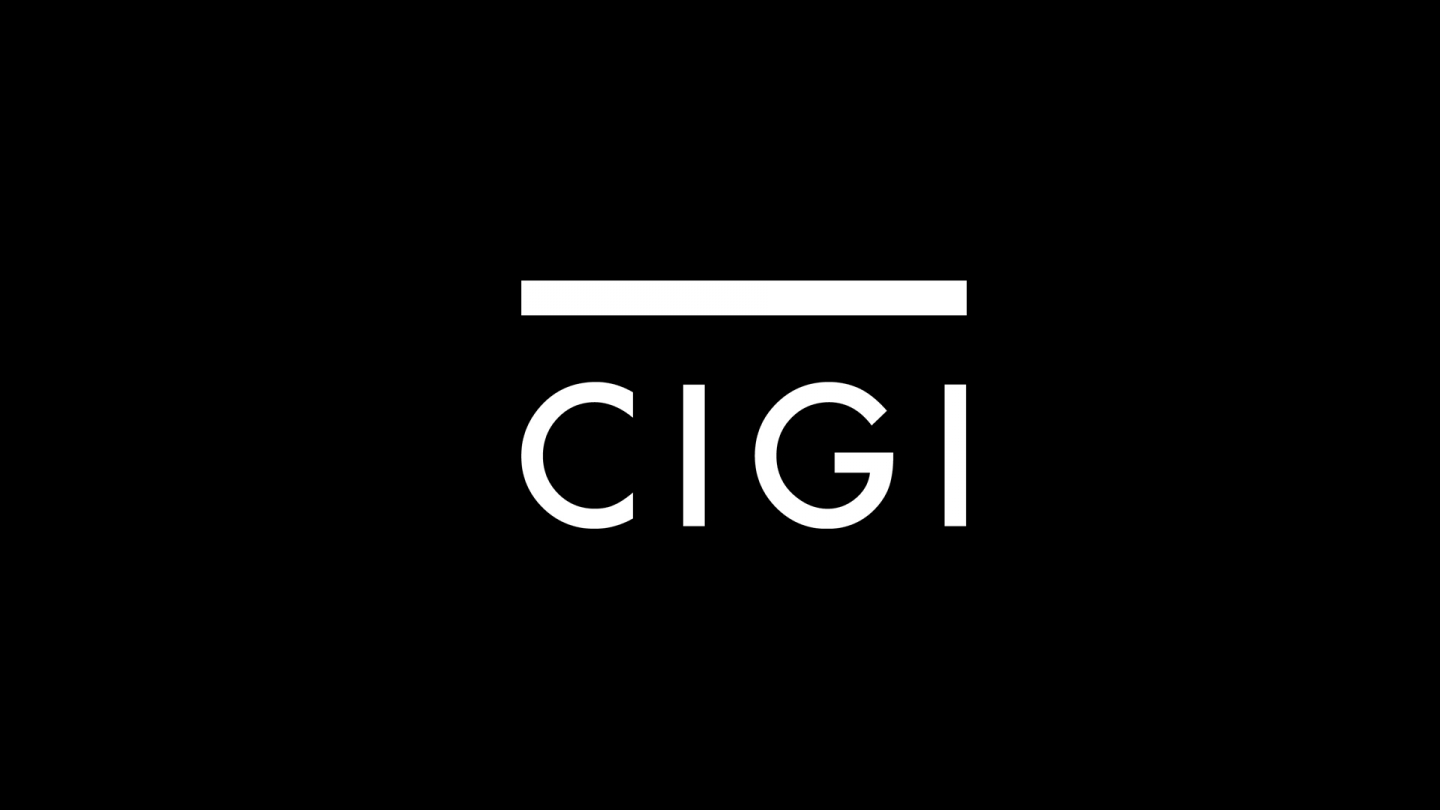 The following is an excerpt. To view the full article please visit the link below.
Waterloo's Centre for International Governance Innovation offers a post-2015 development strategy
It has been nearly 15 years since the United Nations Millennium Declaration privileged a new paradigm in the international development field. By shifting the world's attention to human development indicators such as maternal health and universal education, the eight Millennium Development Goals (MDGs) eschewed popular economic modernization schemes and, in a very real sense, redefined what development means. All 193 members of the United Nations pledged to support these goals and meet its 21 development targets.
But by 2015, the world will have reached the deadline for those targets. While there...
* * *