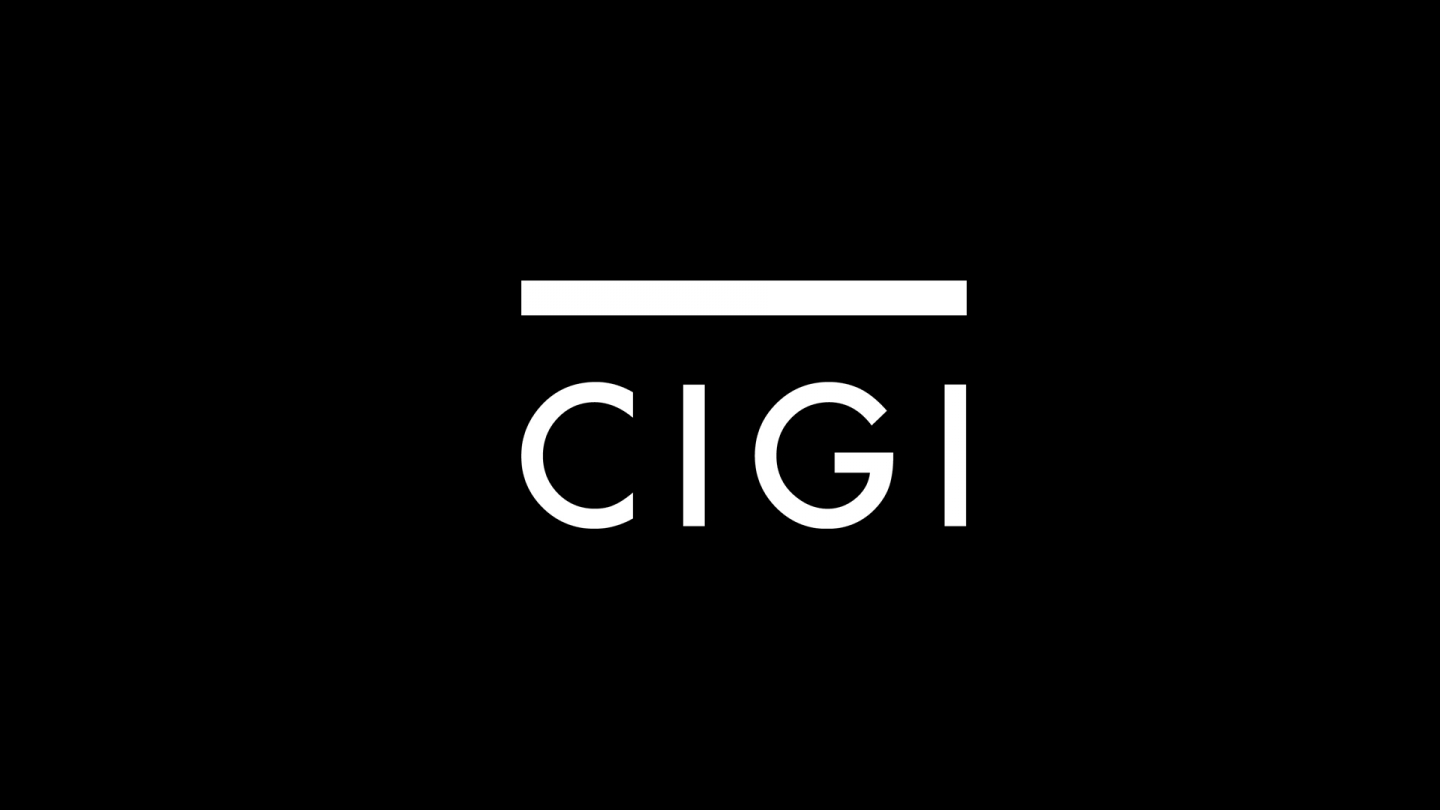 The following is an excerpt. To view the full article please visit the link below.
The hackers behind the Ashley Madison security breach have allegedly made good on their promise to expose the users of the online cheating site. The Impact Team, as the hackers collectively refer to themselves, posted the information on the dark web, a section of the Web inaccessible for the majority of Internet users, and certainly mysterious.
What is the dark web?
The Internet has two layers, the surface web and the deep web. The surface web is the vast amount of information accessible through search engines and links that connect pages together. The...
* * *