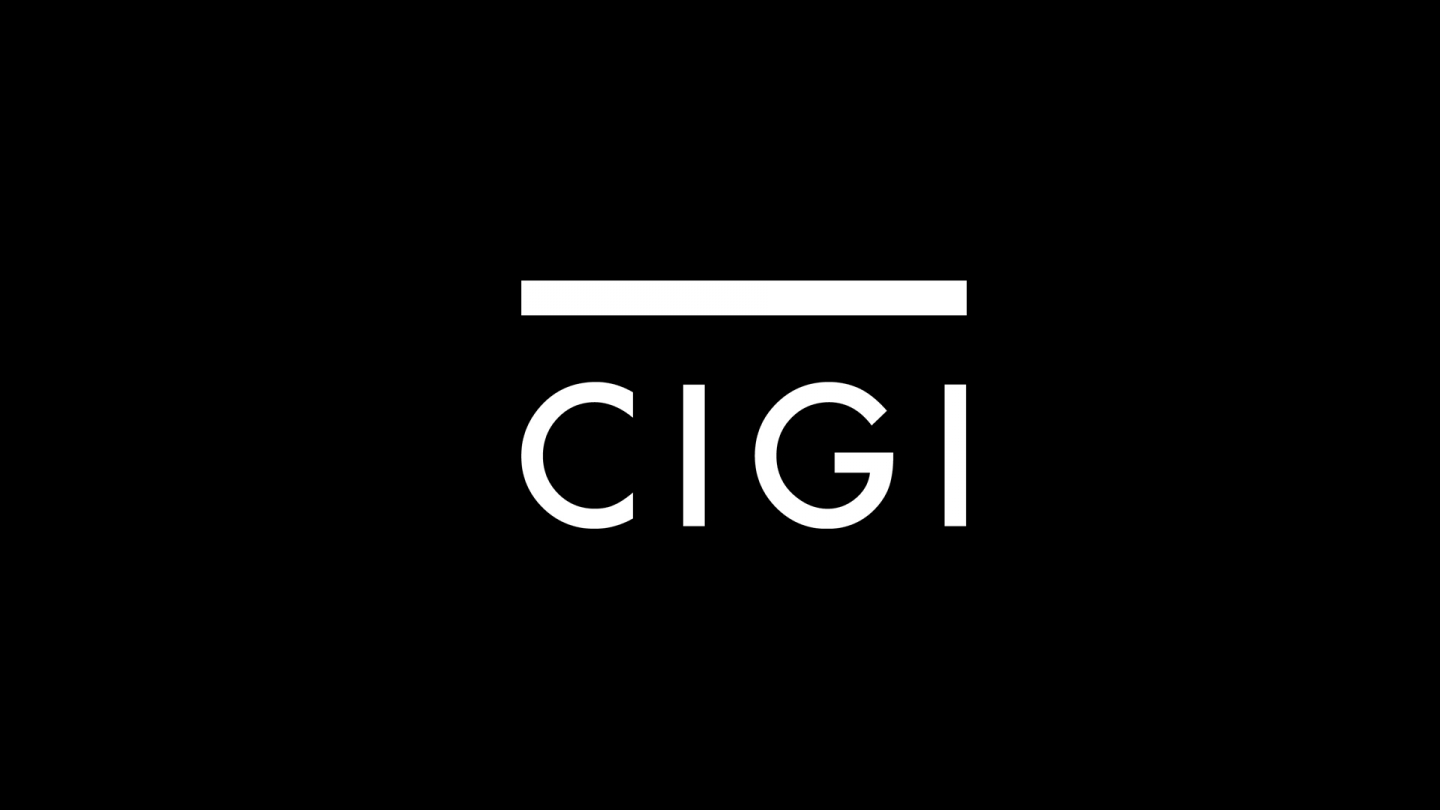 Victory is not in the bag, but chances are still good that Canada will win a seat in the UN Security Council election to be held on Oct. 12. We have been elected every time we have run, roughly once each decade, since 1948; governments from Pearson and Trudeau to Mulroney and Chrétien have built a solid reputation at the UN for Canada over many years; and we have been campaigning for this election off and on since we last left the council in 2000. Our ambassador in New York has been burning the midnight oil for several years pursuing the 128 votes we need to get elected. The G20 and G8 summits and the Olympics, serendipitously in Canada this year, will at least have shown Canada as a significant country, in spite of the extraordinary costs. But is this a case of needing to be careful of what we wish for? If we win, can Canada carry its end of the electoral bargain? What should Canada do for the next two years on the council? And why should Canadians care about it all, anyway?
There is no doubt that Canada can play this game. We proved it the last time we served on the Security Council, when we implemented a well-thought-out agenda, from leading the fight on blood diamonds, to promoting the creation of the International Criminal Court, to protecting civilians caught up in armed conflict, to promoting "smart sanctions" against recalcitrant regimes, and more. That Human Security agenda still resonates strongly internationally, even if the term has been excised from Canada's current diplomatic lexicon, for ideological reasons.
But do we have the ideas to succeed this time? What should we actually do on Jan. 1, 2011, when, if all goes well, we take our seat? The possibilities are endless but here is a decalogue of suggestions.
First and foremost, we need to take ourselves seriously again, to pursue an active foreign policy informed by facts and compassion, rather than by ideology and partisan calculation. To get back in the game at the UN, we should tear a page from the British playbook, and make ourselves indispensable, or at least so valuable that others seek our help. The world body provides us with a key platform for promoting our ideas and protecting our security interests, notably on arms control and disarmament; human security, human rights and democracy; and poverty alleviation and aid accountability. It should be possible, for example, for the Harper government to advance its maternal and children's health objectives in the council, because conflict aggravates the risks for women's health.
Second, we need to take the UN seriously again. We need to recognize that in a shrinking and integrating world, as the financial near-meltdown showed, good global governance has become an end in itself, or very nearly so. The processes of global governance have also become an integral part of pursuing the goals of security, safety, prosperity and dignity, internationally as well as nationally. A lot of water has flowed under the UN's bridge since 1945, and the institution has its problems, which are largely the consequences of an increasingly integrated and complex world, in which power is shifting and consensus is scarce on just about everything but the law of gravity. It is all the more important, therefore, that Washington, Beijing, Brasilia, Berlin, Brussels, London, Paris, Moscow, Delhi, Pretoria, Tokyo, Ottawa and all the other leading capitals find a shared vision, and engage constructively in New York. Further, despite the emergence of new institutions, especially the nascent G20, we need to recognize that the world still needs the sexagenarian UN to succeed, and it also needs the synergies that are possible if the two entities co-operate. U.S. leadership is key and Chinese engagement is increasingly important. But Canada can help, too. And we can work from our seats at both tables to promote co-operation between them.
Third, Canada, the country that invented "the responsibility to protect" civilians in conflict, should participate again in UN-led military operations and upgrade their capability. We rank an embarrassing 49th in our contributions to UN-commanded missions. Even if we count our contribution to the NATO-led mission in Afghanistan, as professional and dedicated and costly as it has been, we still would not rank in the Top 10 troop contributors. Moreover, after Afghanistan, we will have a high-quality military force, both combat-capable and operationally savvy. We should use it to good advantage. There are strategic benefits in working through the UN with its greater international legitimacy and its capacity for peace-building, which are absent in American-led coalitions of the willing, and even in NATO operations.
 Fourth, to help make the UN work better, we should tackle its internal governance issues, which impede progress and undermine the legitimacy of the Security Council, especially the vexed questions of permanent membership. The countries that aspire to permanent seats regard the present council as anachronistic and only quasi-legitimate. They are right. But giving them permanent seats would be the wrong response. Instead, we should aggressively promote the creation of additional elected seats, with longer terms than the usual two years. Winners could run for re-election immediately; they could be re-elected ad infinitum, but only if the membership wished. Such an approach would reflect changing power realities, but would preserve the council's capacity to act efficiently and accountably. And, if done skillfully, it would open the door to extended service on the council by Canada, too.
Fifth, at the same time, we should continue to oppose the creation of new permanent seats, with or without accompanying vetoes. Democratic accountability requires that seat-holders face their electorates from time to time. Further, standing for election forces candidates to take an interest in the concerns of their electors.
Sixth, we should press for restrictions on the use of the veto by the five permanent members. In recognition of the increasingly unified character of European Union policy, we should urge that the British and French undertake formally to employ their vetoes only jointly. We should also urge them to cast their vetoes only with the acquiescence of the European Union membership as a whole. Further, we should continue to press for a formal undertaking by all five veto-holders that they will never employ vetoes to prevent collective action on genocide, crimes against humanity and war crimes, and will exercise the veto only in cases of supreme national interest.
Seventh, we should promote a more transparent way for choosing the secretary-general. Under current practice, the broader membership has had no option but to endorse a choice for secretary-general made in a process dominated by the U.S. and other veto-holders that is as opaque as a papal conclave. Canada could lead in a creative reinterpretation of the Charter that would entail, as a minimum, a formal vetting process of candidates – including, ideally, a formal vote for the next secretary-general.
Eighth, we need to make the rule of law a priority. The West will not dominate the next 65 years of international affairs as it did the past 65, so now is the time for Canada to emphasize the rule of law as codified in the UN Charter and treaties, and reinforce a culture of compliance with the law in international relations.
Ninth, we should help to enhance the UN's military effectiveness. It is more constructive to pitch in and help than to simply remain on the sidelines and disparage the UN. If we did so, it should also be possible to bring a greater sense of accountability to UN military and peace-building missions. We should insist that the council respect sound military principles when it deploys forces, and we should reject mandates that are diplomatically appealing, but militarily under-resourced. We could also promote greater participation of troop-contributing countries in the council's negotiations over military mandates.
And tenth, Ottawa should make it a priority to have qualified Canadians appointed to senior positions in the Secretariat, where they have become as rare as Atlantic cod. These senior people, while working dutifully for the UN, would bring Canadian perspectives and values to the issues they handle, which is indirectly beneficial to Canada.
Why should we care enough to do all this? Because the Security Council is important. The horseshoe-shaped table we all have seen on television is the world's top security venue. Issues that affect Canada and Canadians directly and indirectly are brought there for debate and, where possible, disposition. It was around that table that the council endorsed the American right of self-defence after 9/11, and refused to sanction the Bush administration's war in Iraq in 2003. The council brought an end to the bloody conflicts between Israel and Hezbollah in 2006, and co-ordinated international efforts to contain the suspected North Korean and Iranian nuclear-weapons programs. The council proscribed access to the international banking system by terrorists and created the notorious "no-fly" list. The council's decisions under Chapter 7 of the UN Charter are binding on UN member countries, whether or not they have seats at the table. Not even the vaunted G20 has that kind of power. Council members recognize that it is better to be a policy-maker than a policy-taker.
So this is one job we can confidently wish for. We have never been richer, better educated, better connected or generally better able to conduct a successful foreign policy. All we need now is leadership and engagement. And of course a win on Oct. 12.
Paul Heinbecker, a former Canadian ambassador to the UN, is currently with the Centre for International Governance Innovation and Wilfrid Laurier University in Waterloo. He is the author of the forthcoming book Getting Back in the Game: a foreign policy playbook for Canada.