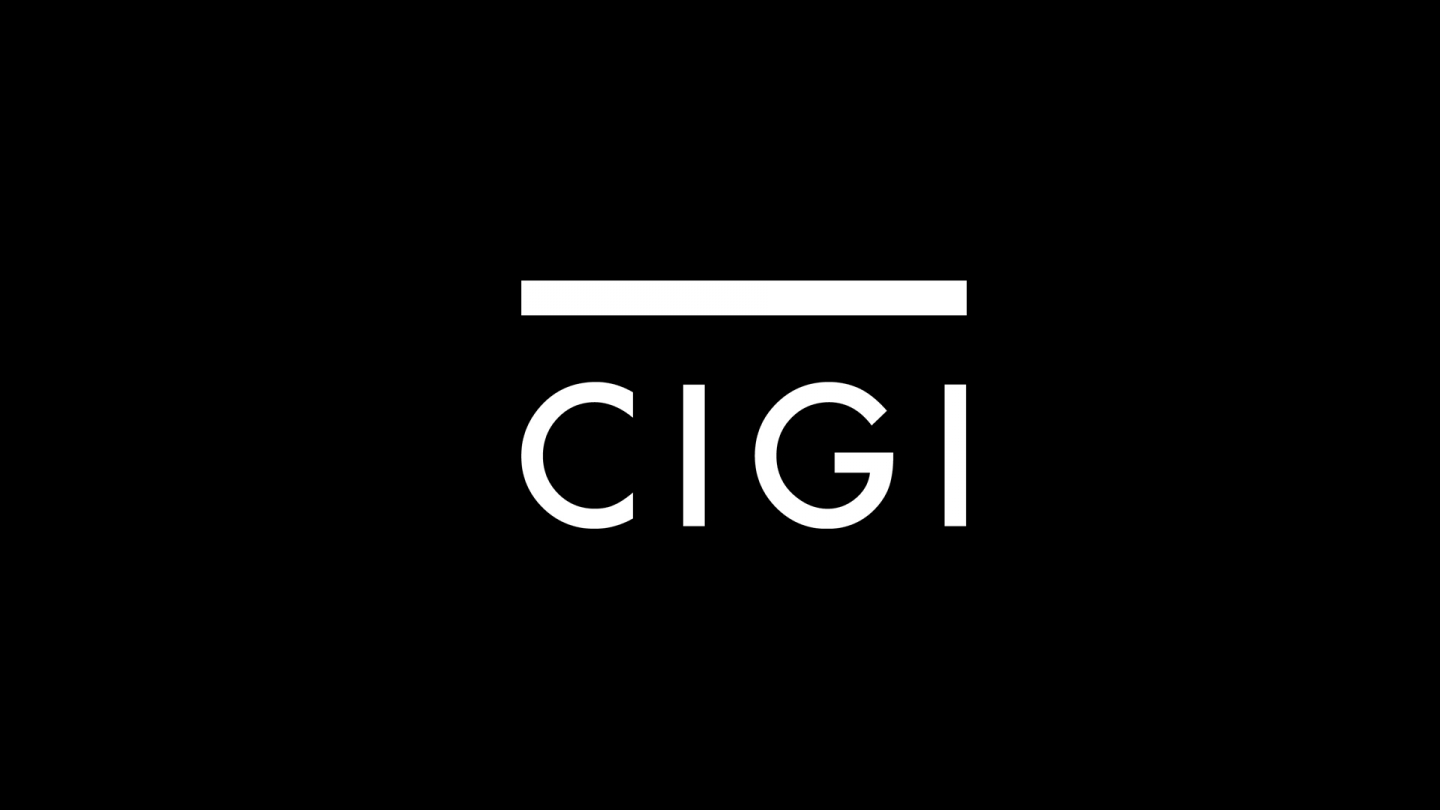 The following is an excerpt. To view the full article please visit the link below.
A truly Canadian cabinet: Prime Minister Justin Trudeau says he's sending a message with a cabinet full of many new faces, including 50% women. Some say the choices should be based on merit not identity. What do you think of the new cabinet?
They include a former astronaut and a former bus driver; a symphony orchestra oboist, a millionaire businessman, a geoscientist, a Paralympian and a refugee who fled the Taliban. Those are just some of the 15 men and 15 women who make up the new cabinet under Justin Trudeau, who was sworn in as our 23rd prime minister last week.
Much has been made...
* * *