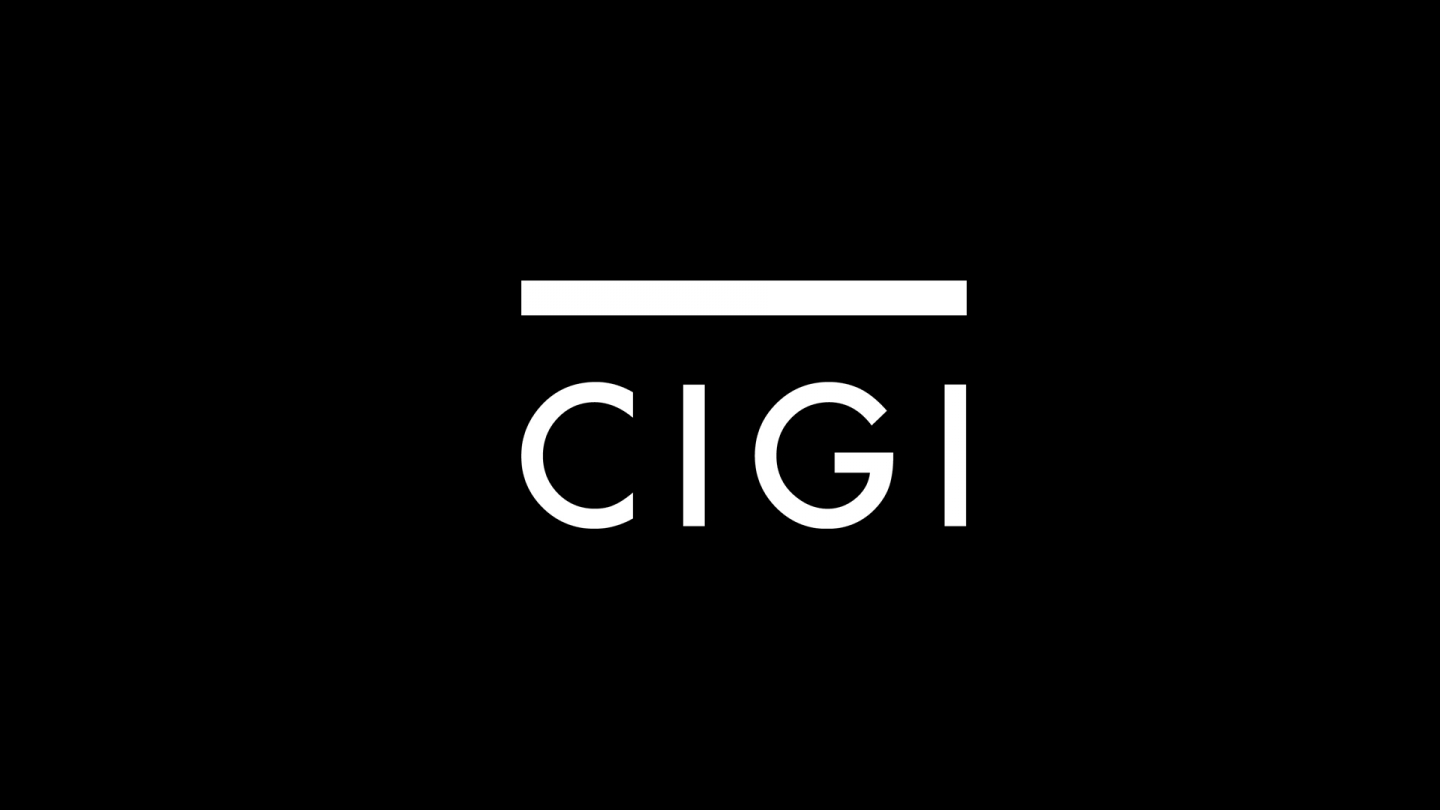 Waterloo, Canada — We visit graveyards, lay flowers at statues and travel great distances to pay tribute at historic memorials. Professor Edward Linenthal will unpack these behaviors and the complex interplay between place and memory, at the next CIGI Signature Lecture in Waterloo, Ontario.
The lecture and live webcast titled, "Violence and Remembrance: What memorializing our historical heroes and victims tells us about who we are now," will take place from 7-9 p.m. on Thursday, November 27, 2014. Following the lecture, Balsillie School of International Affairs professors James Blight and janet Lang will moderate a question and answer period.
Humans have a longstanding fascination with heroes and victims of past conflicts. We talk about their triumphs and sacrifices, write books, script movies and build social media campaigns, all with the purpose of memorializing their contributions. But in the case of historically significant conflicts, commemoration often takes the form of a permanent installation, a memorial or monument, which serves as a reminder of an event. Unlike oral traditions, these physical memorials have a unique ability, not only perpetuate the story of the conflicts, but also link the story to a particular space, providing society with a kind of sanctuary for remembrance.
At this CIGI Signature Lecture, Professor Linenthal will use the testimonies of Holocaust survivors, an officer of the famed Tuskegee Airmen, and first responders from the Oklahoma City bombing to explore the practice of memorializing of heroes and victims, and consider what our commemoration of historical events says about our society.
Members of the public can RSVP in advance by visiting: http://www.cigionline.org/events/between-myths-and-crises-rethinking-migration-policies. Alternatively, a live webcast is available through registration at the same link. Members of the media wishing to attend should RSVP in advance with CIGI Communications Specialist, at [email protected] or 519-885-2444 ext. 7238.
Event: CIGI Signature Lecture — "Violence and Remembrance: What memorializing our historical heroes and victims tells us about who we are now," by Prof. Edward T. Linenthal
Date: Thursday, November 27, 2014
Time: 7-9 p.m.
Location: The CIGI Campus Auditorium, 67 Erb St. West, Waterloo, Ontario, Canada
ABOUT THE SPEAKERS:
Edward T. Linenthal is Professor of History and Editor of the Journal of American History at Indiana University. He has written widely on issues of commemoration and contestation in American culture. He served on the Flight 93 commission in Shanksville, Pennsylvania. He recently co-edited The Landscapes of 9/11: A Photographer's Journey.
James Blight is a Professor at the Balsillie School of International Affairs.
janet Lang is a Professor at the Balsillie School of International Affairs.
MEDIA CONTACT: Kevin Dias, Communications Specialist, CIGI
Tel: 519.885.2444 ext. 7238, Email: [email protected]  
The Centre for International Governance Innovation (CIGI) is an independent, non-partisan think tank on international governance. Led by experienced practitioners and distinguished academics, CIGI supports research, forms networks, advances policy debate and generates ideas for multilateral governance improvements. Conducting an active agenda of research, events and publications, CIGI's interdisciplinary work includes collaboration with policy, business and academic communities around the world. CIGI was founded in 2001 by Jim Balsillie, then co-CEO of Research In Motion (BlackBerry), and collaborates with and gratefully acknowledges support from a number of strategic partners, in particular the Government of Canada and the Government of Ontario. For more information, please visit www.cigionline.org.
-30-