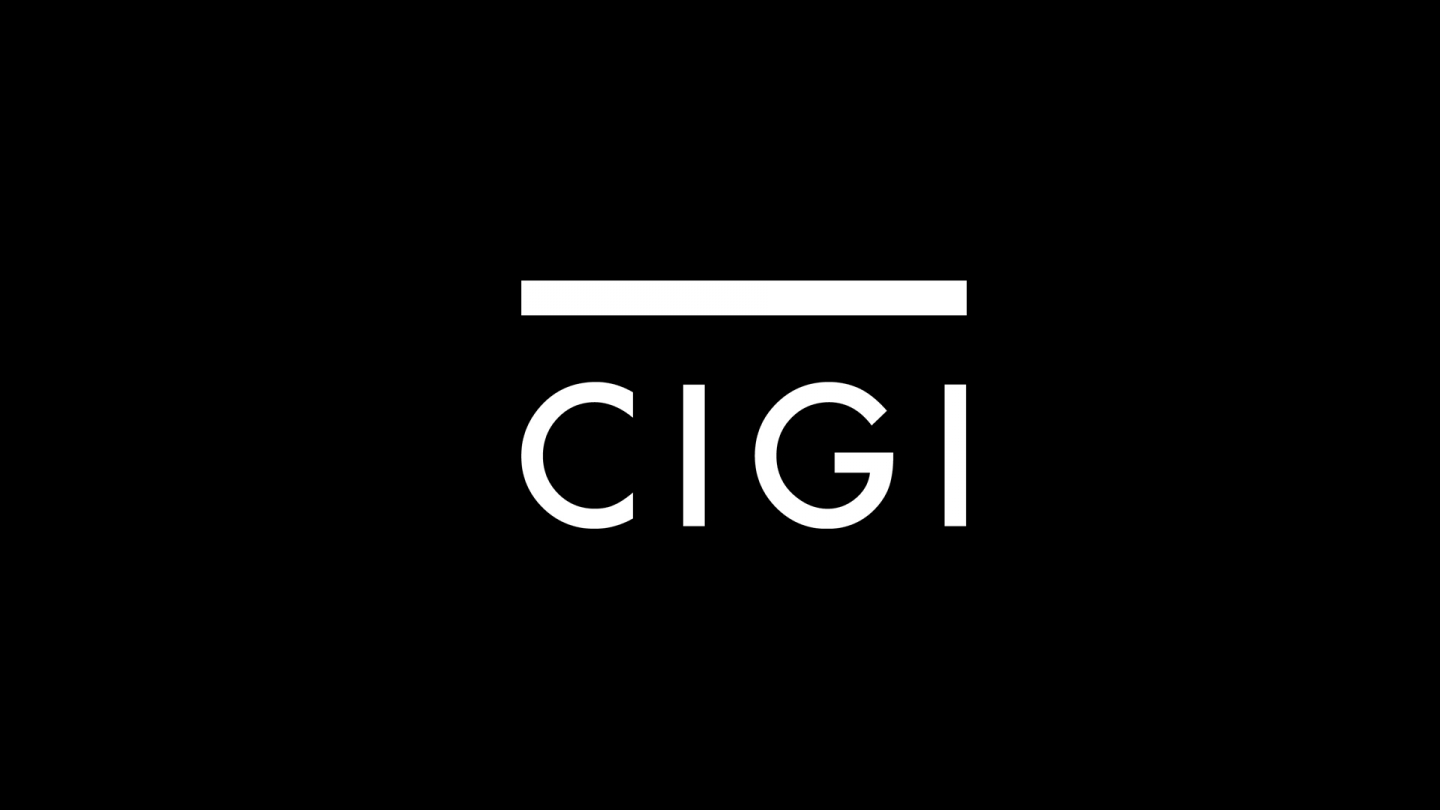 The following is an excerpt. To view the full article please visit the link below.
The head of Egypt's Supreme Constitutional Court has been sworn in as interim president, and prosecutors have ordered the arrest of the leader of the Muslim Brotherhood, a day after the military ousted elected president Mohammed Morsi from power. What does this mean for Egypt and the Middle East?
Dr. Bessma Momani, senior fellow at the Centre for International Governance Innovation and associate professor at the University of Waterloo, comments in an interview with John Gormley.
Listen to this interview through the link below.
* * *