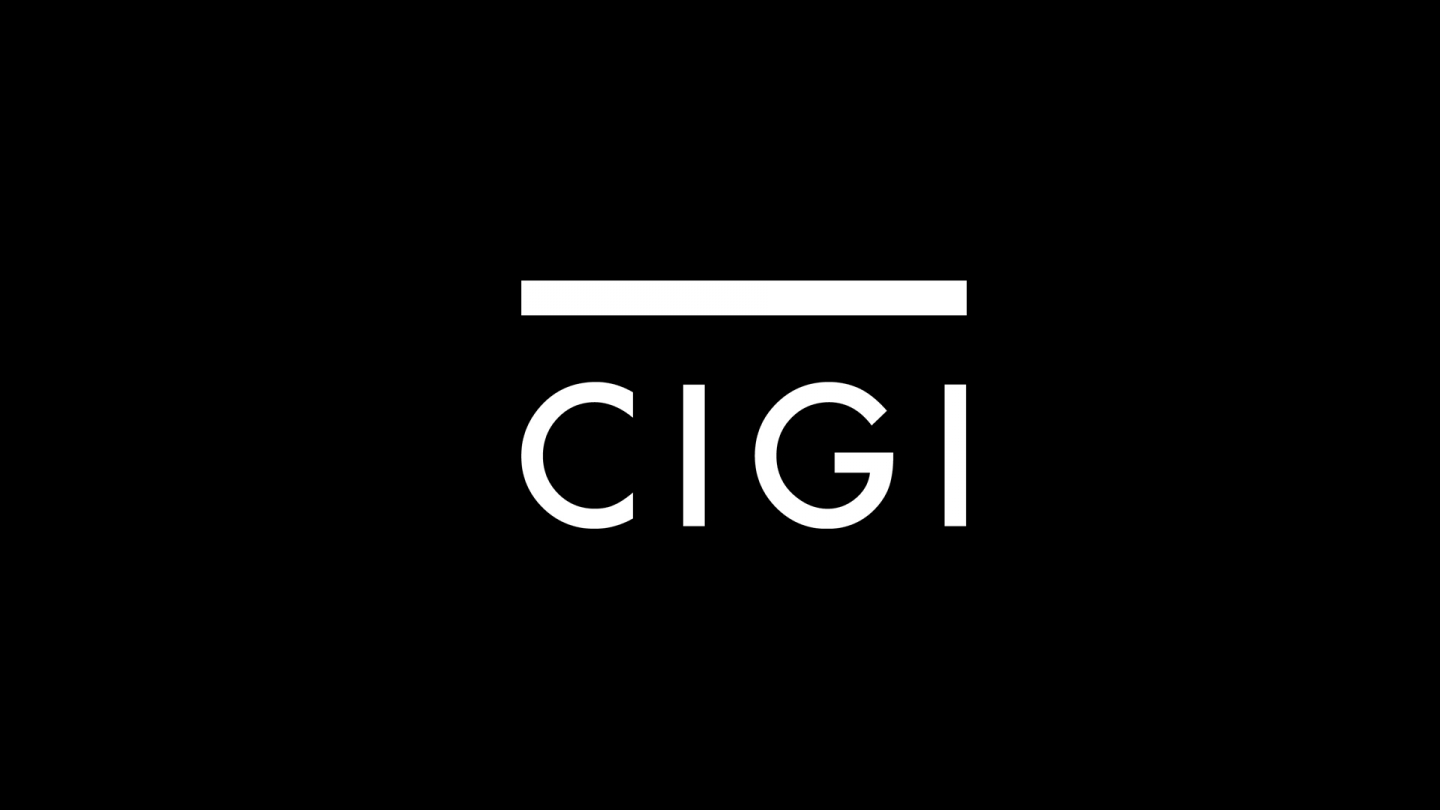 Be sure to attend this news conference for expert insights into expectations for final outcomes of the G20 Leaders Summit in Brisbane.
WHEN:       Sunday. November 16 – 11 a.m. Brisbane time.
WHERE:     REEF Press Briefing Room – International Media Centre, Brisbane
WHO:             Three global policy experts:
Bessma Momani, Senior Fellow, Centre for International Governance Innovation (CIGI)
Focusing on the international political economy, Professor Momani is a political analyst, media commentator, and author of numerous books and journal articles examining a range of topics including the Middle East, international affairs, security issues and the global economy. She is fluent in English and Arabic.
Thomas Bernes, Distinguished Fellow, Centre for International Governance Innovation (CIGI)
In his 40 year career, Tom has held high-level positions at the IMF, World Bank, OECD, and the Government of Canada, including the departments of Foreign Affairs and International Trade, Industry, and Finance. He focuses on global governance and was CIGI's executive director from 2009 to 2012.
Dr. John Kirton, Co-director, G20 Research Group, University of Toronto
A professor of political science, John is a senior fellow at the Chongyang Institute for Financial Studies in Renmin University of China and author of G20 Governance for a Globalized World and co-editor of G20 — The Australia Summit: Brisbane.
CONTACTS:     
Fred Kuntz, CIGI Vice President of Public Affairs [email protected]  
Centre for International Governance Innovation: CIGI, based in Canada, is an independent, nonpartisan think tank on international governance challenges.  For more information see www.cigionline.org
G20 Research Centre at the Munk School of Global Affairs: The centre was founded in 1987 at the University of Toronto by Professor John Kirton and consists of a global network of scholars, professionals in the media, business, government and research communities, and students interested in the ongoing activity of the G20. For more information see www.munkschool.utoronto.ca/centres-and-programs