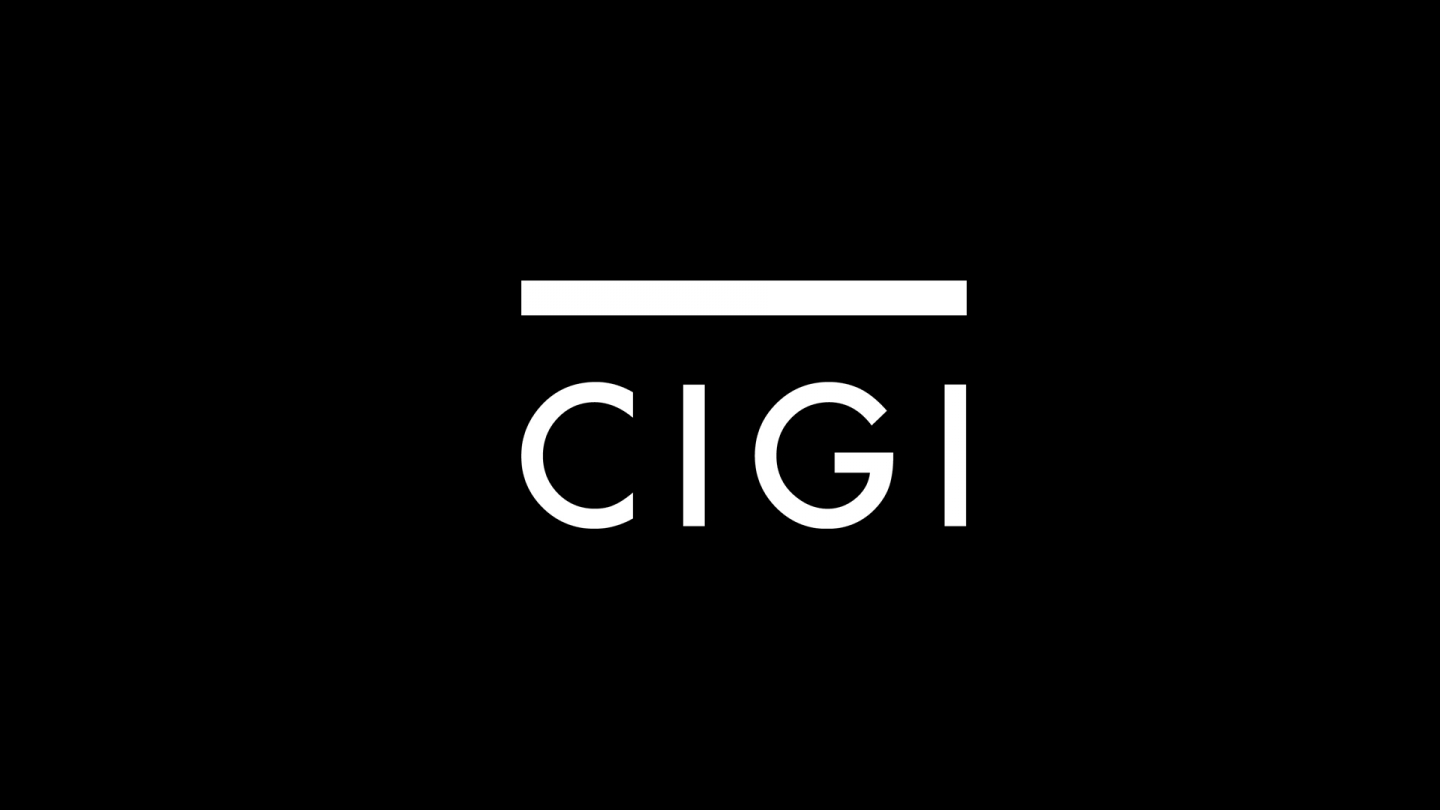 The following is an excerpt. To view the full article please visit the link below.
What kind of internet do we want in the future? Do we want an internet that is biased, exclusive, dangerous and riddled by surveillance, or one that is diverse, secure and accessible to all, regardless of age, class, nationality or location?
Those are just some of the questions posed by a new report, One Internet, that is one of the most comprehensive surveys of the past, present and future of the world's digital realm.
Launched at a ministerial meeting of the Organisation for Economic Co-operation and Development (OECD) on the digital economy in Cancun, Mexico, One Internet presents the findings of the...
* * *