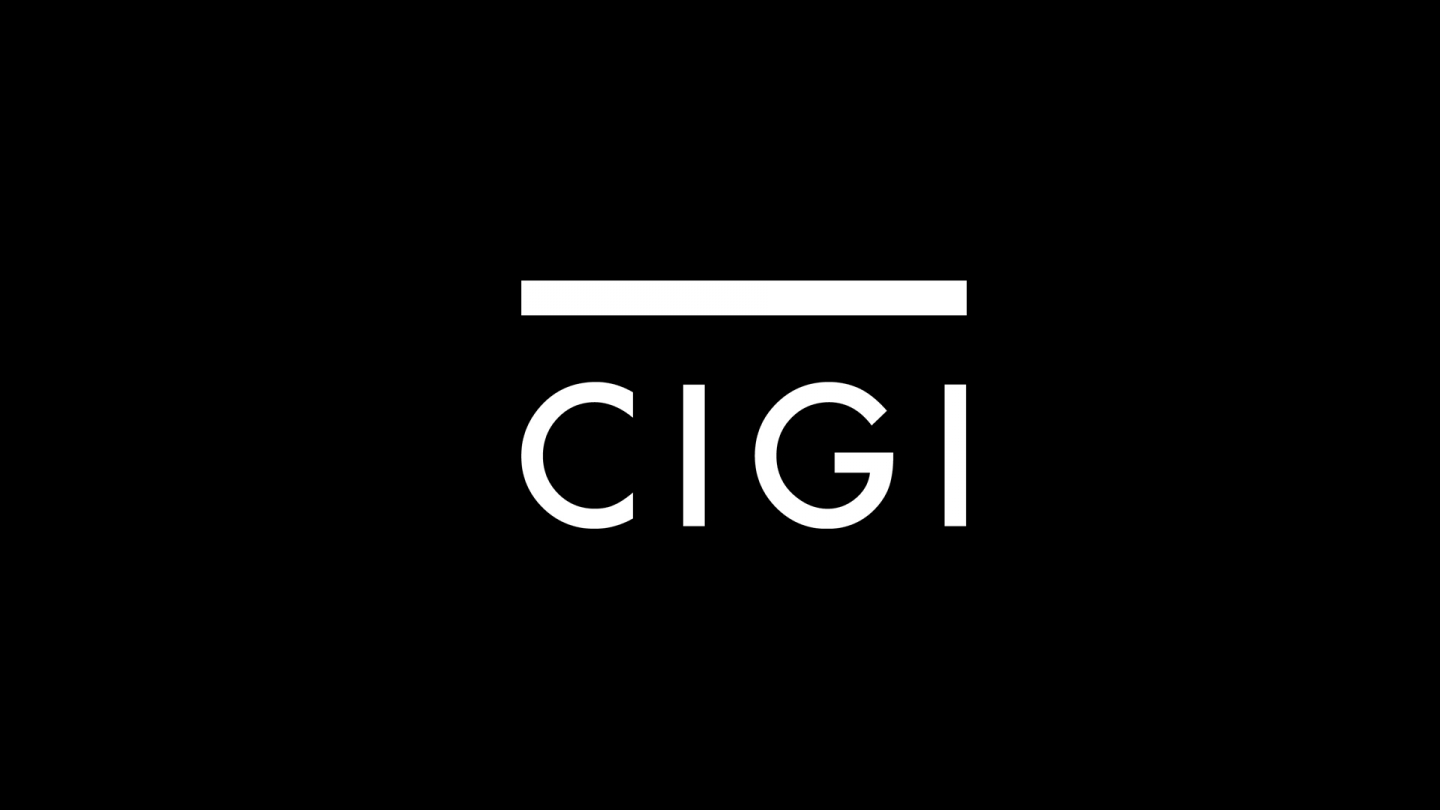 Waterloo, Canada – May 10 – The Centre for International Governance Innovation (CIGI) is pleased to take part in CU Expo 2011, a Canadian-led conference expected to draw 600 people to Waterloo Region from May 10-14.
The CU Expo provides an opportunity for global issues to be discussed at a local level, and to raise awareness about the positive impact that community-university partnerships can have locally and on a larger scale for social change.
"What in the world are we thinking about? is the theme of CIGI's site visit, and we plan on providing those in attendance on May 12 with a great overview of what CIGI researches, how CIGI interacts with global partners, and how CIGI seeks to contribute to global peace and prosperity," said Fred Kuntz, Vice President of Public Affairs at CIGI.
CIGI's presentation at 2:00 p.m., in the historic Seagram Room, will feature a discussion on the think tank's Africa Initiative, as well as presentations from students who were recently funded to take part in an economics conference at Bretton Woods.
Following this session, CIGI will host the CU Expo workshop Science Shops: Advanced Reflections on Changing Environments, featuring Norbert Steinhaus and Henk A. J. Mulder. This session will focus on the role and evolution of Science Shops as providers of research for the public good.  
For more information on what other activities will take place during CU Expo 2011 and how to attend, please visit www.cuexpo2011.ca or contact [email protected].
MEDIA CONTACT:
Kevin Dias, Communications Specialist, CIGI
Tel: 519.885.2444, ext. 238, Email: [email protected]
Aiden Abram, Conference Facilitator, CU Expo 2011
Tel: 519.741.1318, ext. 226, Email: [email protected]
The Centre for International Governance Innovation (CIGI) is an independent, nonpartisan think tank on international governance. Led by experienced practitioners and distinguished academics, CIGI supports research, forms networks, advances policy debate and generates ideas for multilateral governance improvements. Conducting an active agenda of research, events and publications, CIGI's interdisciplinary work includes collaboration with policy, business and academic communities around the world. CIGI was founded in 2001 by Jim Balsillie, co-CEO of RIM (Research In Motion), and collaborates with and gratefully acknowledges support from a number of strategic partners, in particular the Government of Canada and the Government of Ontario. For more information, please visit www.cigionline.org.
-30-