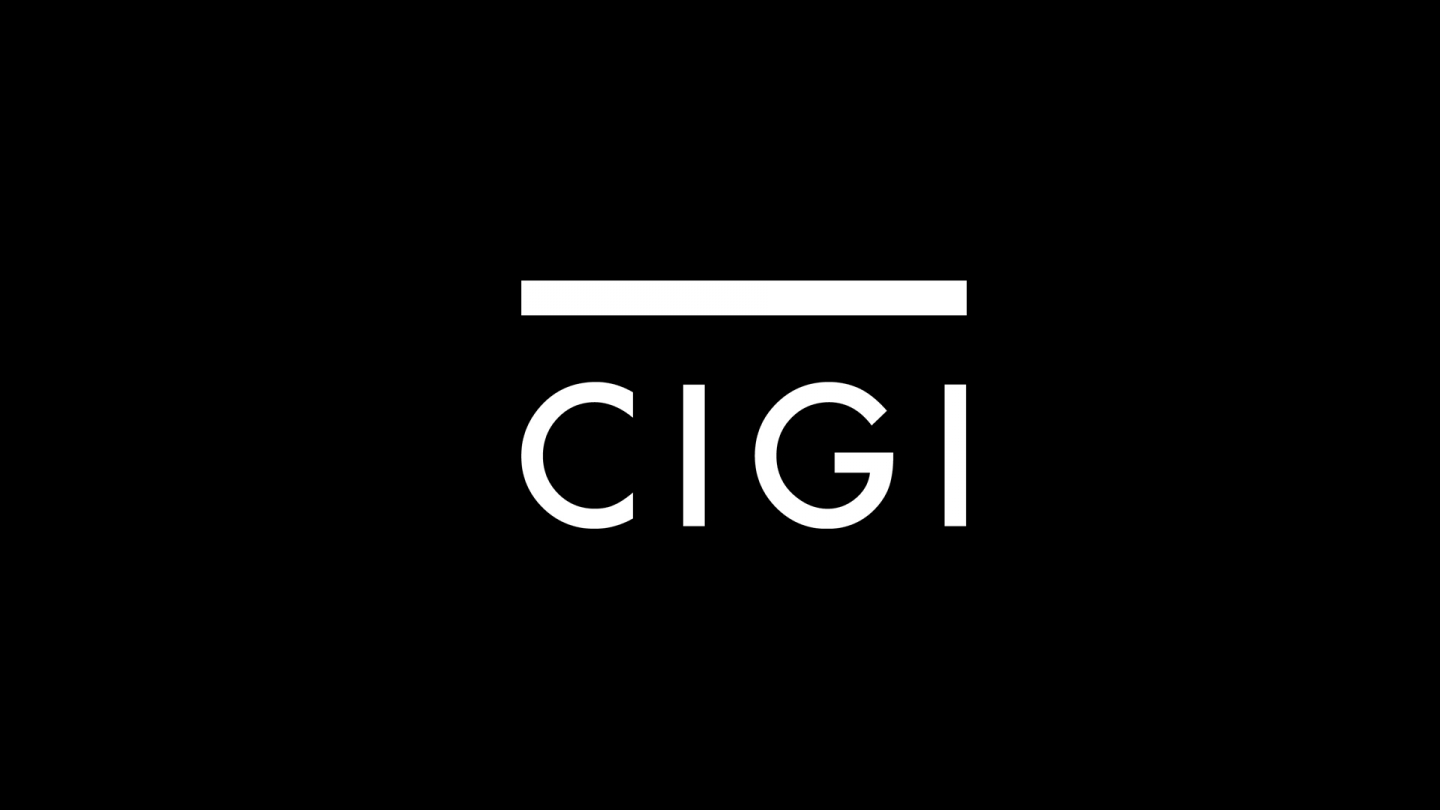 The following is an excerpt. To view the full article please visit the link below.
If he didn't take sides, he clearly laid blame. U.S. President Barack Obama "strongly condemned" Egypt's interim government and its army for a deadly crackdown on the Muslim Brotherhood.
Wednesday's violence left a death toll of more than 600 in its wake – the Muslim Brotherhood says the number is more than 2,000. Mr. Obama said America had to condemn it. He also opposed Egypt's curfews, martial law and arbitrary arrests. "While we want to sustain our relationship with Egypt, our traditional co-operation cannot continue as usual when civilians are being killed in the streets and rights are being rolled back,"...
* * *