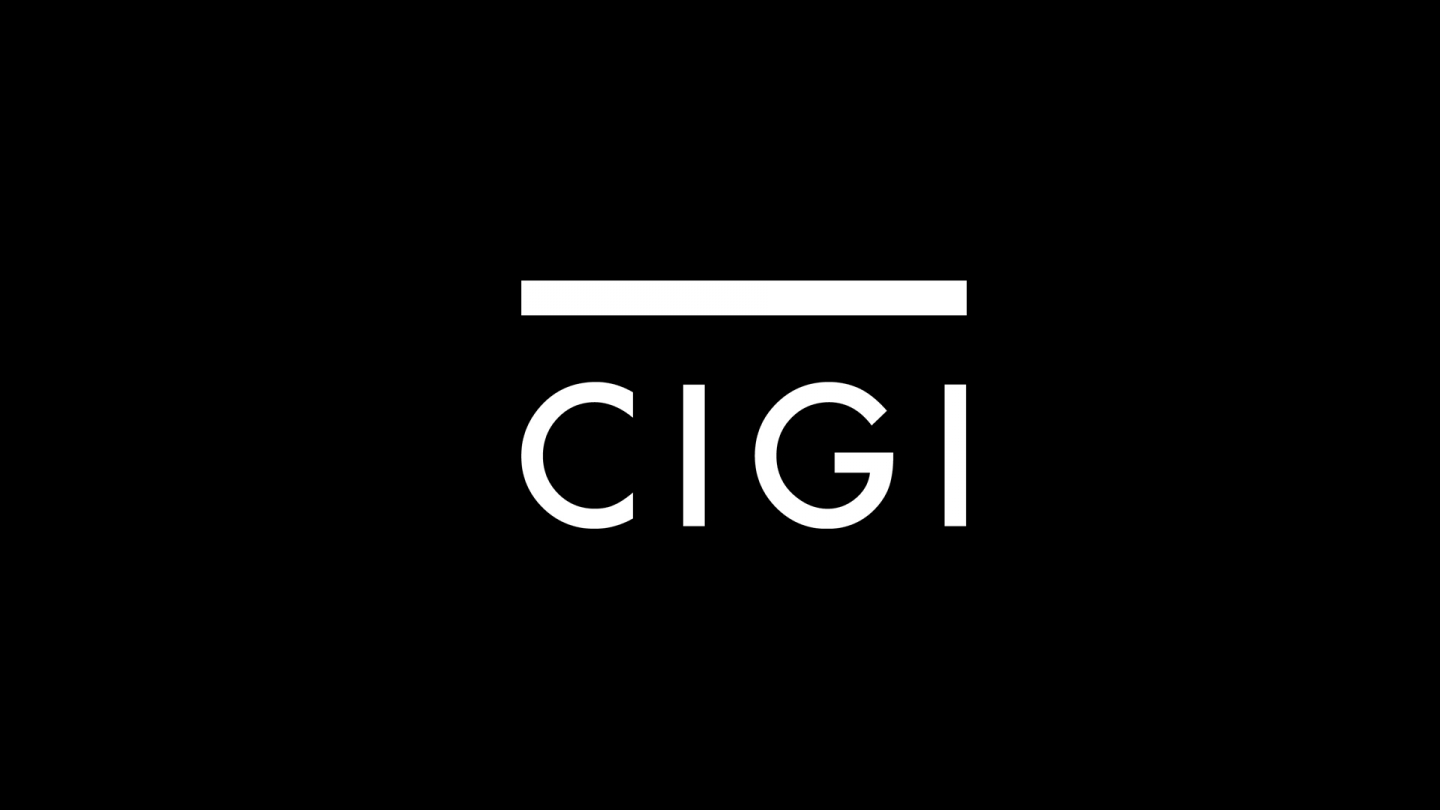 The following is an excerpt. To view the full article please visit the link below.
Ousted by the military, its president in custody, the Muslim Brotherhood did not go quietly into the Egyptian night. Egypt today is not what it was yesterday, it's far from clear what it'll look like tomorrow ... this volatile state that's so critical to stability in the Middle East. We've been here before and there wasn't any plan, so we're asking who's got one this time round?
CIGI Senior Fellow Bessma Momani comments on what might happen next in Egypt.
* * *