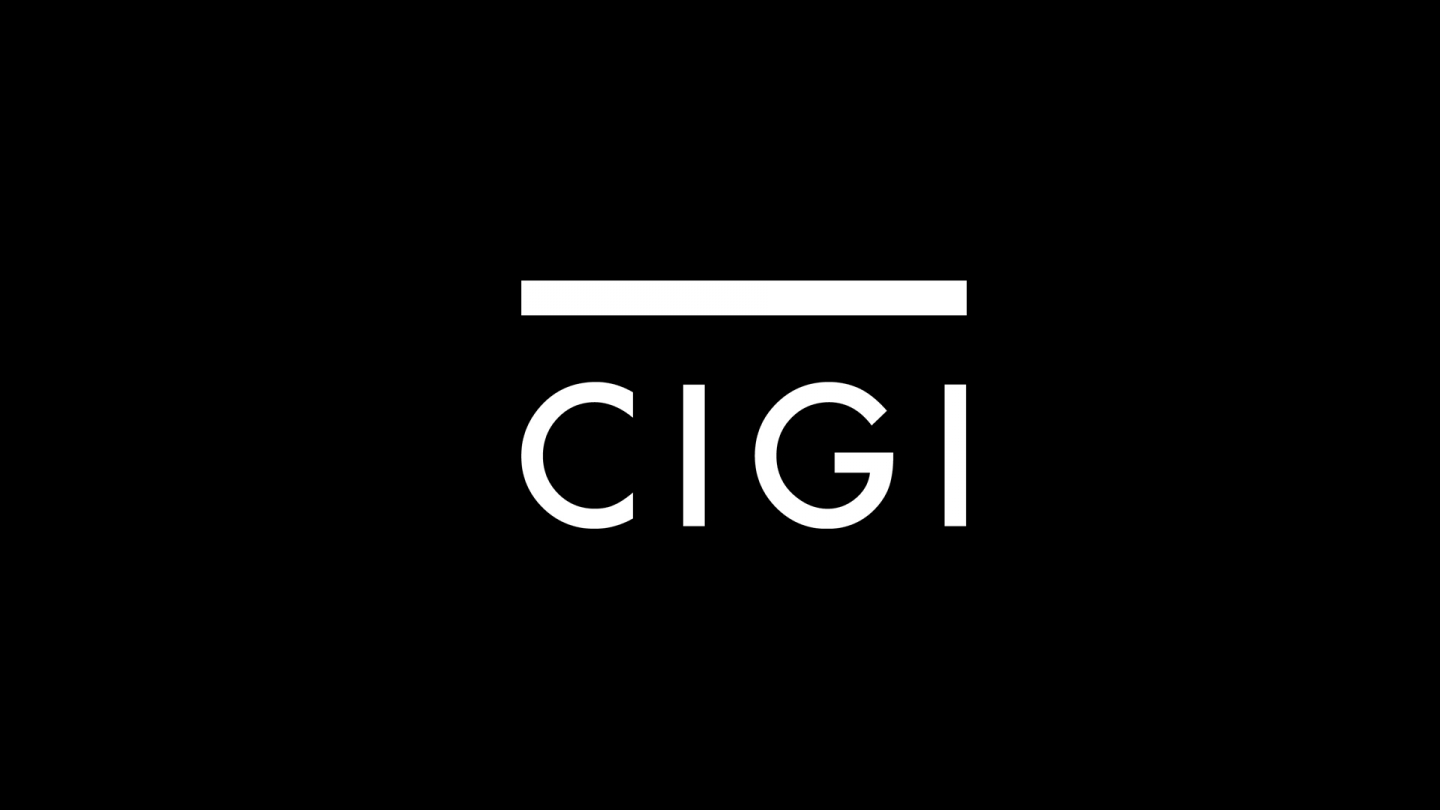 The following is an excerpt. To view the full article please visit the link below.
PORTO – One thing is now certain about the upcoming presidential election in the United States: the next president will not be a committed free trader. The presumptive Democratic nominee, Hillary Clinton, is at best a lukewarm supporter of freer trade, and of the Trans-Pacific Partnership in particular. Her Republican counterpart, Donald Trump, is downright hostile to trade deals that would throw open US markets. Breaking with modern Republican tradition, Trump envisages a 35% tariff on imported cars and parts produced by Ford plants in Mexico and a 45% tariff on imports from China.
Economists are all but unanimous in arguing...
* * *