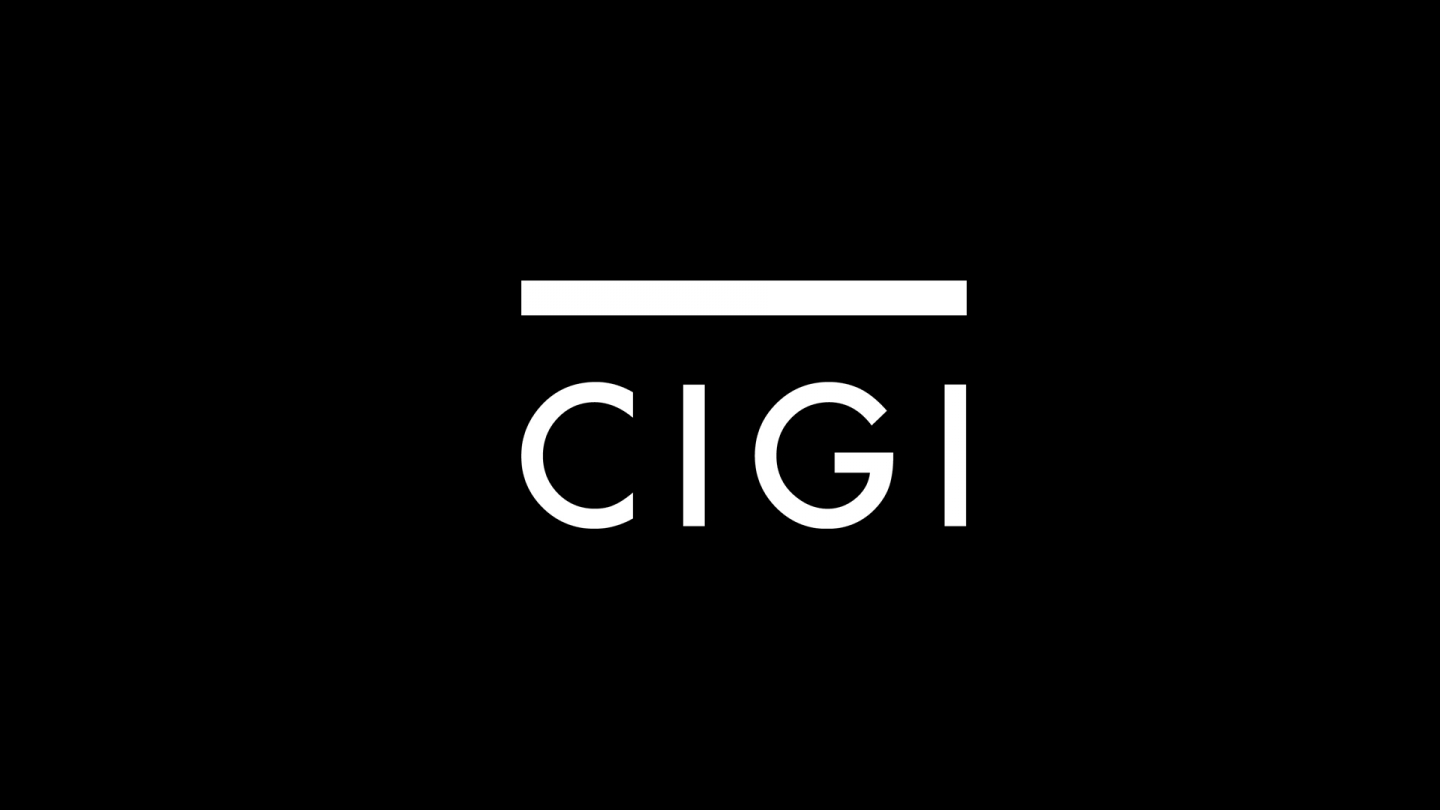 By RAMESH THAKURSpecial to The Japan Times
During a conference in Bangkok in August, signs of a three-way tussle among Prime Minister Thaksin Shinawatra, his political opponents and the military were already evident. For example, a former army chief who remains influential as an adviser to the king made a point of wearing the uniform while addressing serving army officers and telling them that their primary loyalty was to the king and nation, not to the government of the day.
The list of military interventions in Third World countries is long, although mercifully less common in recent times. Distaste for...
* * *