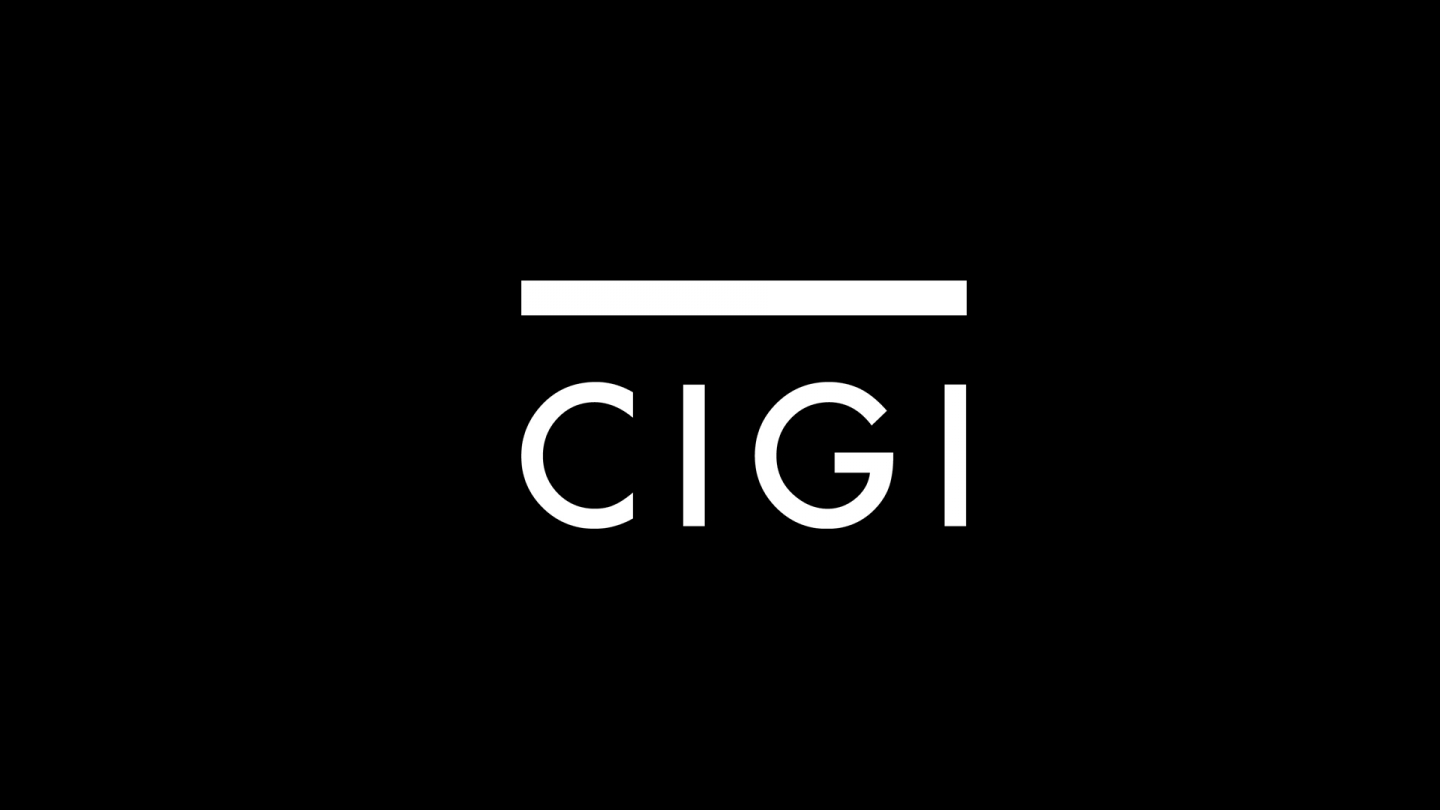 The following is an excerpt. To view the full article please visit the link below.
Fighting ISIS: Prime Minister Harper has announced a one-year extension to the bombing campaign in Iraq, and an expansion into Syria. He says it's necessary to stop a brutal force, and to keep the battle from coming to Canada's shores. The opposition parties disagree. They question the legality and say Canada should only provide humanitarian support. What do you think?
GUESTS
Jason Kenney
Minister of National Defence and Minister for Multiculturalism.
Twitter: @jkenney
Paul Dewar
NDP MP, Ottawa Centre & Critic, Foreign Affairs
Twitter: @PaulDewar
Bessma Momani
Associate Professor in the Department of Political Science at the University of Waterloo and the Balsillie School of International Affairs in Canada. She is Senior Fellow at the Centre For International Governance and...
* * *