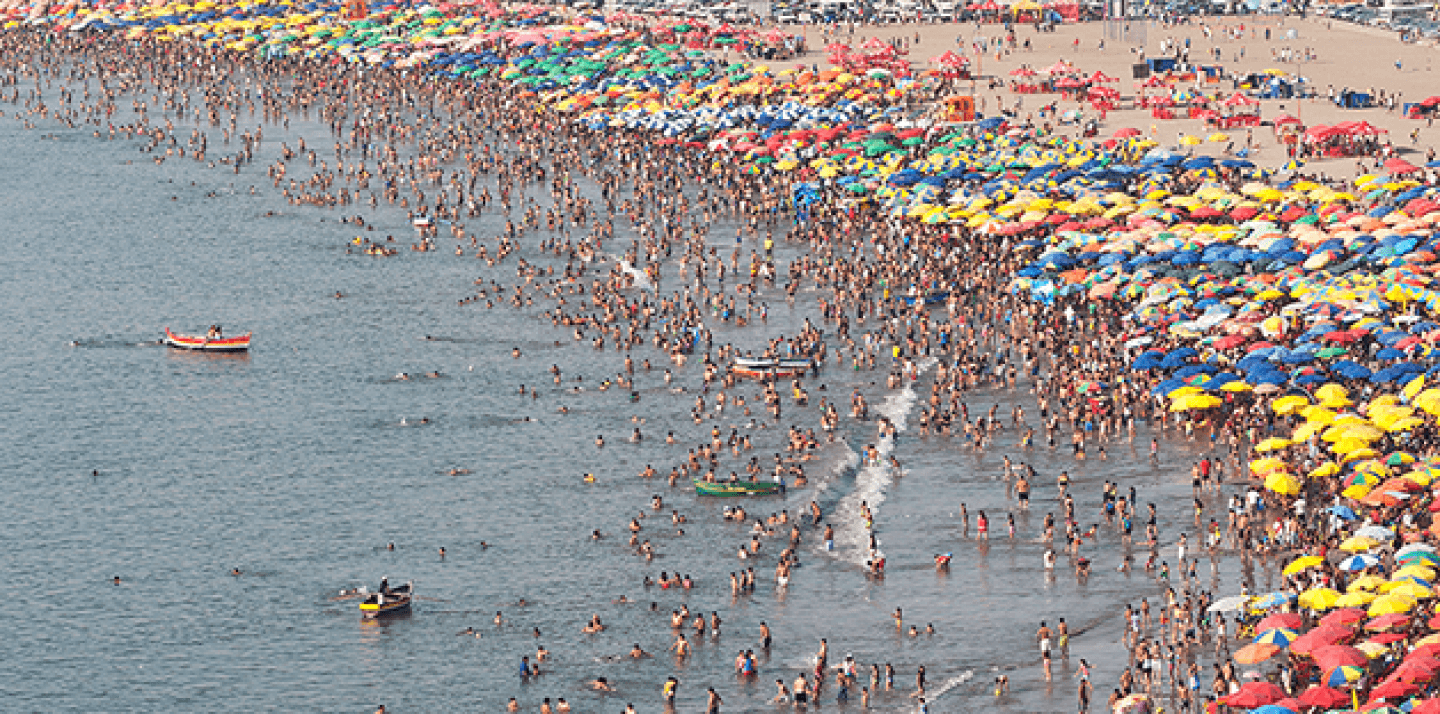 The global economy and financial systems have reached a crossroads. Seven years after the global financial crisis, the U.S. Federal Reserve will soon be shutting off the flow of global monetary stimulus. And the credit booms that its unconventional monetary policies helped fuel in both advanced and emerging market economies may have reached their peaks. It is against this background that Richard Quest, the eccentric moderator of the IMF Flagship event "Debate on the Global Economy", rephrased a famous quote by Warren Buffet: "When the tide goes out, who's swimming naked?"
The debate featured three major policy leaders: Christine Lagarde, the Managing Director of the IMF; Mark Carney, the Governor of the Bank of England and Chair of the Financial Stability Board; and Joaquim Levy, the Minister of Finance of Brazil.
Governor Carney emphasized that with change there is great uncertainty, noting that his biggest worry about the global economy is that it will soon be experiencing the consequences of some of the policy responses to the crises. Specifically, he indicated that he is more concerned about financial volatility from global capital flows, than negative shocks emanating from weakness in the banking sector and in risky lending practices.
Lagarde was less willing to discuss the major risks to the global economy and financial systems, but instead focused on weaknesses in global demand (lack of investment and confidence) and reaffirmed the IMF's efforts to encourage policy action to "manage the transition."
Despite the uncertainty, all three of the panelists appeared optimistic about the ability of the global economy to absorb shocks, indicating that policy regimes are more resilient and the global financial system is more diversified than it was in 2008. But as Warren Buffet stated in 2001 explaining how difficult it is to identify weaknesses in a system that is highly interconnected, "you only find out who is swimming naked when the tide goes out."