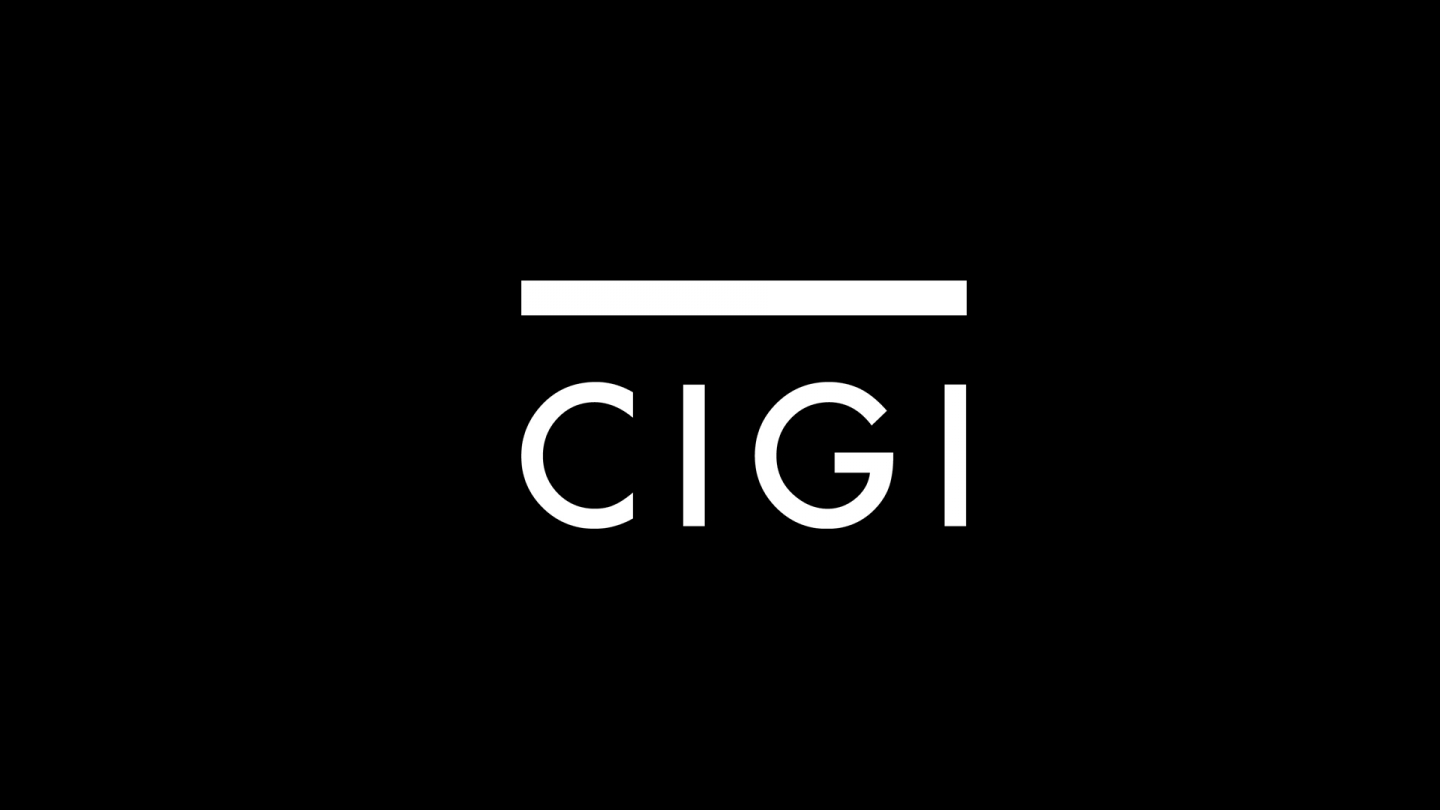 The following is an excerpt. To view the full article please visit the link below.
When a plane was shot from the sky over Ukraine and tank shells and rockets pounded Gaza and Israel this week, neither the battle plans nor the trigger fingers came from Washington but that did not stop a line being drawn to President Barack Obama.
Just as anxious residents of a crime-plagued neighbourhood decry a failure of an embattled police chief to protect them, a world with unraveling peace and security wonders where the most powerful nation on the planet is amidst the hurly-burly.
Mr. Obama is facing stern questions, both studiously academic and nakedly political, on whether he is failing on...
* * *