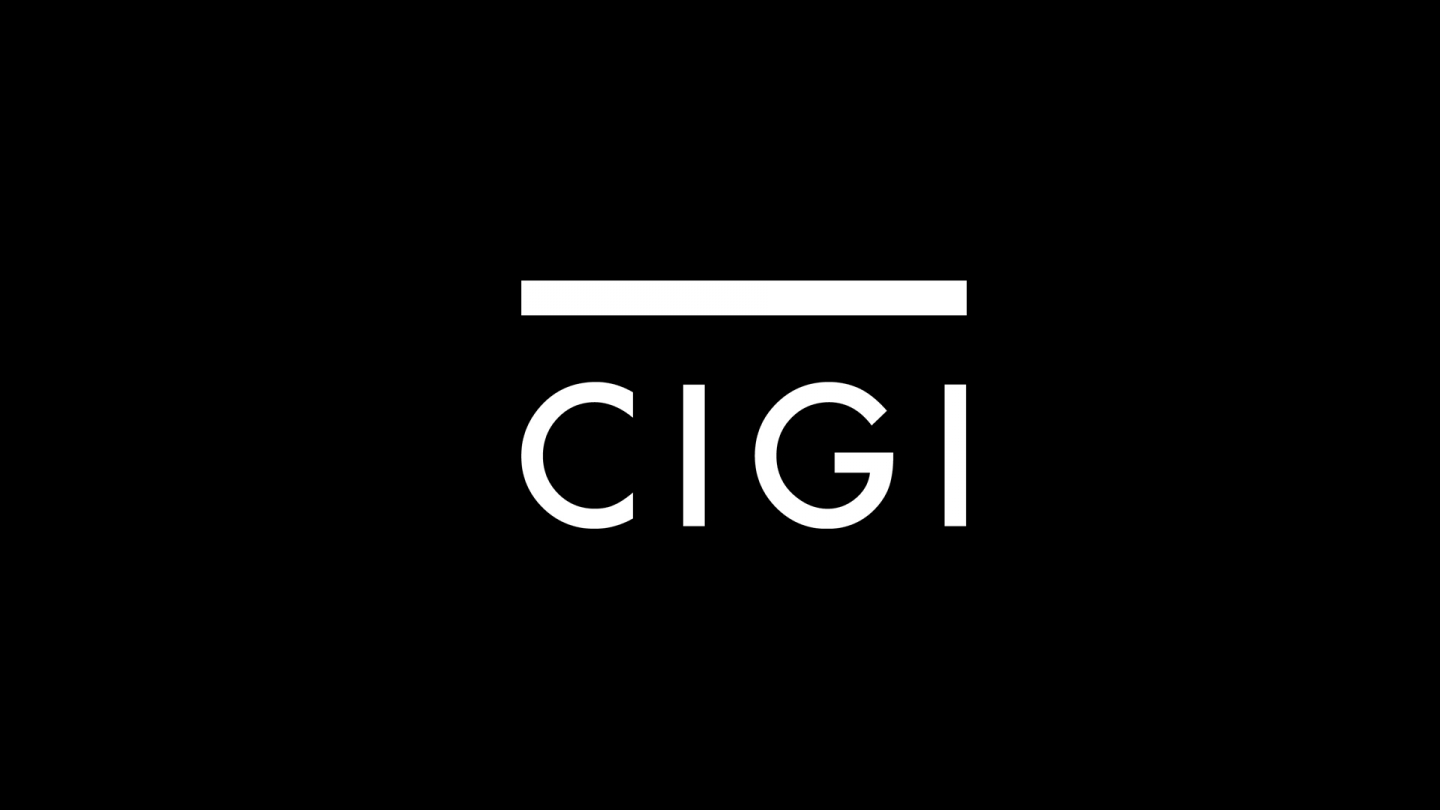 Recent departures by top Canadians working on the international stage have experts wondering if there's a political motive.
In international circles, these are names that are well-known and respected for having given hope while fighting for human rights, for having provided a voice for the world's voiceless, or for having tackled some of the 21 st century's toughest military challenges.

What's more, they are all Canadian.

But they are also among those Canadians who have recently stepped down from their internationally high-profile roles, leaving fewer and fewer Canadian faces on the international stage.

Over the...
* * *