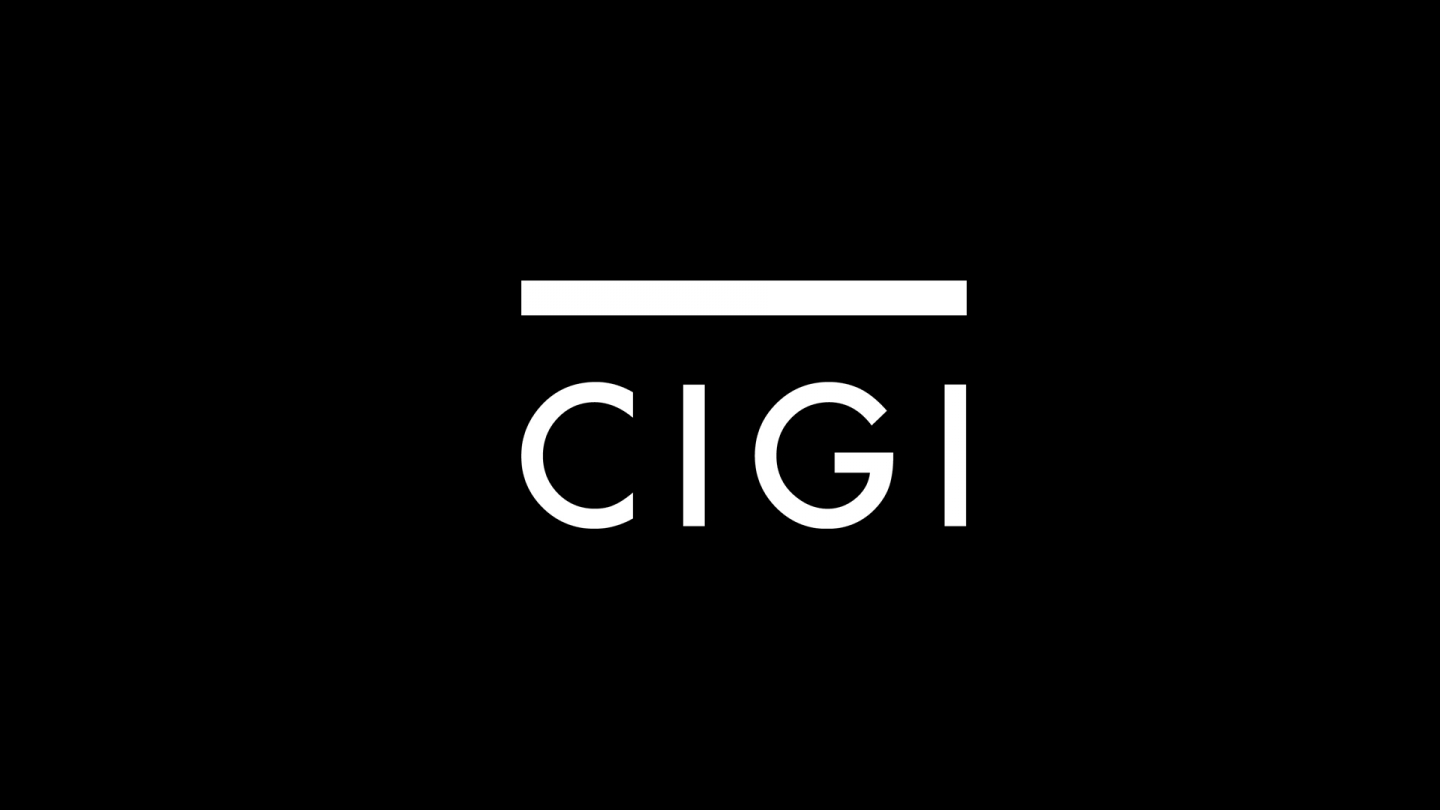 Can statistics predict a revolution? Could we have foreseen the turmoil in Egypt and Bahrain by poring over tables of data that tell us about income, average age and literacy?
We thought we'd try.
We asked three Canadian academics — from the University of Waterloo, Carleton University and the University of Toronto — to gather their indicators of unrest in North Africa and the Middle East.
They looked at Internet access, indicators of democracy (mostly lack of it), corruption and other factors. This is what they found — and no, they didn't agree — with the results shown in the...
* * *