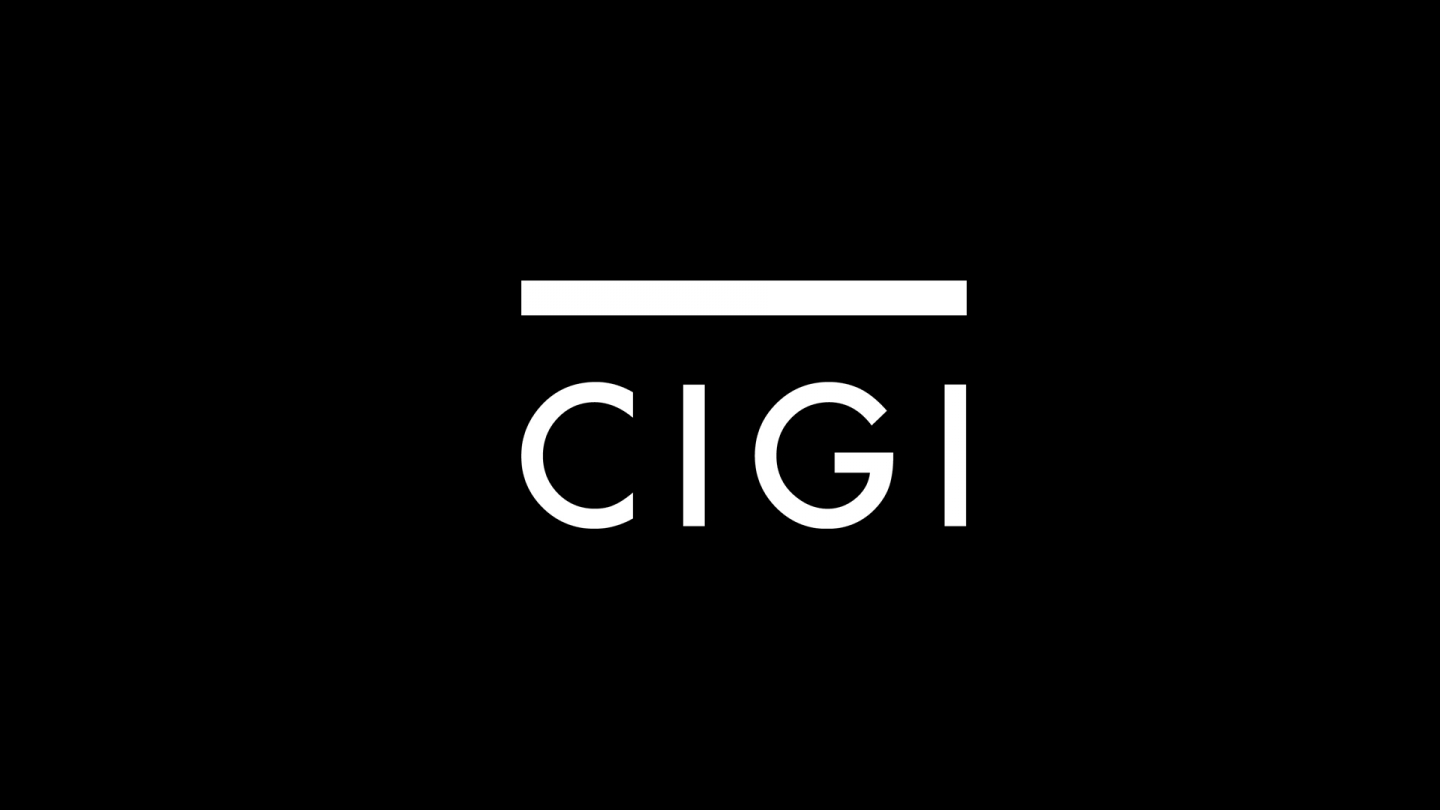 Whistler, Canada - The Whistler Forum for Leadership & Dialogue, a charitable, non-profit civil society think tank, is joining CIGI's IGLOO network (International Governance Leaders and Organizations Online) in order to better serve its mission and engage its members and partners worldwide.
Empowered with an online community, The Whistler Forum promotes the power of dialogue and collaborative leadership in government, business and civil society. By joining IGLOO, The Whistler Forum becomes a member of the largest online knowledge network focused on global issues.
Formed in 2003 by a group of visionaries, The Whistler Forum has become a leading civil society think tank in Canada, with a mission to improve civic engagement and collaborative leadership. In just four years, the organization has successfully organized 45 Dialogue Cafés, three cohorts of Leadership Sea to Sky, a North American and an Asia Pacific Summit on Collaborative Governance and numerous seminars and events.
William Roberts, founder and president of The Whistler Forum says, "At the Whistler Forum we foster the culture of dialogue and deepen the experiences of collaborative governance as we convene local citizens and emerging leaders from around the world. Joining the IGLOO network takes the Forum to a new level of networked leadership. We look forward to adding our growing online community to the voices and choices of those with hope for a more sustainable world."
"We're pleased to be helping organizations like The Whistler Forum to achieve its goals," says Dan Latendre, IGLOO's chief information and technology officer. "Within the IGLOO network, the Forum can focus on building existing connections and developing new ones-at a global level."
In addition to building new connections within the IGLOO network, The Whistler Forum connects its members with other NGOs (non-governmental organizations) such as the Aspen Institute, the Deliberative Democracy Consortium, the Tamarack Institute and National Centre for First Nations Governance who all share similar goals in this growing movement.

About The Whistler Forum for Leadership & Dialogue
The Whistler Forum for Leadership & Dialogue is a charitable, not-for-profit organization based in Whistler, British Columbia, Canada that focuses on improving civic engagement and collaborative leadership. The organization works locally and globally with grassroots and online communities contributing to a growing network of dialogue and deliberation influencing government, business and civil society. The Forum is funded by a variety of donors through grants, fees and sponsorships. To find out more about The Whistler Forum, please go to www.whistlerforum.com.