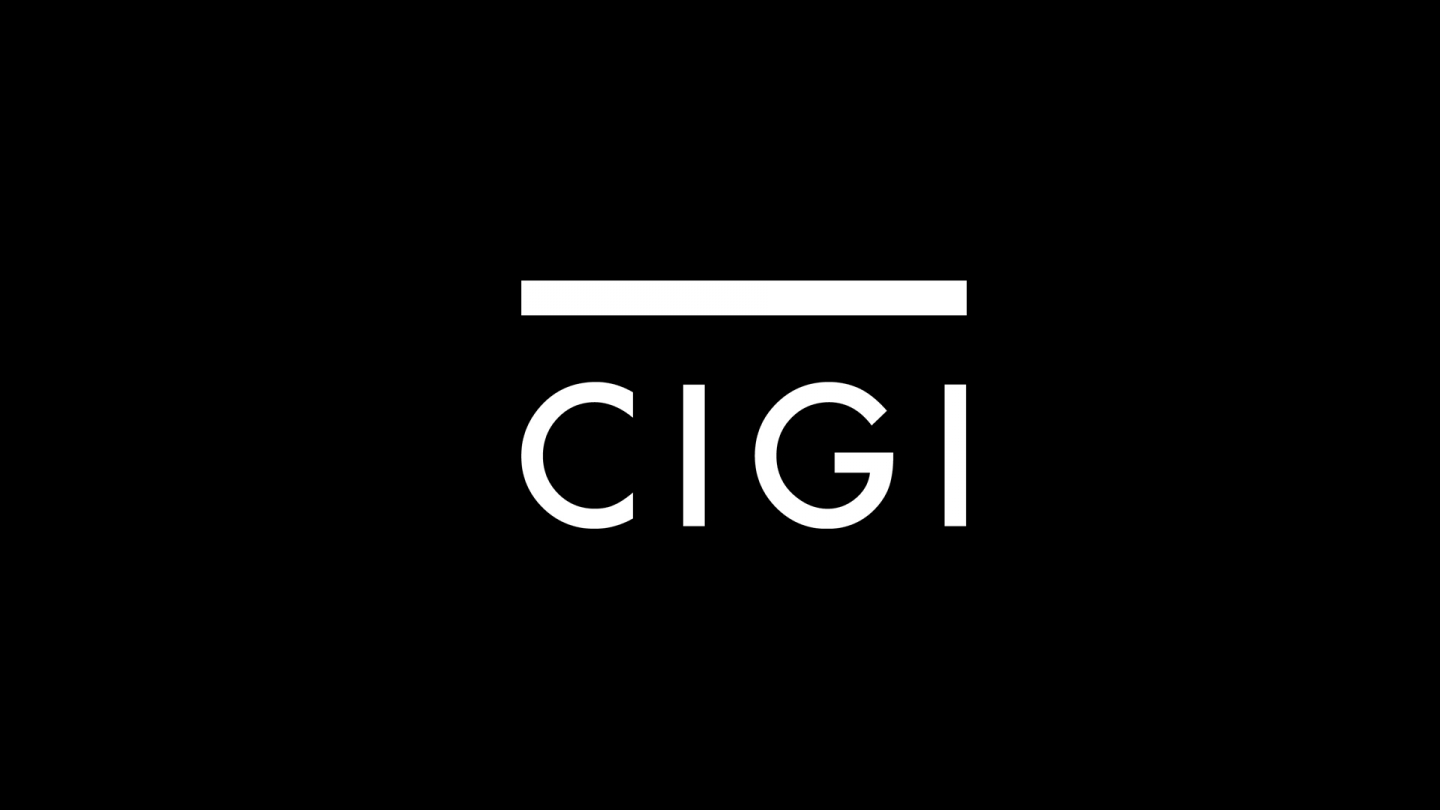 The vultures are circling. President Robert Mugabe, 90, still runs Zimbabwe, but its economy is collapsing and its politics are increasingly dominated by the spoils of succession.
Since the possibility of popular, democratic change was virtually eliminated by last July's rigged national election, local and international observers now watch to see when and how Minister of Justice Emmerson Mnangagwa makes pre-emptive moves to become Mugabe's heir presumptive or, conceivably, the nation's de facto ruler while Mugabe still lives.
Mnangagwa, 64, has been close to Mugabe since independence in 1980. He has held a variety of cabinet positions, including minister of defence, and continues even as minister of justice to preside over the Joint Operations Command, a cabal of high security officials.
In the 1980s, he was partly responsible for the massacre of 25 000 members of the Ndebele tribe in south-western Zimbabwe. He was also widely regarded in those early years as Mugabe's "bagman", collecting tributes from industrialists, bankers and members of the ruling Zimbabwe African National Union-Patriotic Front (Zanu-PF) party.
Mnangagwa helped parcel out the proceeds of Zimbabwe's late 1990s invasion of the Democratic Republic of Congo (DRC), in support of then-president Laurent Kabila. Several of his cronies helped to loot the DRC's cobalt, cadmium, copper, and diamond holdings and to process the resulting raw materials in Zimbabwe and South Africa.
When the eastern Zimbabwe Marange diamond fields revealed their riches after 2008, Mnangagwa joined forces with military leaders and First Lady Grace Mugabe to appropriate some of the proceeds for himself and some for Zanu-PF.
Mnangagwa is also close to China, having arranged a number of favourable deals with that country during his ministry of defence days. China supplied uniforms for the Zimbabwean military, jet aircraft and fighter planes, and invested in farming land.
Just recently, Mnangagwa pushed aside the new minister of energy to take control of an emerging and potentially lucrative project to import petroleum from Beira to a hub in Harare and then to distribute refined products from the hub to Limpopo province, Botswana, Zambia, and the Katanga province of the DRC.
A South African company will manage the project, although it balked at paying a "facilitation" fee to Mnangagwa.
All of these activities belie Mnangagwa's unpopularity with Zanu-PF's rank and file, and his failure in successive elections to win parliamentary seats in Kwekwe, his home base. Indeed, Mugabe had to appoint him as a senator and as Speaker of the House of Assembly after his electoral defeats. Nevertheless, Mnangagwa is immensely powerful, and backed by the military and police chiefs.
Barring Mnangagwa's immediate assumption of power through some kind of soft coup is the inescapable constitutional fact that Joice Mujuru is Mugabe's nominal heir, as first vice-president of the country and of Zanu-PF. She has her own faction of followers within the ruling party, but, ever since General Solomon Mujuru, her husband, was assassinated mysteriously in August 2012, she has battled for primacy.
Mugabe is said to have objected to Joice Mujuru's "thievery" over many years. But he also knows that Mnangagwa has been an equally accomplished accumulator of assets. Supposedly, but no one knows for sure, Mugabe prefers a Zanu-PF in which the Mujuru and Mnangagwa factions constantly squabble with no one winning decisively, and neither contender being in a position effectively to succeed him.
Some observers suspect he wants to give succession to the First Lady, but most experts see this as politically impossible.
In mid-2014, the Mnangagwa-Mujuru battle might continue in a desultory fashion for many months – until Mugabe falters dramatically or dies. But the country's parlous economy has precipitated real concern internally and internationally, with President Jacob Zuma and Deputy President Cyril Ramaphosa among leaders who fear an all-out meltdown of our neighbour.
This month Zimbabwe will barely be able to pay but a portion of the monthly wages owed to its large army and police establishments. The Zimbabwe treasury has been unable for several months to advance funds sufficient to pay the full wage bill, or the food bill.
By August experts estimate that Zimbabwe will completely run out of cash. Since January, revenue received has approximated only 30 percent of expenditure. A hoped-for Chinese bailout has not materialised. And with Muammar Gaddafi dead, there are few other benefactors available. Neither the IMF nor the World Bank will touch Zimbabwe now.
Capital flight (in US dollars) has largely caused the cash crisis and the collapse of six Harare banks, with more to follow. Liquidity in Zimbabwe is non-existent, so 70 firms have shut their doors in Harare alone this year. Mugabe's foolish indigenisation policy – an attempt to transfer 51 percent of foreign-owned corporations to Zanu-PF persons – accelerated capital flight and dampened new foreign investments. But even if that policy is being relaxed this month, the damage to Zimbabwe's economy has already occurred.
Mnangagwa's rise is correlated with the nation's economic demise. He is viewed, especially by persons familiar with his avariciousness and ruthlessness, as the one person in politics who could snap Zimbabwe back into shape, restore the kind of hard-edged stability that would stem the state's financial collapse, and continue Mugabe's strong-man rule but also forge a path back to international respectability.
In recent weeks, Mnangagwa has been making nice to diplomats based in Harare and advancing his own "saviour of the nation" status in their eyes and in influential local eyes. Joice Mujuru can hardly compete with Mnangagwa for such status. Moreover, one of her important cabinet colleagues recently defected tellingly to the Mnangagwa faction.
In December, Zanu-PF will hold its annual convention and Mnangagwa may be able to manipulate events sufficiently to replace Mujuru with one of his own followers, the leader of the party's women's league. He would also hope, in December, himself to become first vice-president, a change Mugabe would be likely (if he is still sentient) to disapprove of.
For 34 years, a despotic Mugabe has ably outwitted the international community, his rivals at home and in South Africa, and such internal opponents as Morgan Tsvangirai's Movement for Democratic Change. Despite the state's very real economic perils, and his own reported struggle with prostate cancer, it is not yet evident that Mnangagwa (or anyone else) can prevail in Zimbabwe until Mugabe either approves, or finally succumbs.