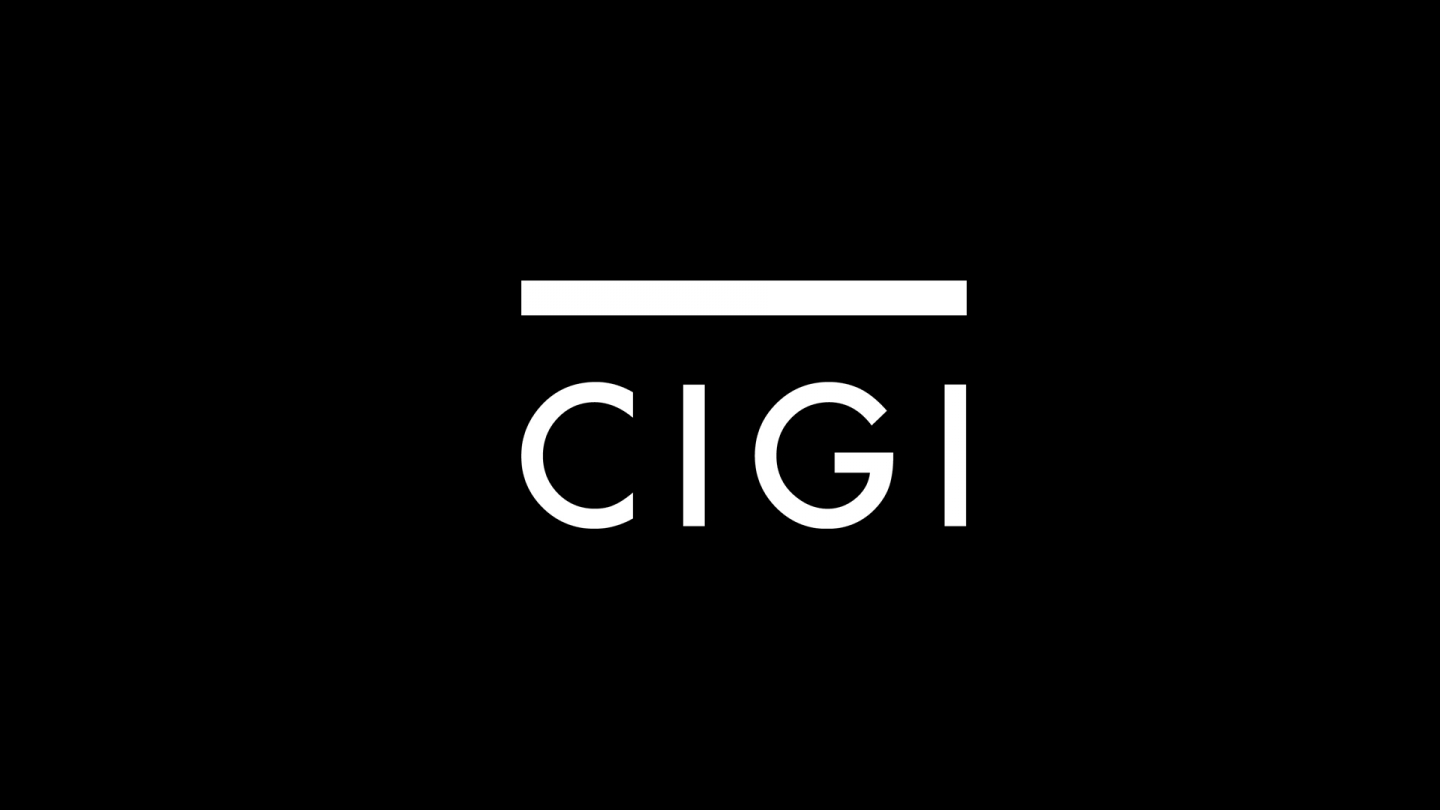 "It is absurd, if not obscene, that celebrity is a door that such serious issues need to pass through before politicians take note."
-- Bono
Bono, lead man for the famous Irish U2 rock band, took his name from a street sign -- the Dublin hearing aid company "Bono Vox of O'Connell Street."
He shortened it first to "Bono Vox" and then to just "Bono."
Since then, he's gone beyond a "good voice" to pro bono -- Latin for "in the public good."
In 2003, he was nominated for the Nobel Peace Prize and in 2005, he shared the cover of Time magazine with Bill...
* * *