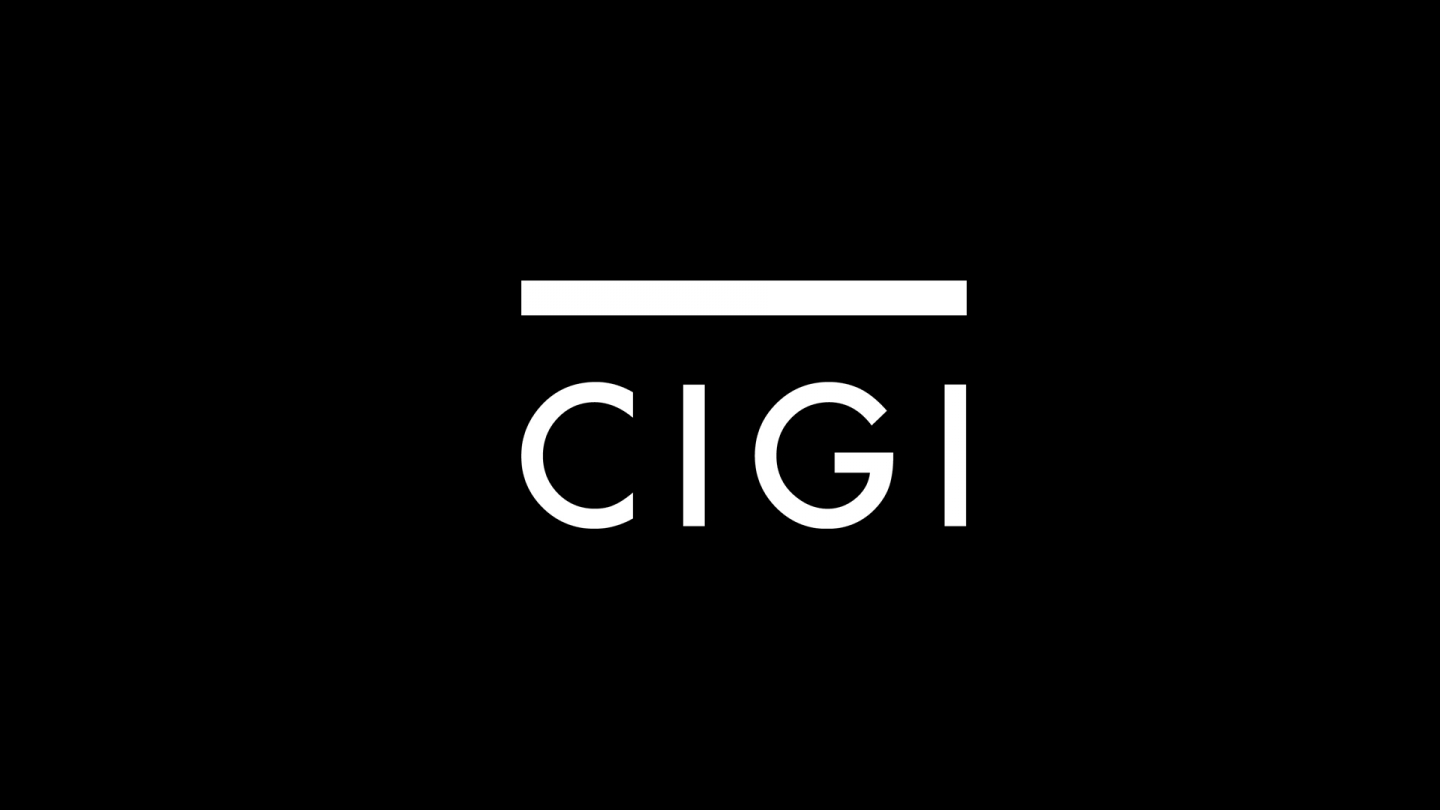 The following is an excerpt. To view the full article please visit the link below.
There's a new imperative for Canada to collaborate with India on cybersecurity through improved intelligence sharing and increased bilateral trade. Canada desperately needs a hedge against China and the United States after being stung by both global superpowers.

"The tension between [China and the U.S.] is palpable. It's playing out in the WTO [World Trade Organization] and looks and feels like a trade war. But there's something deeper than that, and something more insidious than that. It is really a fight for the soul of the digital economy," said Aaron Shull, managing director and general counsel of Centre for International...
* * *