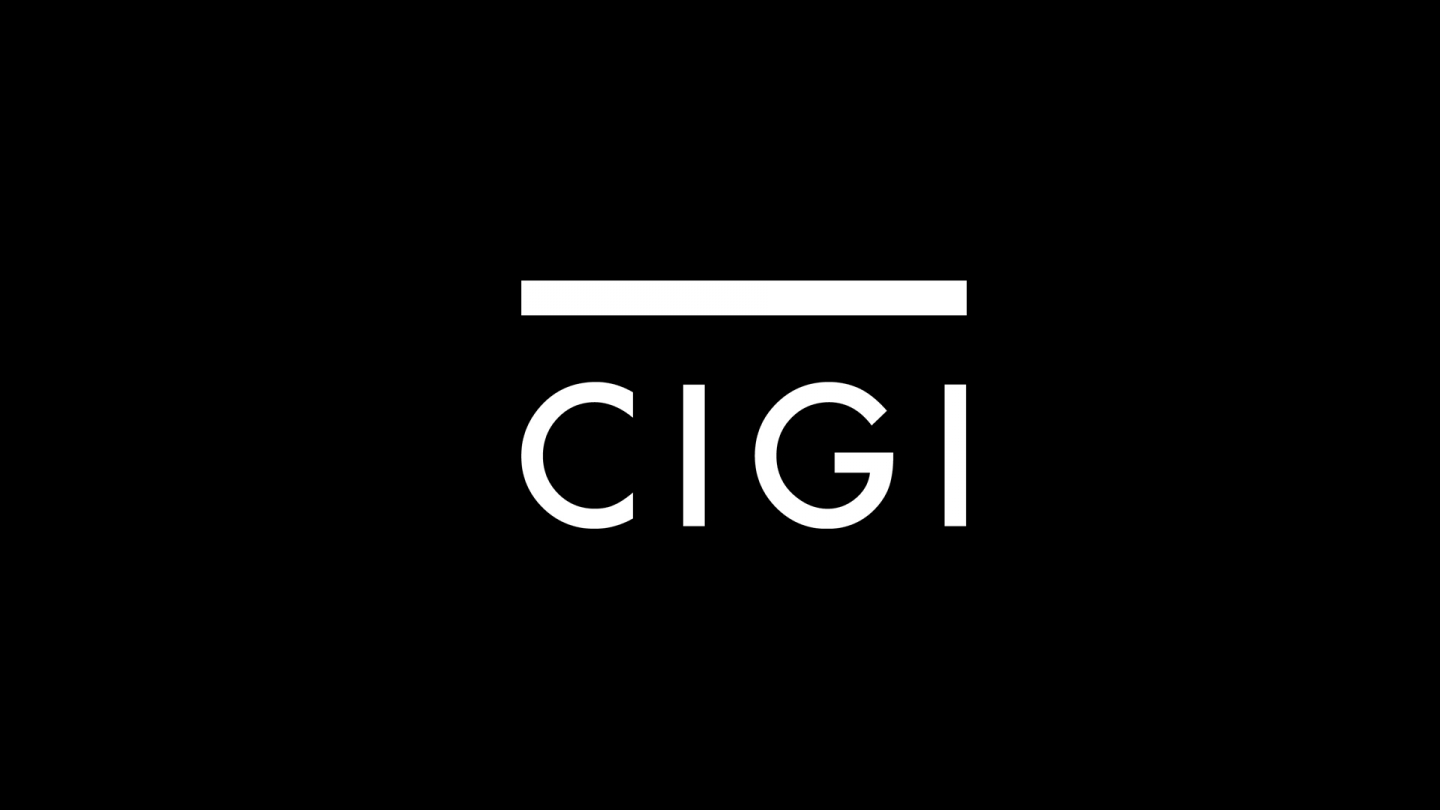 According to the just-released Foreign Affairs report on Canadian military exports (2003 through 2005),[i] Canada shipped $214 million worth of Canadian-built armored vehicles to Saudi Arabia in 2004. Indeed, Saudi Arabia was a consistent and prominent customer of Canadian-built armored vehicles for the better part of a decade, until 2005 when deliveries dropped sharply.
In the social order of our partner in arms the ordeal of the rape victim fits a pattern. The US State Department, for example, describes Saudi Arabia as engaging in Tier 3 human trafficking, the category reserved for the most serious violators under the Trafficking Victims Protection Act. But as Human Rights Watch points out, the US "administration has consistently waived sanctions against Saudi Arabia that are supposed to be triggered by that designation, arguing that a full waiver needs to be given to allow military sales to Saudi Arabia 'to advance the goals of the Global War on Terror and U.S. commercial interests.'"[ii] The Canadian-built armored vehicles go to Saudi Arabia via the US foreign military sales program.
Amnesty International elaborated, in its 2006 report, on the human rights abuses of the Saudi regime:
"The government continued with reform initiatives but these had little impact in improving human rights. There were new violations linked to the "war on terror" and further clashes between security forces and members of armed groups. Scores of people suspected of belonging to or supporting such armed groups were reported to have been arrested but the authorities did not divulge their identities or other information about them, and it was unclear whether any were charged and brought to trial. Peaceful critics of the government were subjected to prolonged detention without charge or trial. There were allegations of torture, and floggings continued to be imposed by the courts. Violence against women was prevalent and migrant workers suffered discrimination and abuse. At least 39 people were executed.[iii]
Canadian export regulations - or regulations proposed for an Arms Trade Treaty (ATT), the feasibility of which is to be investigated by a UN Group of Governmental Experts in 2008[iv]- do not prohibit military exports to serious human rights violator countries, unless there is a risk that the particular equipment being shipped will be used against civilians.[v] The NGO-developed draft ATT articulates the same broadly accepted principle of arms transfer restraint, saying military commodities should not go to states in which it is reasonable to expect they will be used in serious human rights abuses.[vi]
Any reliable assessment of the likelihood of a particular piece of military equipment being directly used by the recipient state in human rights abuses obviously requires some knowledge to the recipient's record or habit in that regard. The Canadian armored vehicles have been going to the Saudi National Guard and GlobalSecurity.Org fills in some background:
"Saudi Arabia really has two different armies. The Saudi Arabia National Guard (SANG) is not like the US National Guard. It is a tribal force forged out of those tribal elements loyal to the Saud Family. The SANG's mission is to protect the royal family from internal rebellion and the other Saudi Army, should the need arise. It is also a counterbalance within the royal family to Sudairi control over the regular armed forces. The Ministry of Defense and Aviation (MODA) contains the "official" Saudi Army (Royal Saudi Land Forces). Its mission is to protect the country from external threats, and to serve as a balance against SANG, should the royal family decide to eliminate some clan hostile to the King's rule."

"After the war [Desert Storm] ended, it was reported that an enlargement of the national guard to eleven or twelve active brigades was contemplated. In addition, the Commando APCs were to be replaced by more than 1,000 eight-wheeled light armored vehicles (LAVs) manufactured by General Motors in Canada [now General Dynamics]. The LAVs were to be mounted with a variety of armaments, such as 25mm guns, kinetic energy guns, and TOW missile launchers."[vii]
The 2004 report by the US State Department, the peak year of these Canadian armored vehicle shipments to the Saudis, specifically points to the human rights abuses of the Security Forces of Saudi Arabia, including the National Guard:
"Members of the security forces committed human rights abuses. The Government continued to commit abuses against members of the Shi'a Muslim minority. Government security forces reportedly arrested Shi'a based on scant suspicion, held them in custody for lengthy periods, and then released them without explanation. The Government's human rights record remained poor overall with continuing serious problems, despite some progress. Citizens did not have the right to change their government. Security forces continued to abuse detainees and prisoners, arbitrarily arrest, and hold persons in incommunicado detention."[viii]
As already noted, Canadian policy is against military sales to locations where there is a risk that the particular commodity will be used against civilians. Independent human rights organizations and the US State department all confirm that the Saudi recipient of the Canadian LAVs is routinely engaged in human rights abuses. So why have successive governments allowed Canadian armored vehicles to be shipped to Saudi Arabia? Presumably Ottawa argues that the armored vehicles are not specifically part of Saudi Arabia's abuse apparatus. But both Canadian policy and emerging arms transfer principles put the onus on Foreign Affairs to make a detailed and credible public case for why large volumes of armored vehicle shipments to the Saudi National Guard are not a human rights threat in a country where rape victims must receive the pardon of the supreme ruler.
---
[i] See the CBC report with Ken Epps of Project Ploughshares ("Arms exports reached record levels in 2003: report," December 21, 2007, http://www.cbc.ca/canada/story/2007/12/21/arms-exports.html?ref=rss). The report is available online: Report on Exports of Military Goods from Canada 2003-2005, Export Controls Division, Foreign Affairs and International Trade Canada (http://www.dfait-maeci.gc.ca/trade/eicb/military/military-reports-en.asp).
[ii] " Is There a Human Rights Double Standard? US Policy Toward Saudi Arabia, Iran, Uzbekistan, and Pakistan," Testimony by Tom Malinowski, Human Rights Watch Washington advocacy director to the US House of Representatives Subcommittee on International Organizations, Human Rights, and Oversight(June 14, 2007). http://hrw.org/english/docs/2007/06/14/usint16481.htm
[iii]Amnesty International Report 2007 on Saudi Arabia, http://www.amnesty.org/en/region/middle-east-and-north-africa/west-gulf/saudi-arabia.
[iv] Ernie Regehr, "Canada and the Arms Trade Treaty," Behind The Headlines (Volume 64, No. 6), Canadian Institute of International Affairs and The Centre for International Governance Innovation (http://www.igloo.org/ciia/Publications/behindth).
[v] The current Canadian guideline says "Canada closely controls the export of military goods and technology to countries whose governments have a persistent record of serious violations of the human rights of their citizens, unless it can be demonstrated that there is no reasonable risk that the goods might be used against the civilian population." Report on Exports of Military Goods from Canada 2003-2005, Export Controls Division, Foreign Affairs and International Trade Canada (http://www.dfait-maeci.gc.ca/trade/eicb/military/military-reports-en.asp).
[vi] A draft Treaty, prepared in consultation with international law experts at Cambridge University, UK, makes the similar point this way:"A Contracting Party shall not authorise international transfers of arms in circumstances in which it has knowledge or ought reasonably to have knowledge that transfers of arms of the kind under consideration are likely to be used in the commission of serious violations of human rights." The full draft is available athttp://www.armstradetreaty.com/att/att.framework.pdf
[vii]GlobalSecurity.org, http://www.globalsecurity.org/military/world/gulf/sang.htm.
[viii]US State Department Country Reports on Human Rights (2004)