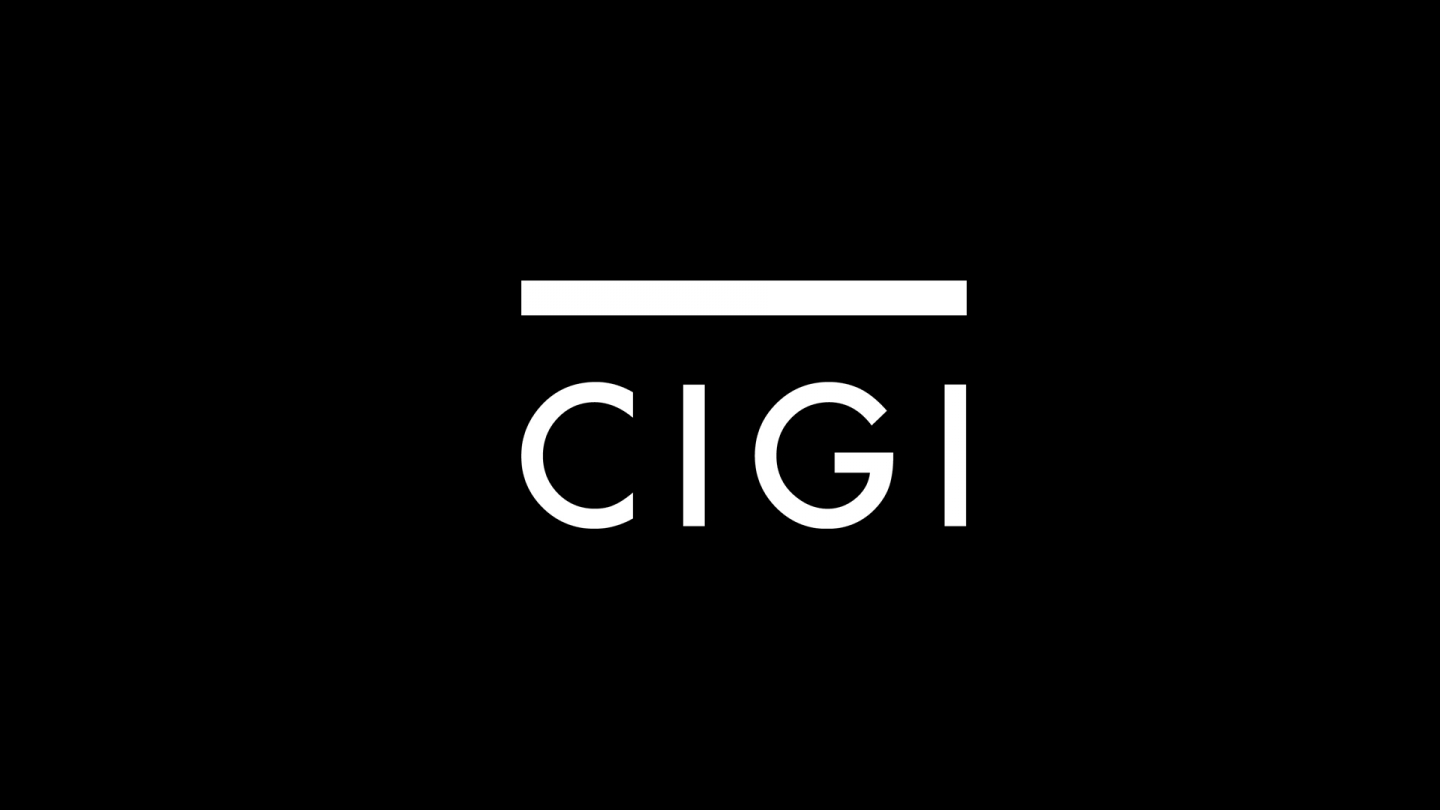 The following is an excerpt. To view the full article please visit the link below.
Prime Minister Stephen Harper's push to control the North Pole may be good holiday season politics, but it risks stalling an already glacially slow effort to draw Canada's Arctic borders.
His government filed a partial claim with the United NationsMonday that details how far it thinks Canada's jurisdiction stretches off the Atlantic Coast, while signalling it will make a pitch for the North Pole in a later submission on Arctic boundaries.
Despite two decades, and nearly $200-million worth of pioneering undersea Arctic research by teams of specialists on icebreakers, in helicopters or camped out in High Arctic wasteland, the 47-page submission to the UN mentions...
* * *