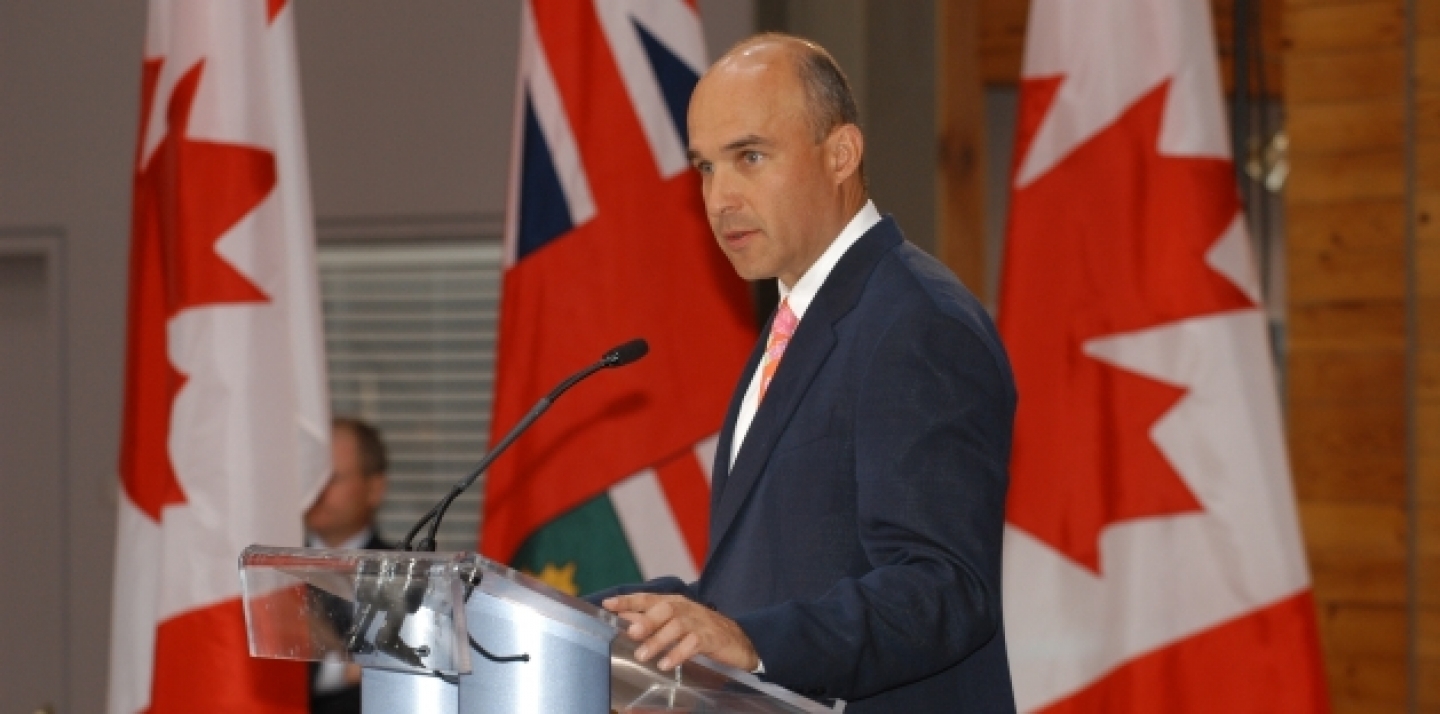 The following is an excerpt. To view the full article please visit the link below.
Canada has few world-class technology companies such as BlackBerry Ltd., the company's founder says, not because Canadian entrepreneurs lack "fire in the belly" but because the country is poor at managing intellectual property rights (IPR).
Jim Balsillie, who created Research in Motion (now BlackBerry) with his colleague Mike Lazaridis, said Thursday that Canada's productivity and innovation issues have little to do with R&D spending, a small resource-based economy or the idea that "our entrepreneurs lack the fire in the belly to grow globally competitive businesses."
Indeed, Canada spends more on R&D as a percentage of gross domestic product than France, Norway, Japan,...
* * *