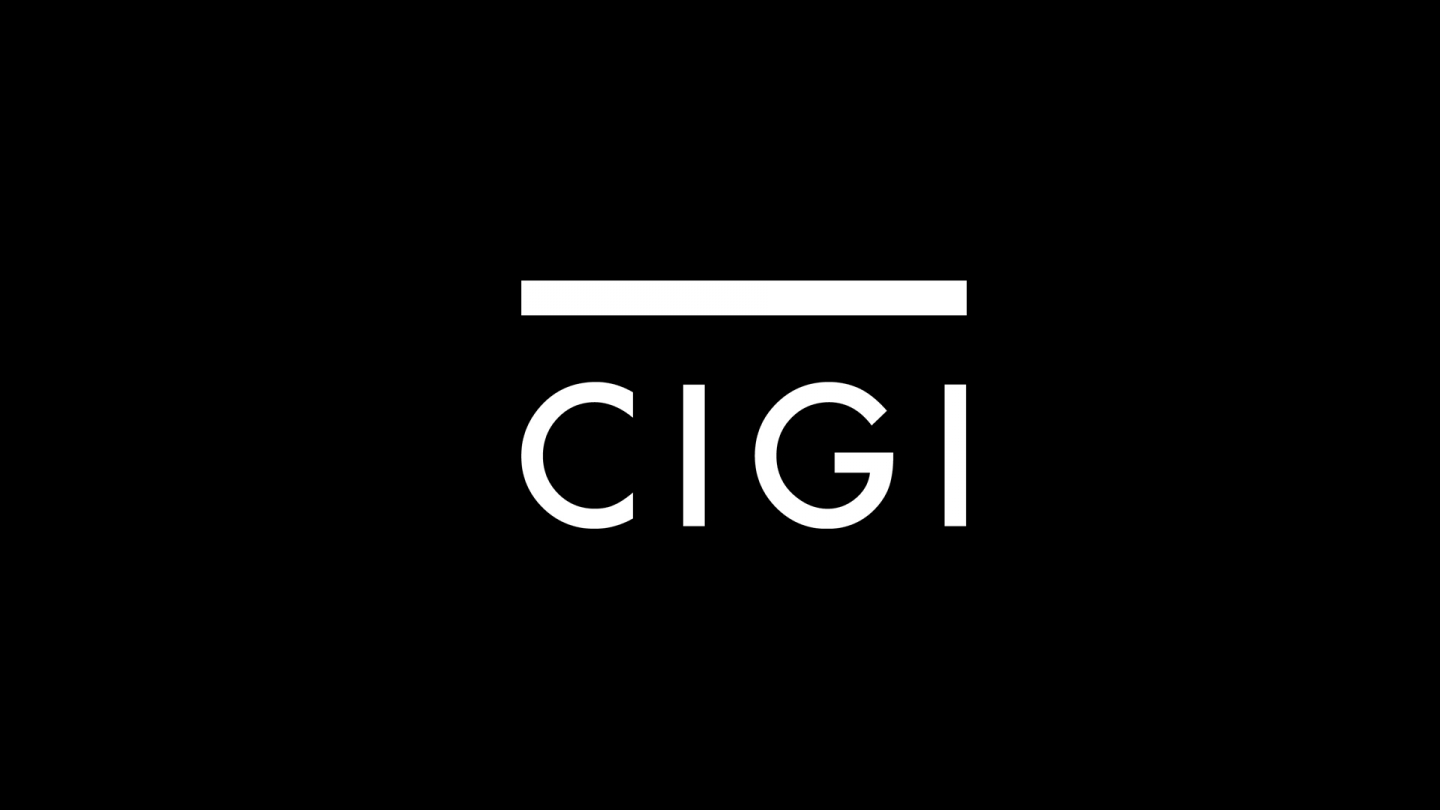 In the innovation economy, companies that want to grow their business globally need to think about the role geopolitics play in that growth.
Patents and other intellectual property (IP) rights are at the heart of revenue generation, but they can also stifle commercialization. IP decisions that affect commercialization are made in courts that are typically accountable only to very local interests. For technology companies, these courts are most often in the United States, because of the size of the market and because of the advantages these courts offer to domestic patent holders.
As such, to better position themselves, companies are generally paying greater attention to patents and IP. For example, in 2011, Google and Apple spent more money on IP rights than on R&D. They did this not only to protect their innovations, but to use their patents defensively against competitors. These companies are gathering their arsenals, as they know that they will be sued repeatedly and that these patent suits will most commonly be in plaintiff-friendly jurisdictions, such as the Eastern District of Texas. Apple and Google are not alone in this – BlackBerry, formerly Research in Motion, has been repeatedly sued in the same district.
In 2013, almost 25 per cent of the patent lawsuits filed in the United States were in the Eastern District, where a single judge had more than 900 patent cases assigned to him. East Texas has been referred to as a place where a profitable idea can be quashed by a meritless lawsuit. Often, plaintiffs will go there to force defendants to pay large damage awards and settlements.
It is also a place where speedy trials cause business disruption and create sizable legal bills. When defendants are sued in East Texas, they frequently settle even meritless claims because it's cheaper and less disruptive, and they get certainty. For plaintiffs, in addition to a better settlement prospect – even on a meritless claim – a speedy resolution means a quicker payout, less time for a defendant to work around its patents and a lower risk that market changes and tech advances will make the patented invention obsolete and irrelevant.
Another factor favouring East Texas as a venue of choice is the plaintiffs' prospects for success, especially when they are going up against a foreign entity, since there is frequently an inherent jury bias against foreign parties. East Texas juries are also known to be sympathetic to plaintiffs. Between 1995 and 2013, the rate of success for "patent trolls" in the district was about 45 per cent, as compared with the average U.S. success rate of closer to 25 per cent.
The damages awarded by juries in this district are staggering. Since 2000, Texas's total patent damages award is the highest, with more than $19-billion (U.S.) – compared, for example, with $7-billion in the Western District of Pennsylvania and just over $2-billion in Delaware. The median award for damages in East Texas is also higher, in the range of $18-million to $20-million, as compared with most other courts in the United States, which are below $2-million.
Texas's courts also offer procedural advantages, since, historically, matters rarely have been resolved through pretrial proceedings. This means that complex and technical issues outside the general realm of knowledge of ordinary citizens have to be decided by lay juries. So there is greater pressure for the defendant to settle, even if the claim is without merit.
Finally, these courts are often reluctant to allow cases to be transferred to a jurisdiction more convenient to the defendant, even where the case has a tenuous connection to Texas. Patentees themselves will go to great lengths to keep their cases in the state. In one extreme case, a patentee held itself out as having a presence in Texas, despite having rented only a windowless file cabinet room with no employees except a "director of business development," who was also the building's landlord.
This sort of gamesmanship is not unique to the United States, of course. In Europe, patent infringement cases are often first filed in Germany. That country's patent enforcement system offers patentees the advantage of speed and certain procedural benefits. Infringement and invalidity proceedings are split and determined in different courts on different schedules. Frequently, infringement cases precede the invalidity proceedings resulting in a finding of infringement (with the possibility of an injunction being granted) before invalidity is even considered. This system is particularly attractive for plaintiffs where the patents being asserted are of questionable validity. In these circumstances, a defendant may be motivated to settle since it will not want to face the threat of its business being shut down, even temporarily, in a sizable market.
Canadian companies need to understand the strategic aspects of international IP practices and procedures so that they can anticipate these sorts of tactics and be prepared to respond offensively and defensively. And Canadian policy makers need to create and implement strategies in response to judicial and geopolitical realities if we want our innovative companies to scale globally.
As Thomas Hobbes pointed out, life can be nasty, brutish and short. So while it doesn't sound very Canadian, it's better for our companies to be on the winning side than sidelined because they don't play by the same rules as their competitors.