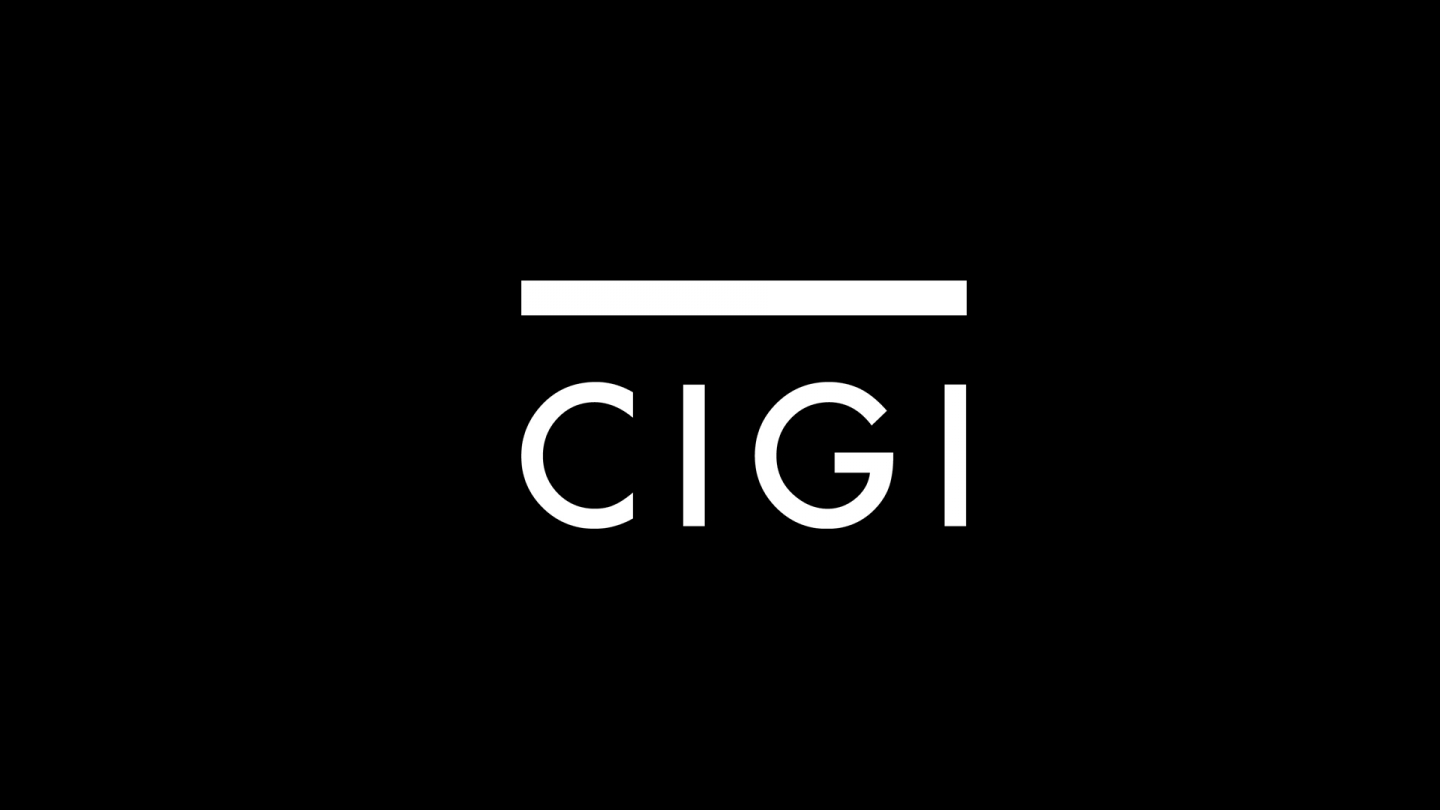 Note: CIGI 's "Canada Among Nations (CANs) Publication 2006 cited in this column.
Many observers don't seem to fully understand the Conservative government's environmental strategy.
That strategy is simple: to turn the environment into health care.
What does that mean? Well, consider a few facts.
Fact No. 1: In elections, more than two-thirds of Canadians vote for either the Conservatives or the Liberals. The Bloc Québécois, New Democrats and now the Greens may have an impact in this region or that riding, but in the larger sense -- of which party governs -- they are unimportant, and so are their musings on the environment.
In shaping environmental...
* * *