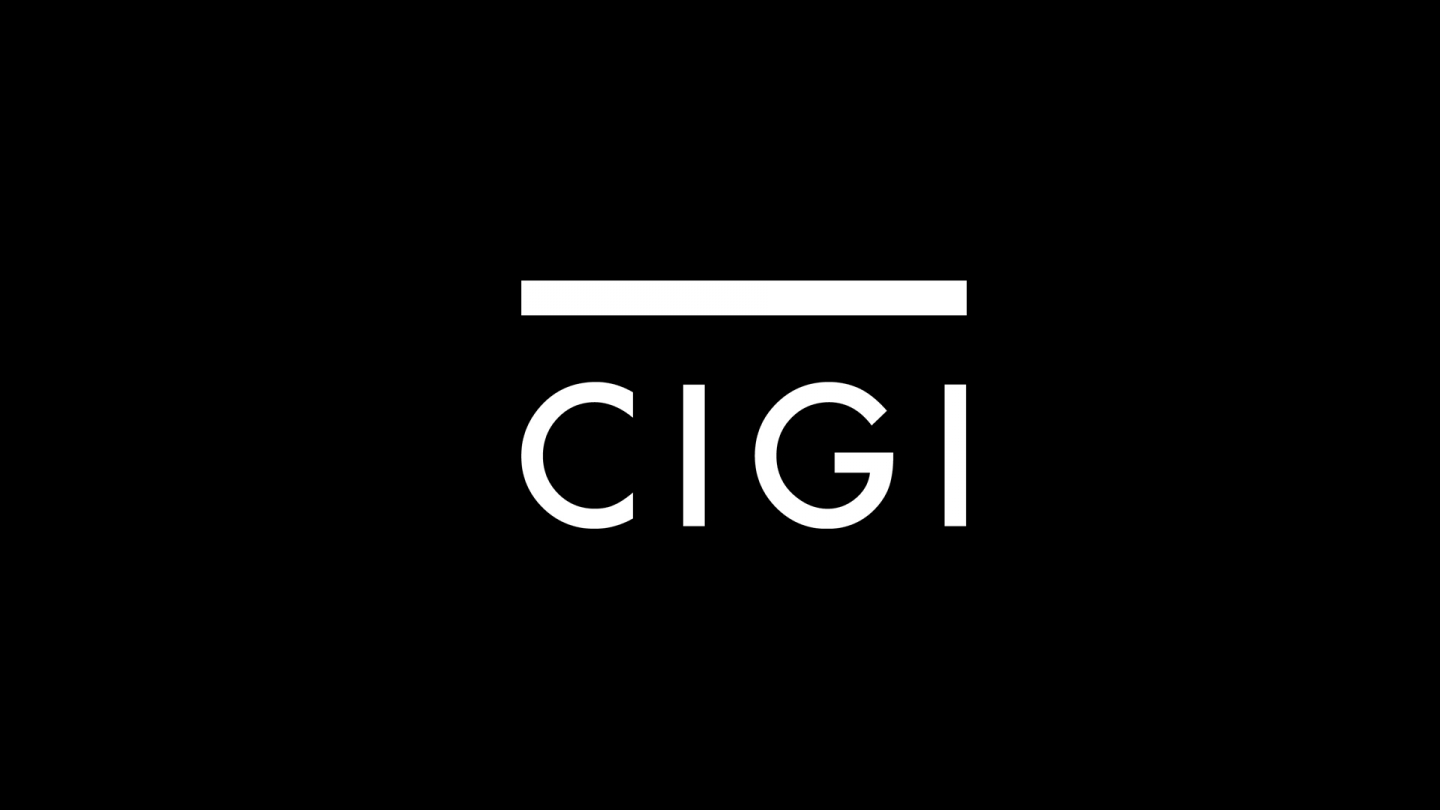 The following is an excerpt. To view the full article please visit the link below.
When online users were asked recently about punishment for cybercriminals who block access to files unless paid a ransom, the responses included "Hit them with a drone," "Hire the mob to take them out," "Firing squad," "Waterboarding" and some answers that can't be printed here.
But most of the respondents in the survey by security firm KnowBe4 said the government and legal systems should step up oversight of the Internet.
"Providing security is a classic function of government, and some observers believe that growing insecurity will lead to an increased role for governments in cyberspace," said Joseph S. Nye, Jr., professor at...
* * *