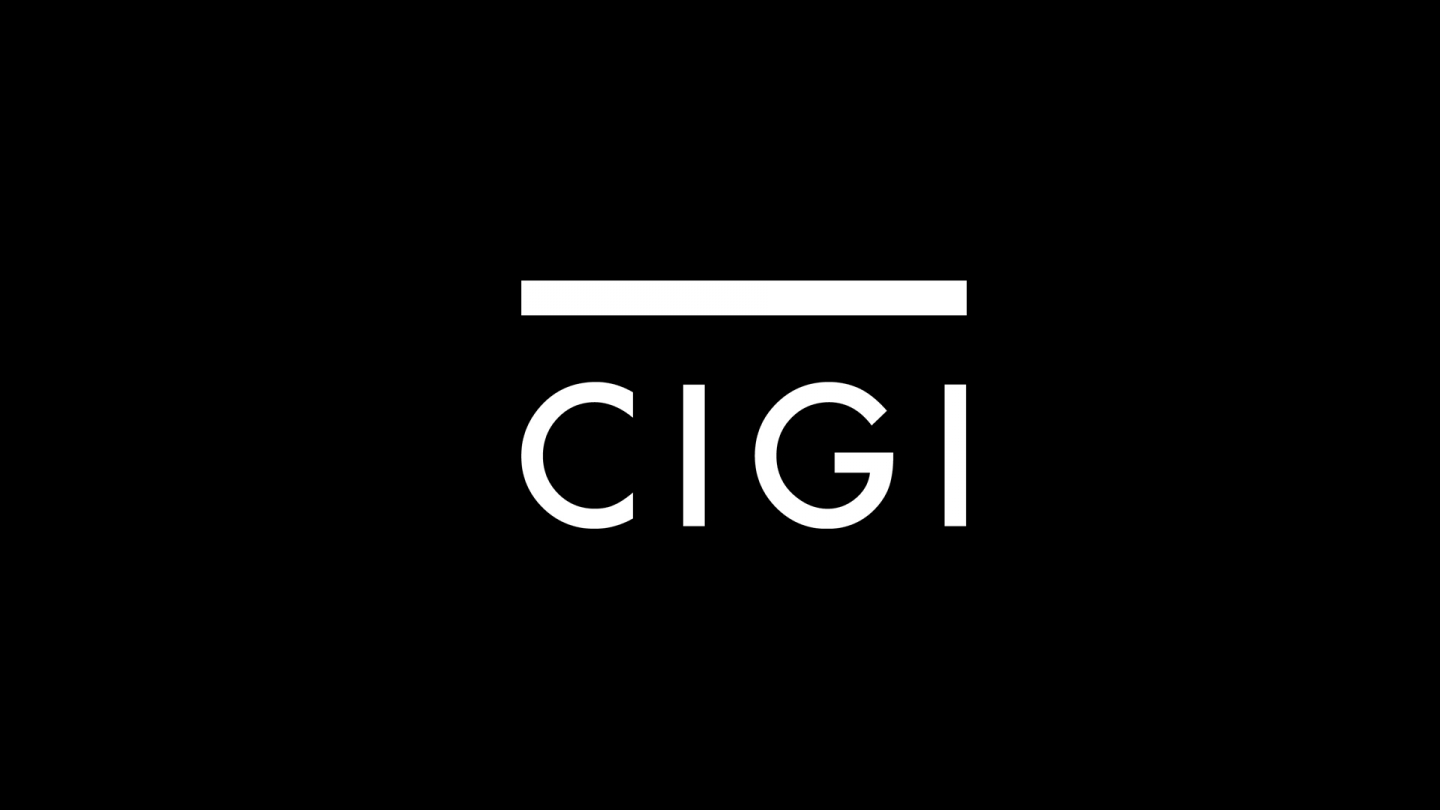 U.S. President Barack Obama's recent trip to Africa – the third in his presidency – was tall on rhetoric and symbolism, the hallmark of his presidency. But, despite his public reproach to African leaders about their shortcomings to promote democracy and human rights, his visit fell short on tangible deliverables. It also underscored a deeper problem. The United States, along with many other Western countries, are losing their edge just as the subcontinent, notwithstanding its chronic problems of poverty, corruption and insecurity, is showing real signs of promise.
Positive demographic trends are spurring Africa's emerging economic renaissance. Some African countries, such as Ethiopia, Angola, Botswana and Tanzania, now enjoy some of the highest economic growth rates in the developing world. Although falling commodity prices are taking the wind out of the sails of some of Africa's top economic performers – Nigeria and Ghana, for example – positive structural and political reforms, along with a decline in violence and conflict, have contributed to this growth.
However, the West is fast being supplanted by China in substantive activity and attention to Africa. While Mr. Obama cautioned obliquely against the model of partnership offered by China, the facts on the ground reveal a strong trend toward increasing Chinese economic influence, particularly in sub-Saharan Africa. China's share of foreign direct investment in sub-Saharan Africa rose astoundingly to $18.55-billion (U.S.) in 2012 from $464-million in 2003, and is beginning to rival Western levels.
On trade, China has overtaken the United States during Mr. Obama's presidency. While U.S. trade with Africa rose to $142-billion in 2008 from $33-billion in 2002, it dropped substantially to $73-billion last year. Meanwhile, China doubled its trade with Africa to $222-billion in just four years. In 2013, Africa became China's second-largest source of crude oil imports. China has no compunction providing low interest loans in exchange for oil and mining rights, and plans to allocate $1-trillion in financing to Africa by 2025 for roads, bridges and other infrastructure.
A similar picture emerges on the security side of the equation. Whereas China is now an engaged security partner in the region, only a handful of Western countries are consistently engaged. For example, of the nine ongoing United Nations peacekeeping missions in Africa in 2015, China has deployed military personnel in seven, including Sudan, where it has major oil interests. This is more than the United States (five), Britain (two), Canada (three) and even France (six).
The good news is that Africans are now doing a lot more to deal with their own security situation. The African Union has created the African Standby Force to accommodate its peacekeeping needs. The union has been involved in five peacekeeping operations, often in close collaboration with the UN. But many of these missions are underfunded and poorly equipped, requiring additional external assistance.
There is clearly a lot more room for Western engagement in peacekeeping and security operations, especially as Africa confronts a new wave of political extremism that has accelerated with the rise of the Islamic State and the massive outflow of arms from Libya into the subcontinent following the collapse of the Gadhafi regime.
At a recent UN gathering, General Martin Dempsey, the outgoing chairman of the U.S. Joint Chiefs of Staff, appealed to Europe, Australia and Canada to provide more troops and equipment to UN operations, many of which are in Africa.
But it is not just the UN that needs our support. As a former colonial power, the French have played a key role in combatting Islamic extremists in the Sahel, a region that stretches from Senegal to Chad. Although Canada provided a heavy-lift transport aircraft in support of France's Operation Serval in Mali in early 2013, we have not done a whole lot since, even though the French have said they would welcome more consistent support. Let's not fall into our own oratorical trap when it comes to Africa, but start walking the talk.