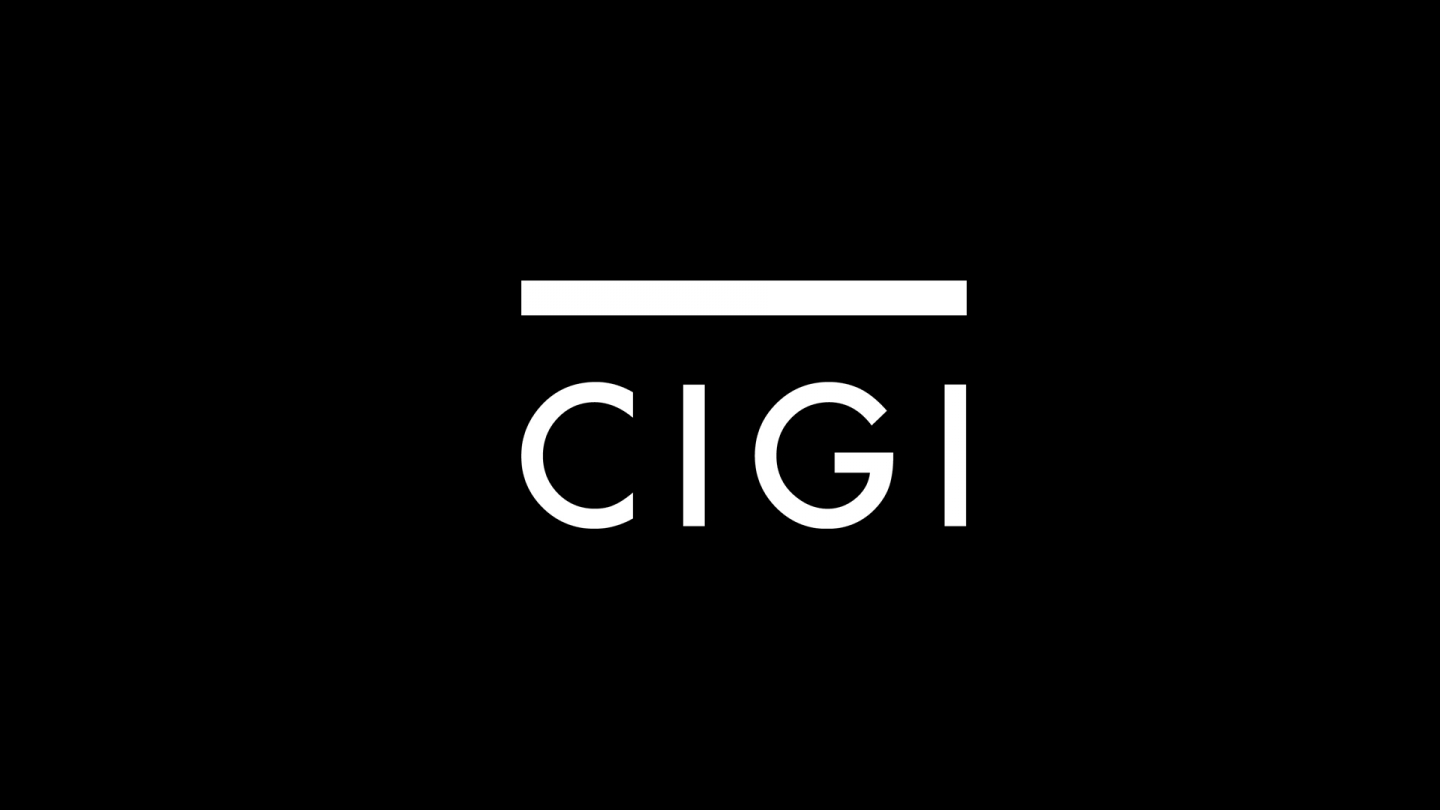 The following is an excerpt. To view the full article please visit the link below.
The ouster of Egyptian president Mohammed Morsi is only one of several cases of a popular backlash against the Muslim Brotherhood and related political Islamic movements throughout the region.
In Turkey, protests continue against the heavy-handed behaviour of the ruling party of Prime Minister Recep Tayyip Erdogan. There have been widespread anti-Islamist demonstrations in Tunisia and Libya following assassinations of popular secular political leaders.
It is the outcome in Egypt, however, that will have consequences for Islamist parties throughout the Middle East, for whom the Egyptian Brotherhood has long been the archetype.
It began to go wrong for Mr. Morsi shortly after he...
* * *