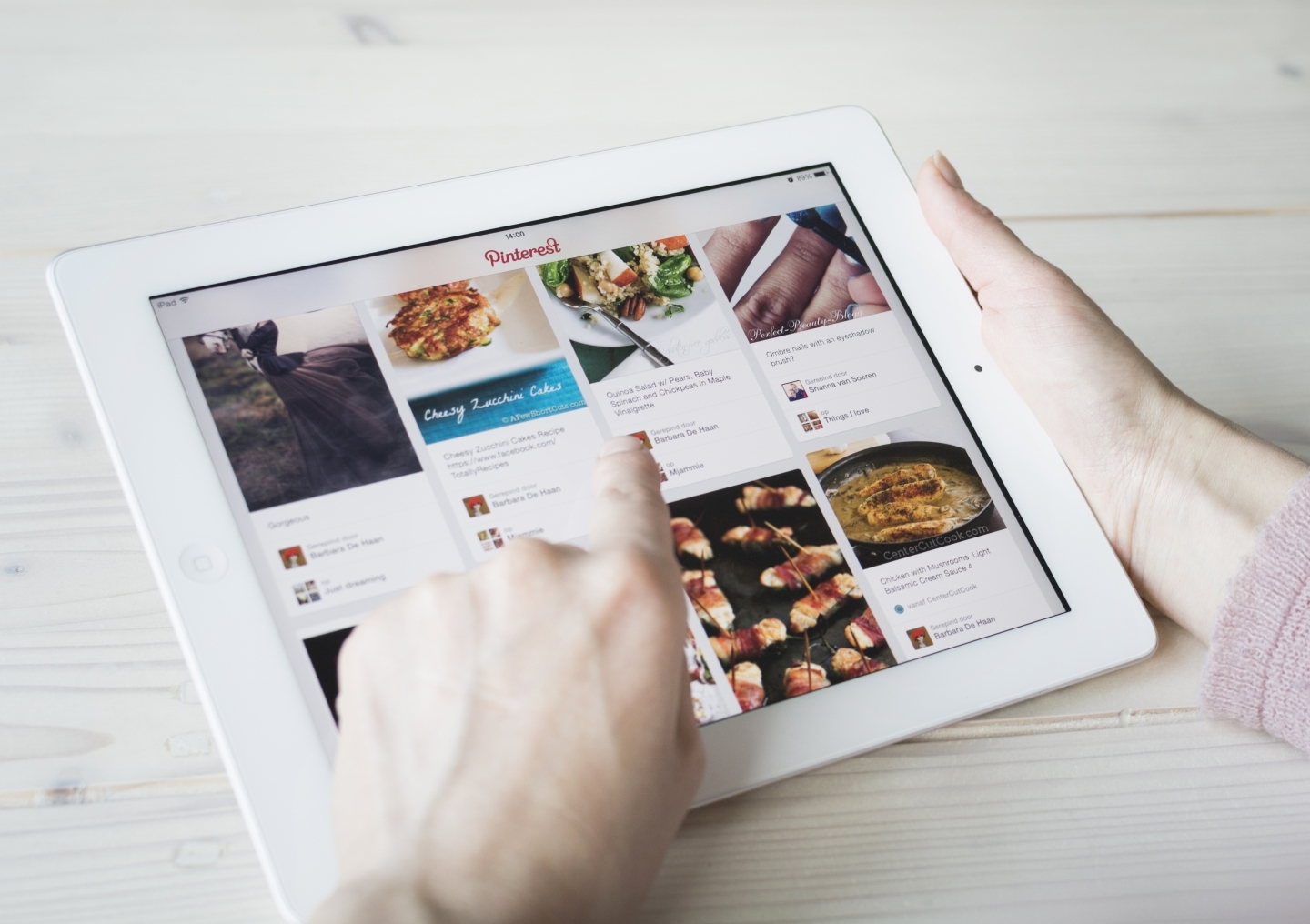 While the possibility of new regulation looms over the technology industry, an increasing number of social media platforms are taking measures to demonstrate their responsibility. But tech companies' new embrace of responsibility could fuel — rather than diminish — calls for regulation.
For example, Pinterest recently faced criticism for enabling the spread of misinformation about the efficacy and side effects of vaccinations. In response, the company originally disabled search results related to vaccines entirely, and later announced that it would limit results to posts from authoritative sources (such as the World Health Organization or the US Centers for Disease Control and Prevention).
Pinterest's decision about its search function highlights the crucial role that platforms play in people's research on and decisions about important subjects, from public health to politics. And it symbolizes something of a turning point for platforms that rose to success on a bounty of user-generated content. Part of these sites' appeal was that they were a space for the opinion of the average person, and not necessarily an authoritative or government source. The lure that these platforms offered was the idea that anyone could be authoritative, and that their contribution to a subject — whether based on evidence or opinion — could be just as valuable.