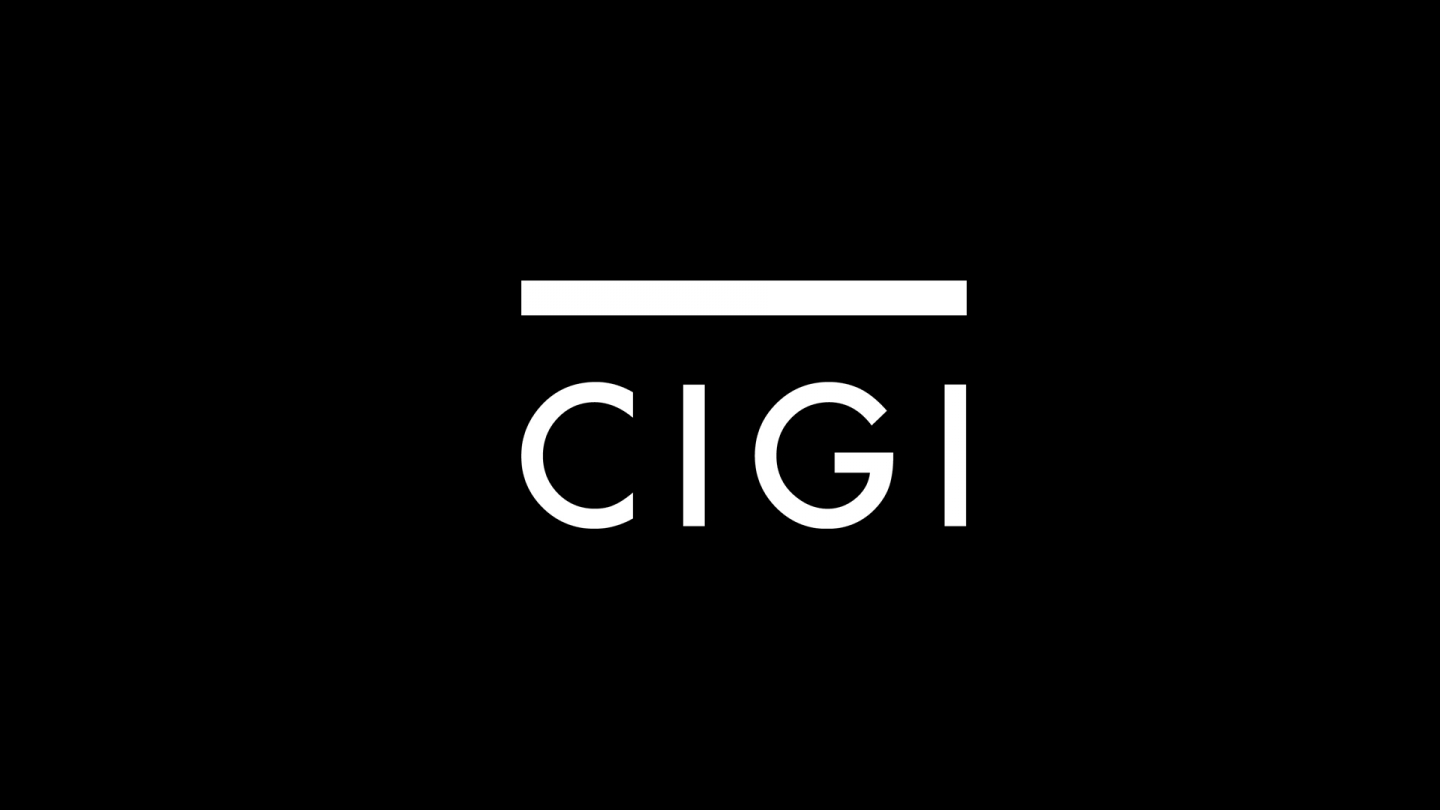 The following is an excerpt. To view the full article please visit the link below.
Globalization has always had its critics — there's nothing new there, says Fen Hampson, professor of international affairs at Carleton University's Norman Paterson School of International Affairs.
But given the problems Europe is experiencing now, with high levels of unemployment, particularly among youth, it's not surprising that free trade deals like the Canada-EU CETA have become "a whipping boy for very unhappy people who are out of work," Hampson said.
Dan Ciuriak, an international trade expert and senior fellow with the Centre for International Governance Innovation, said that much like the first casualty of war is truth, the first casualty of a recession is trade.
"So combine the long period of...
* * *