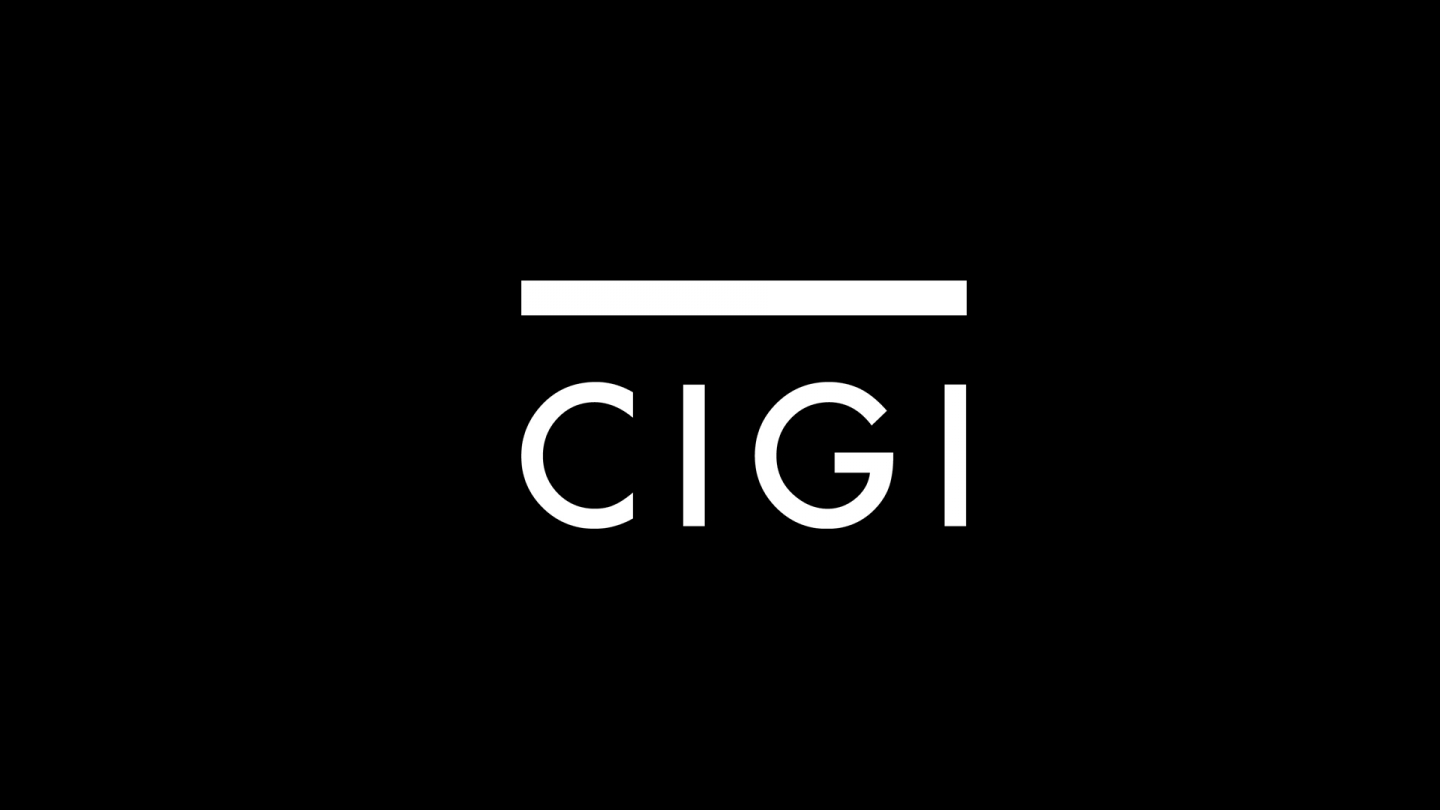 The following is an excerpt. To view the full article please visit the link below.
There's political mileage in it. Mr. Trump needs congressional backing for NAFTA negotiations, so it helps to rile up senators from states with lumber mills and dairy farms by tying those disputes to NAFTA talks.
"There seems to be a lot of sabre-rattling," said Patrick Leblond, the Paul Tellier chair in business and public policy at the University of Ottawa. "That seems to be a strategy."
Mr. Leblond argues that the Trump administration's NAFTA signals so far – notably a letter to Congress outlining its negotiating goals – are so extensively protectionist that they'd be worse for Canada than no deal at...
* * *