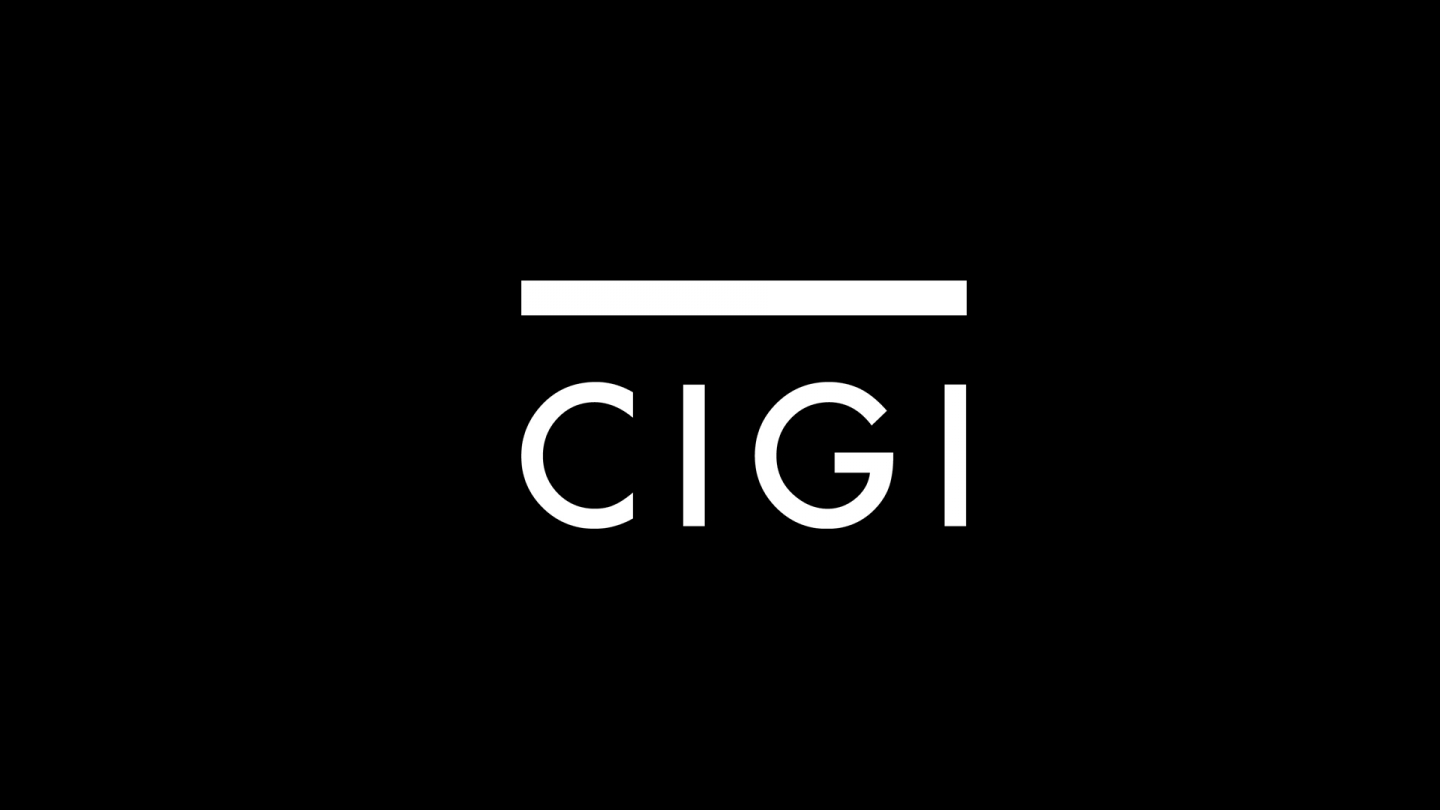 The following is an excerpt. To view the full article please visit the link below.
It is time for what the Japanese call hansei (reflection over one's mistakes) among the Davos crowd—the corporate chieftains, business lobbyists, policy wonks and journalists who sold Washington and other world capitals on the glories of free-trade deals over the past few decades. Of all the messages emanating from the American electorate in the 2016 campaign, popular hostility toward trade agreements is one of the most resounding. It is also perhaps the only grievance that unites left and right.
Donald Trump's success in storming his way toward the Republican presidential nomination is due in no small part to the derision he routinely heaps...
* * *