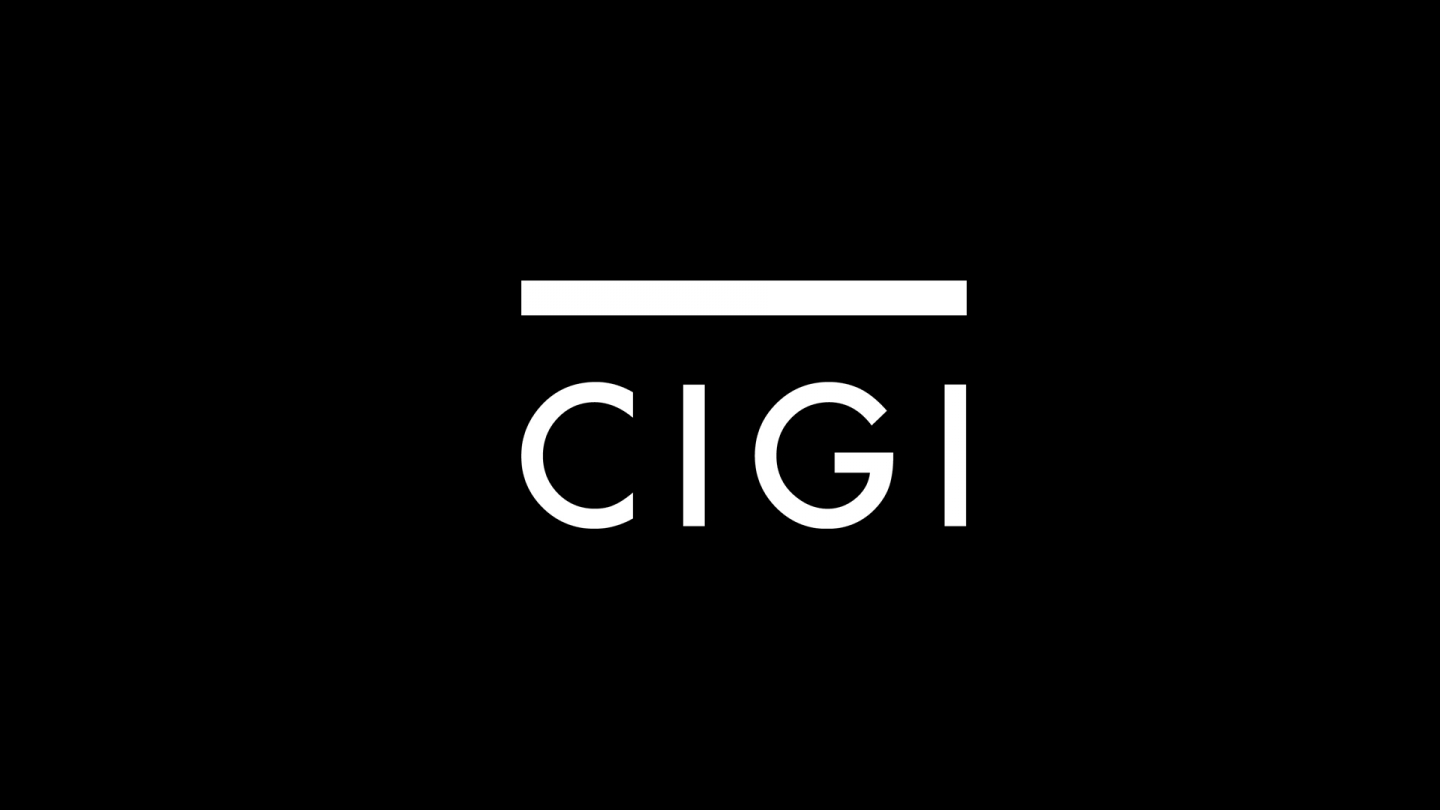 How has Zimbabwe's Robert Mugabe managed to avert a complete state collapse thus far?
His disillusioned citizens are facing a new wave of price increases that will put the most basic of food essentials even further out of their reach. On the streets of Harare, a loaf of bread costs the equivalent of what a dozen new cars would have cost a decade ago (when factoring current consumer price indicators and inflation figures). With public wages largely unchanged, as many as three million Zimbabweans have been forced to take up menial jobs in neighbouring South Africa to support their families.
Figures released by independent economists in Zimbabwe last week show that the annual inflation rate has reached 9 million per cent. With the worthless Zimbabwean dollar trading at more than one billion to £1, the country's central bank announced the introduction of a billion-dollar banknote. With a sinking economy and hyperinflation that has produced millionaires and billionaires struggling to feed their families, how is it that Zimbabwe is still afloat? One answer may be China.
By many accounts, China has become one of Zimbabwe's most important foreign investors, following the exodus of Western multinationals in the mid-1990s as a result of the worsening political and security situation in the wake of the seizure of white-owned farms. Last month, China's ambassador to Zimbabwe said a Chinese company was seriously exploring the possibility of investing $500-million (U.S.) for electricity generation in Zimbabwe. This comes on the heels of discussions between the two countries on expanding bilateral trade and investments.
In the past two years, China has thrown Zimbabwe's disintegrating economy a lifeline with energy and mining deals, reportedly worth more than $1.6-billion. It was reported that these deals gave China access to Zimbabwe's precious mineral resources, including the world's second- largest deposits of platinum, as well as gold, chrome, coal, nickel and diamonds. These major investment projects included the construction of three coal-fired thermal power stations to assist the state power company, which was cutting customers' electricity for seven hours a day. It also included a deal with the China Machine-Building International Corp. to mine coal and build thermal-powered generators in Zimbabwe, with the aim of reducing the country's electricity shortage.
Indeed, Beijing's economic support for Harare remains strong and, through its efforts, China has secured the contracts to develop Zimbabwe's agricultural, mineral and hydroelectric resources. Tobacco counts amongst Zimbabwe's top exports, and China is Zimbabwe's largest importer. China has made large investments in the country's tobacco production and processing industry, and also has injected more than $200-million into Zimbabwe's farming, manufacturing and mining sectors. China supplies Zimbabwe with expertise, technical assistance and agricultural equipment. Chinese investors also helped Zimbabwe process tobacco into cigarettes and export them as finished products. And investors and a local company undertook a joint venture in the form of a large cement factory in Gweru to meet the national demand for cement.
Western analysts and Zimbabwean critics contend that Beijing will continue to support Harare unconditionally, while piling up various claims on Zimbabwe's natural resources and other commodities. With a lack of direct competition by Western firms in the local market, Zimbabwe will remain one of China's important resource bases. But Zimbabwe's fragile state is putting Beijing in an increasingly vulnerable situation, as Western condemnation of China's long-standing ties with the autocratic Mr. Mugabe is becoming increasingly more vocal. China's continued involvement in Zimbabwe, particularly in the agricultural and mining sectors, also carries significant sovereign risk - and Beijing is gambling it will be able to manage relations so as to guarantee its claims in what would almost certainly continue to be a chaotic transition period.
Zimbabwe's socio-economic profile has undergone a seismic change. The growing importance of China in the country's economy is evidenced by economic assistance and foreign investment deals in the extractive sector, in state-owned enterprises and in the agricultural sector. The key to this is China's willingness to use barter trade to secure investment deals, and it appears as though China's motives are actually economic - namely, to satisfy its growing economic needs.
A constructive engagement with China will have to be put in place, focusing on improving transparency in contracts, investment deals and loan agreements. This will be particularly critical in any post-Mugabe economic reconstruction period if ordinary Zimbabweans are to reap the full benefits of increased Chinese investments instead of only a current handful of political elite in Harare.