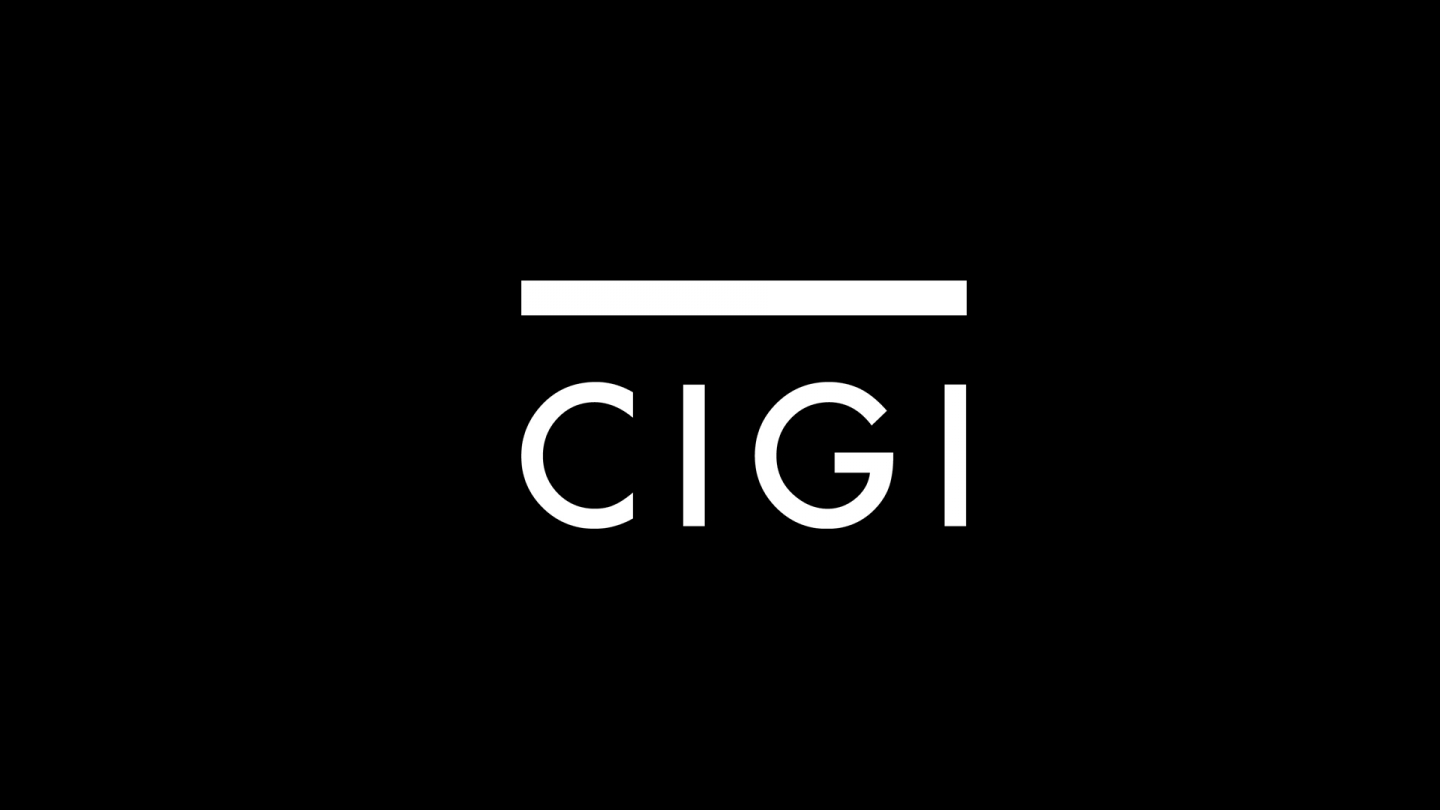 The following is an excerpt. To view the full article please visit the link below.
From developed economies such as the UK, to former Soviet states such as Kazakhstan and Kyrgyzstan, the Asian Infrastructure Investment Bank (AIIB) has attracted diverse members. But among the 57 founding members announced in April, only two are from Africa. With just South Africa and Egypt being named as members of what's been touted as China's rival to the World Bank, there are fears that Africa could be overlooked in China's latest push for multilateral influence.
"I think African governments and the private sector should be raising the flag and saying 'how nice that Asia is getting this, but...
* * *