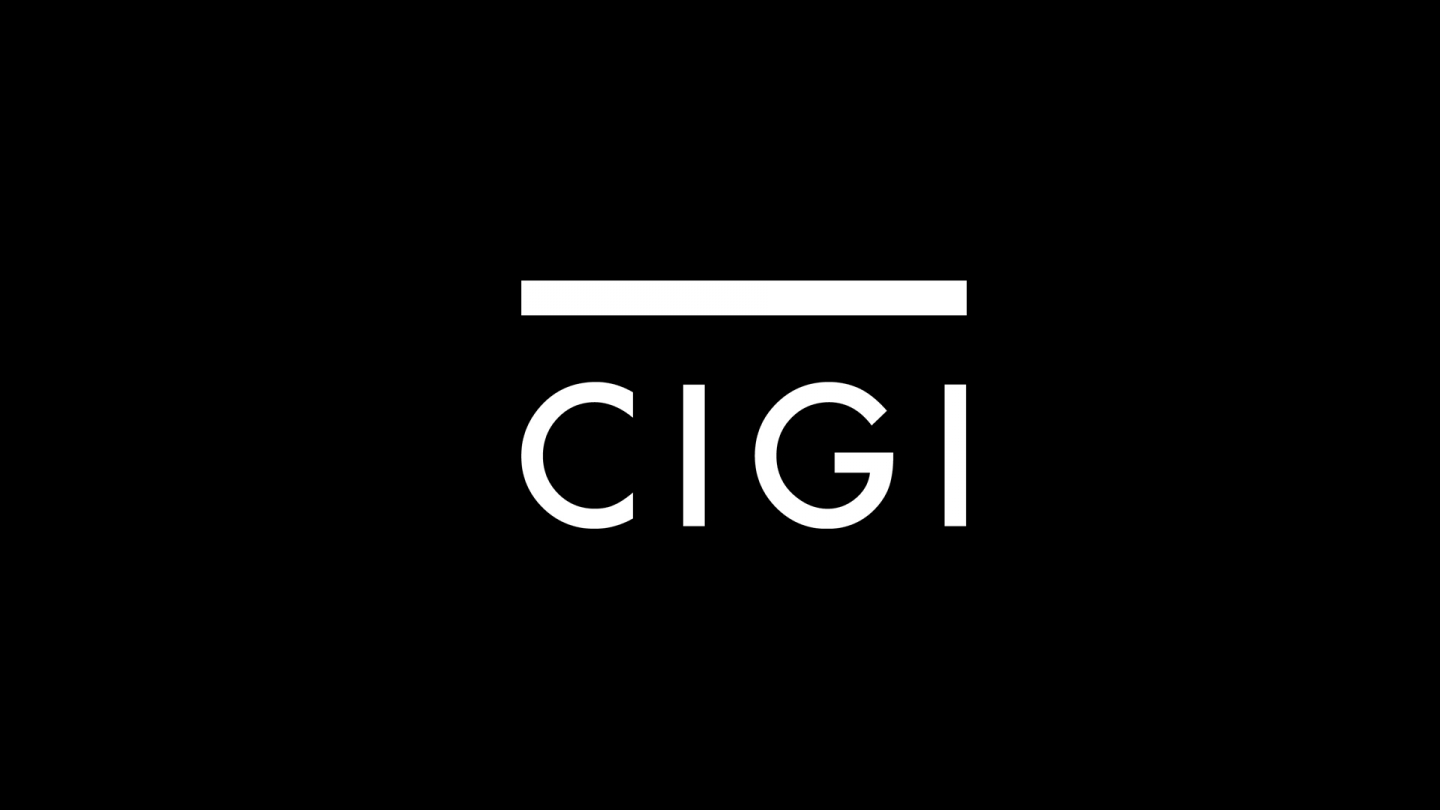 The following is an excerpt. To view the full article please visit the link below.
Q: The leaders of Brazil, Russia, India, China and South Africa met last month for the fourth annual BRICS summit to discuss 'global stability, security and prosperity.' The group took steps toward increased financial integration and trade and also discussed establishing a development bank. How much progress have the BRICS nations made in finding common ground and advocating for shared interests? Will the BRICS evolve into a more powerful, cohesive bloc? What role does Brazil play within the group, and how does its international clout factor into its regional leadership?
A: Georges Landau, head of Prismax Consultoria in São Paulo: "A...
* * *