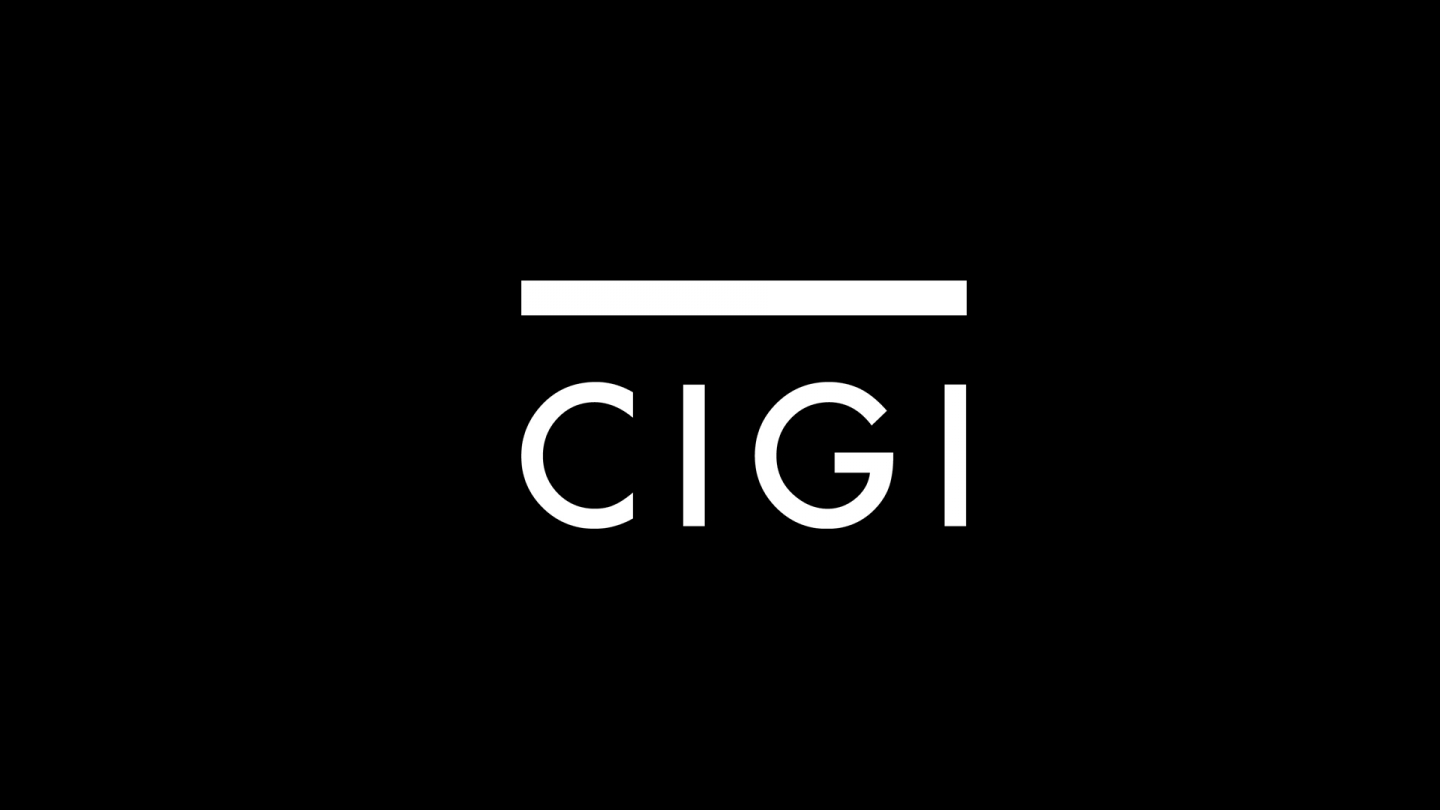 TORONTO - Canada's Foreign Affairs Minister is eyeing the potential for wind power along Haiti's coastline as part of the effort to improve the earthquake ravaged country's capacity for power production.
Foreign Affairs Minister Lawrence Cannon said Monday technology will be an important element of rebuilding in Haiti after its infrastructure was devastated in the Jan. 12 earthquake that has left most of the Caribbean country in ruins.
Wind power could reduce the country's dependence on fossil fuels, the minister said before a conference on Haitian reconstruction in Montreal.
But experts say that while wind energy should be part of a long-term energy...
* * *