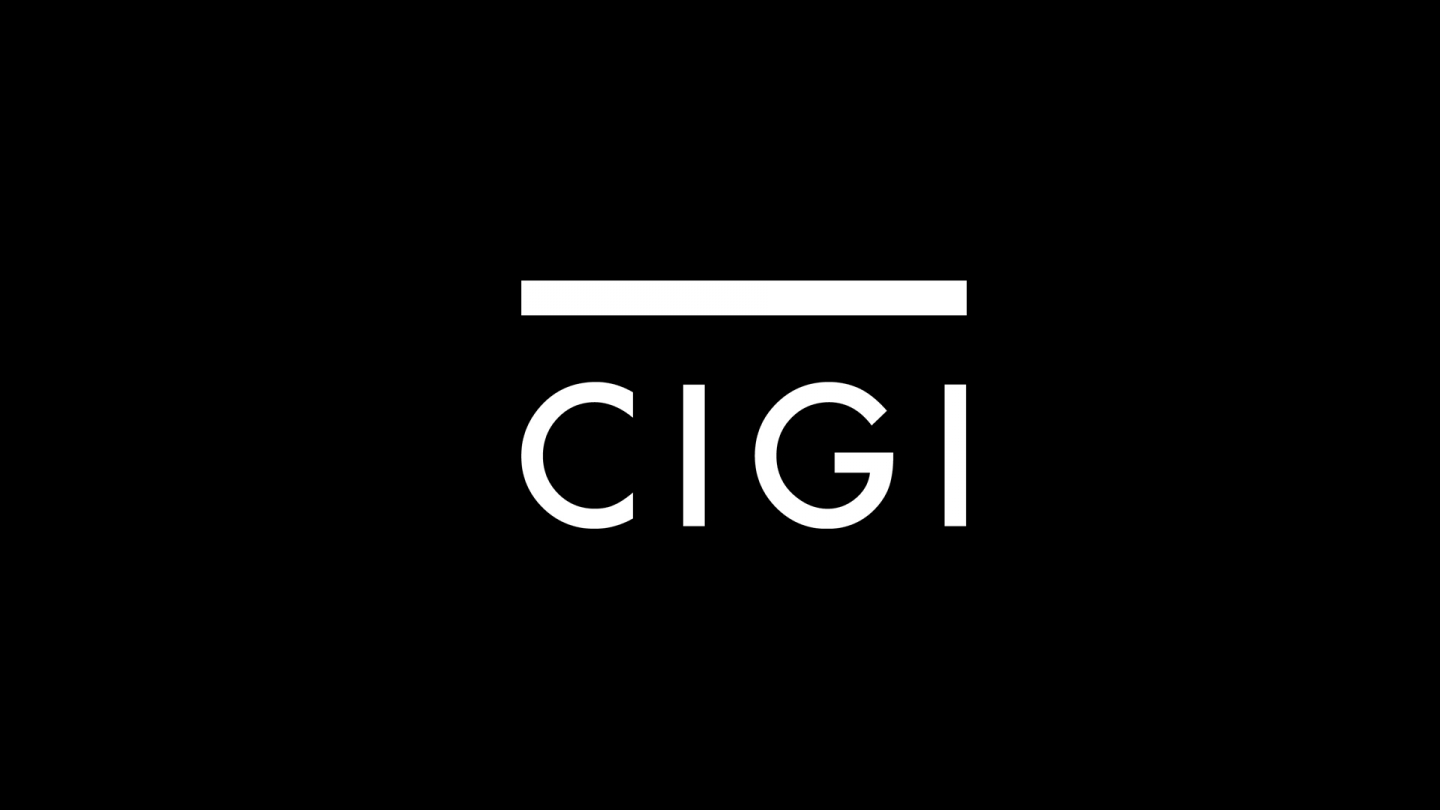 As second-in-command at the United Nations from 1998 until 2006, former UN Deputy Secretary-General Louise Frechette has watched the world become a village. With economies more integrated than ever before, few can rival her grasp on global governance and commerce.
Previous to the UN, Ms. Frechette, 62, served in Ottawa as deputy minister in the Department of Finance, as well as in Foreign Affairs and International Trade.
Now chairwoman of The Centre for International Governance Innovation, a big-picture think-tank based in Waterloo, Ont., she sat down with Financial Post reporter Jamie Sturgeon to discuss the impact of the financial crisis on...
* * *