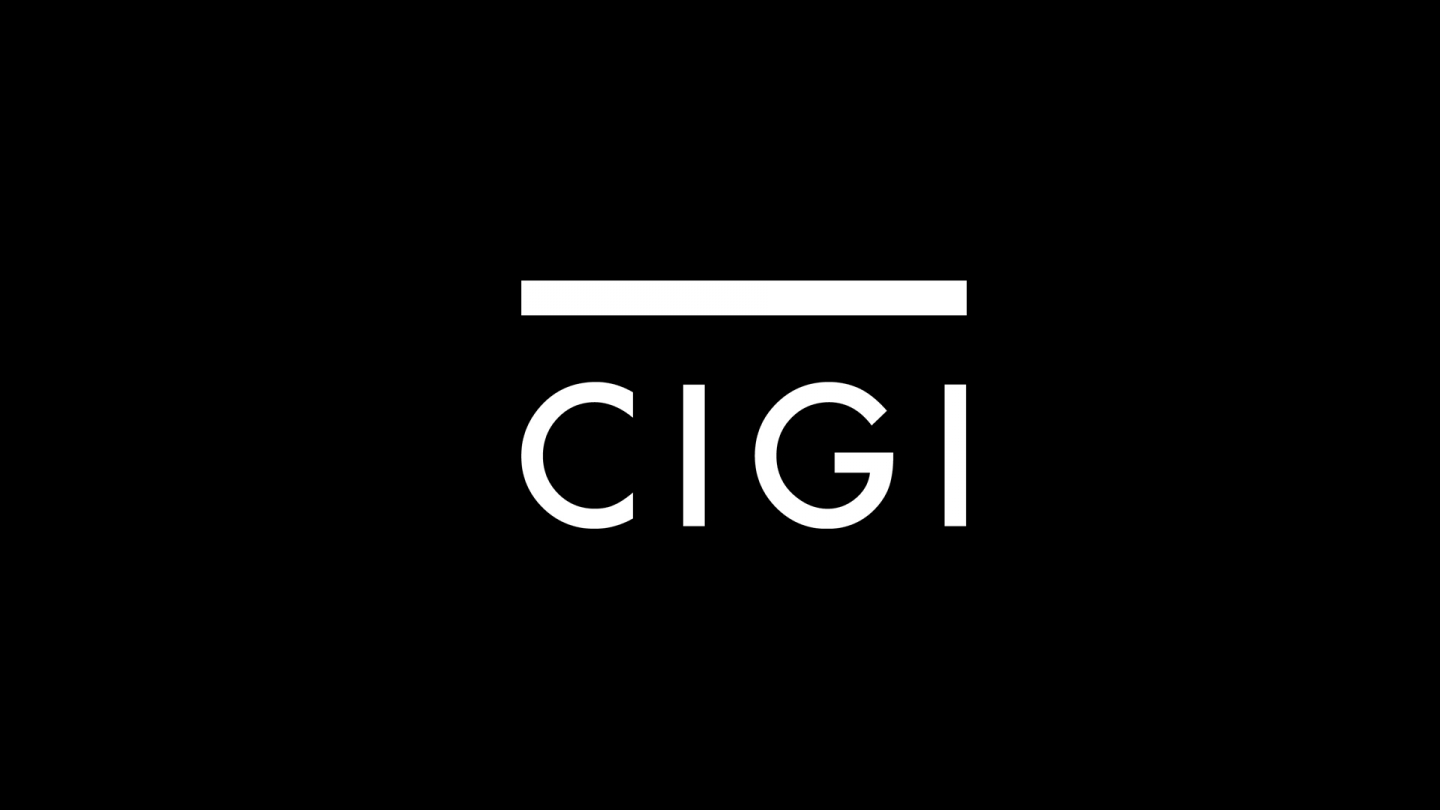 China the buzz, but Canadians should be focusing on Asia - and not China alone.
Focusing only on China means missing the even bigger story of the new Asia, of which China is a key part but not the only player.
The increasingly integrated Asia is the new powerhouse in the shifting world order, as Yuen Pau Woo, president of the Asia-Pacific Foundation of Canada, said here just recently at a conference on China, organized by the Centre for International Governance Innovation. This is the Canadian foreign policy institute launched with a multimillion dollar endowment by RIM co-CEO Jim Balsillie.
Despite...
* * *